Be a part of a global, multibillion-dollar business.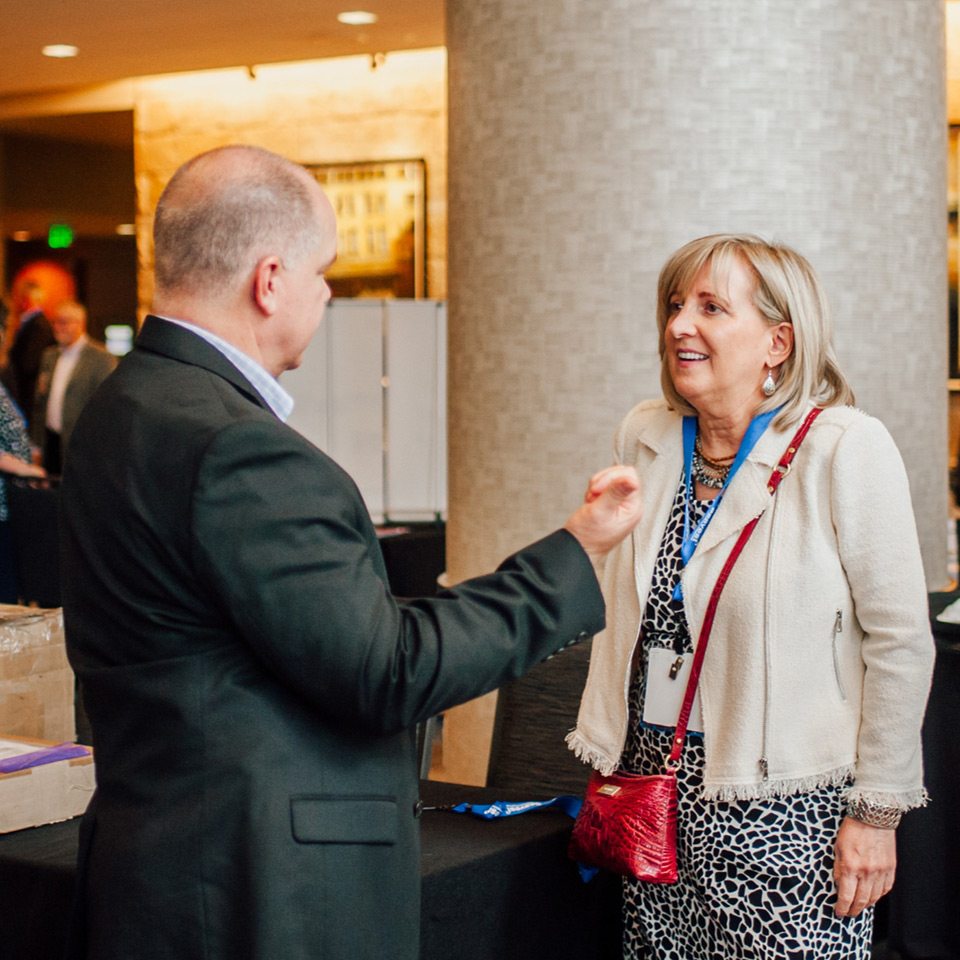 The commercial real estate industry is a significant driver of the U.S. economy. The 10.5 billion square feet of commercial office space located within the markets served by BOMA International's U.S. local associations generated $89.1 billion in operational expenditures to the benefit of workers and businesses within their host jurisdictions, contributing nearly $235 billion to the national gross domestic product (GDP). These numbers reveal that this otherwise "hidden" industry—frequently overlooked by the millions of office workers who take for granted the properties they occupy each work day—is a major force in U.S. commerce.
You might also be interested in...