Connecting people, place, process and technology.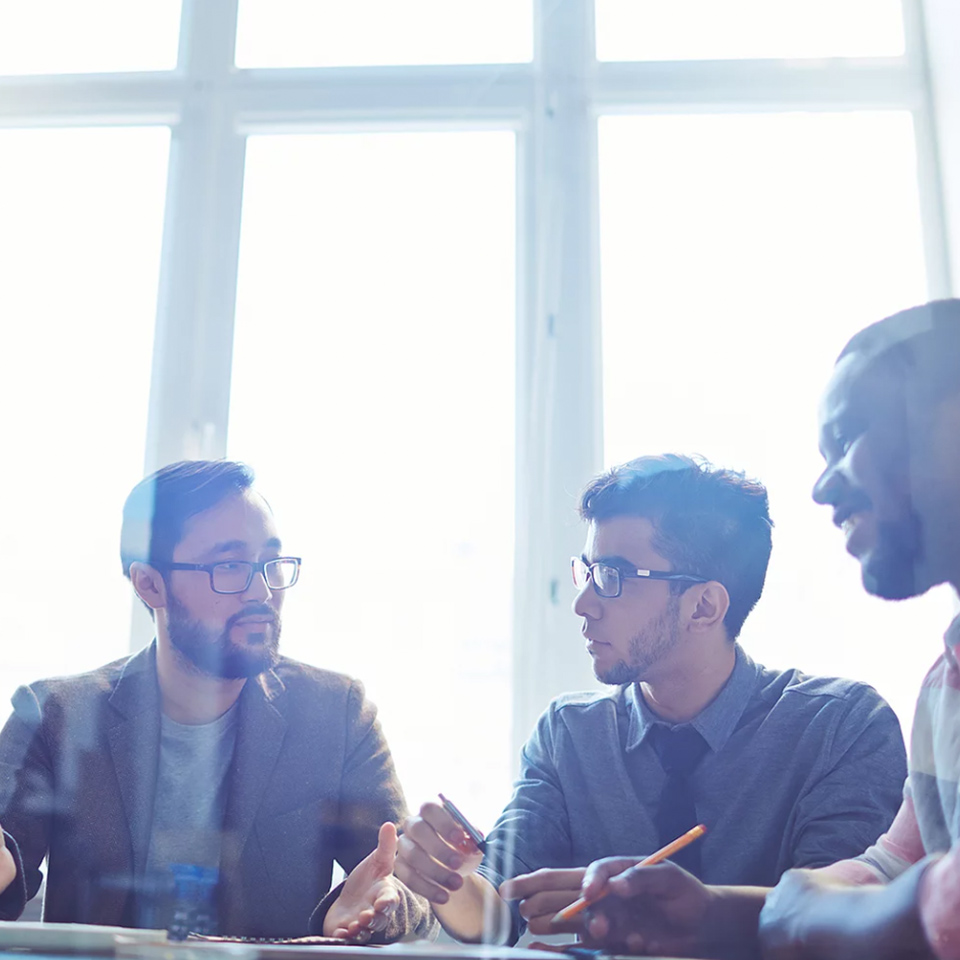 Facility management: connecting people, place, process and technology.
Consider facility management if you are interested in the following:
Great compensation

​

Job security

Problem solving

Travel opportunities

Leadership opportunities

Working closely with others

Providing a safe and desirable workplace for everyone

Striving to make working environments more efficient and sustainable
WHAT DO FACILITY MANAGERS DO?
Facility managers operate any building where people work or gather.  These buildings can include office buildings, laboratories, schools, universities, factories, museums, airports, churches and hotels.
You might also be interested in...