Considering a Career in Property Management?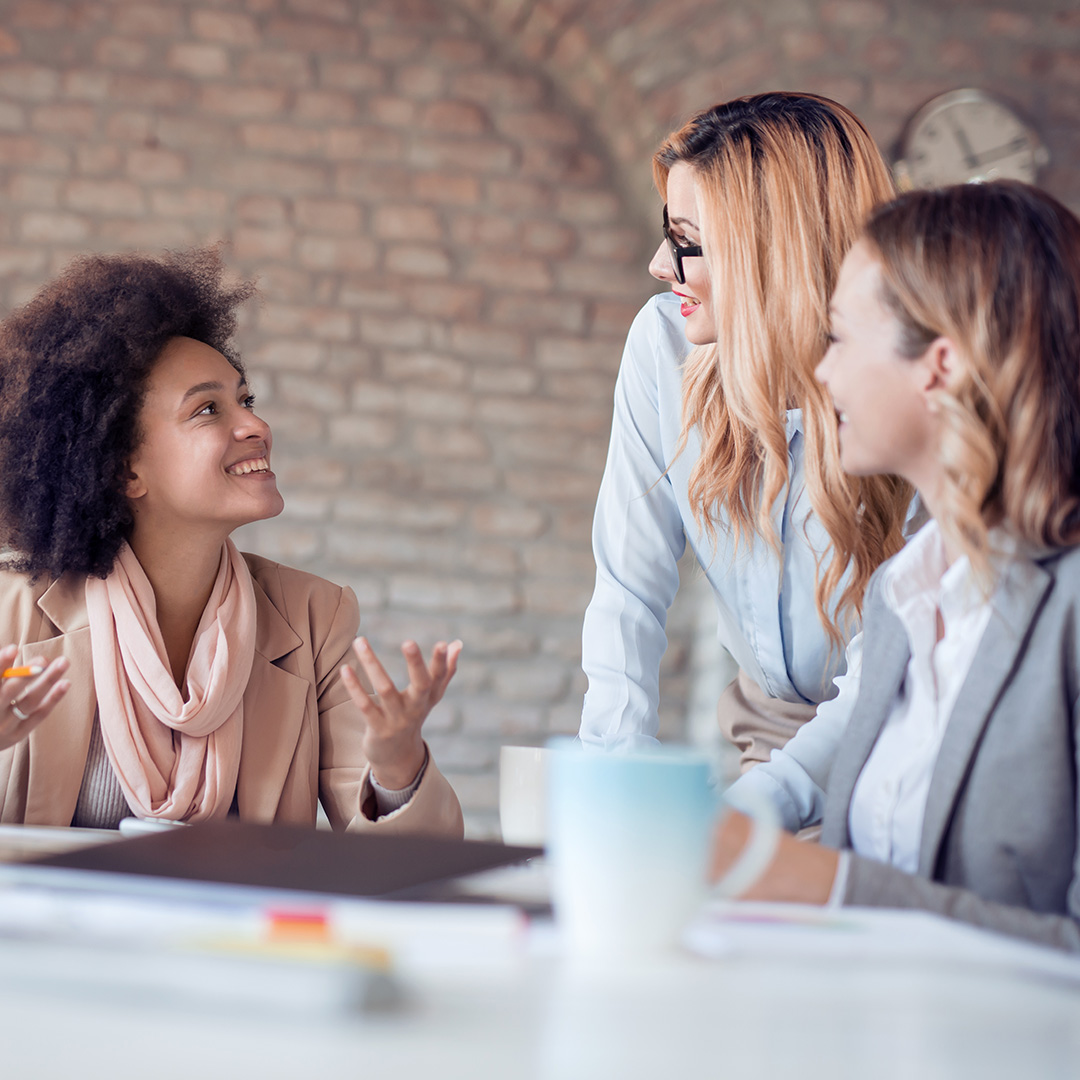 Considering a Career in Property Management? IREM  has a wealth of career development resources like videos, links, and job descriptions here.
"What would a career in property management look like?" Read IREM's booklet, Careers in Real Estate Management, for a quick overview of the many different career paths and opportunities open to you in property and asset management.
"How much can I earn as a real estate property manager?" Read the latest IREM compensation tables, for a real-world picture of exactly how much you can make managing different types of properties in various roles, at different experience levels.
"Where can I go to school for property management?" A variety of leading colleges offer an undergraduate and graduate degree in property management and real estate management, using IREM textbooks to teach their courses. Those courses and degrees may apply to qualifying for a CPM or other certifications.
See IREM's academic connections
"Should I join IREM as a student? Yes, you can and should start leveraging connections with the 18,000 leaders who belong to IREM – and you should do it right now, while you're still in school. You'll improve your learning, networking, internship opportunities and eventual job search. And student memberships are at a low fee.
You might also be interested in...