Dirty Jobs: Training the Next Generation of Maintenance Techs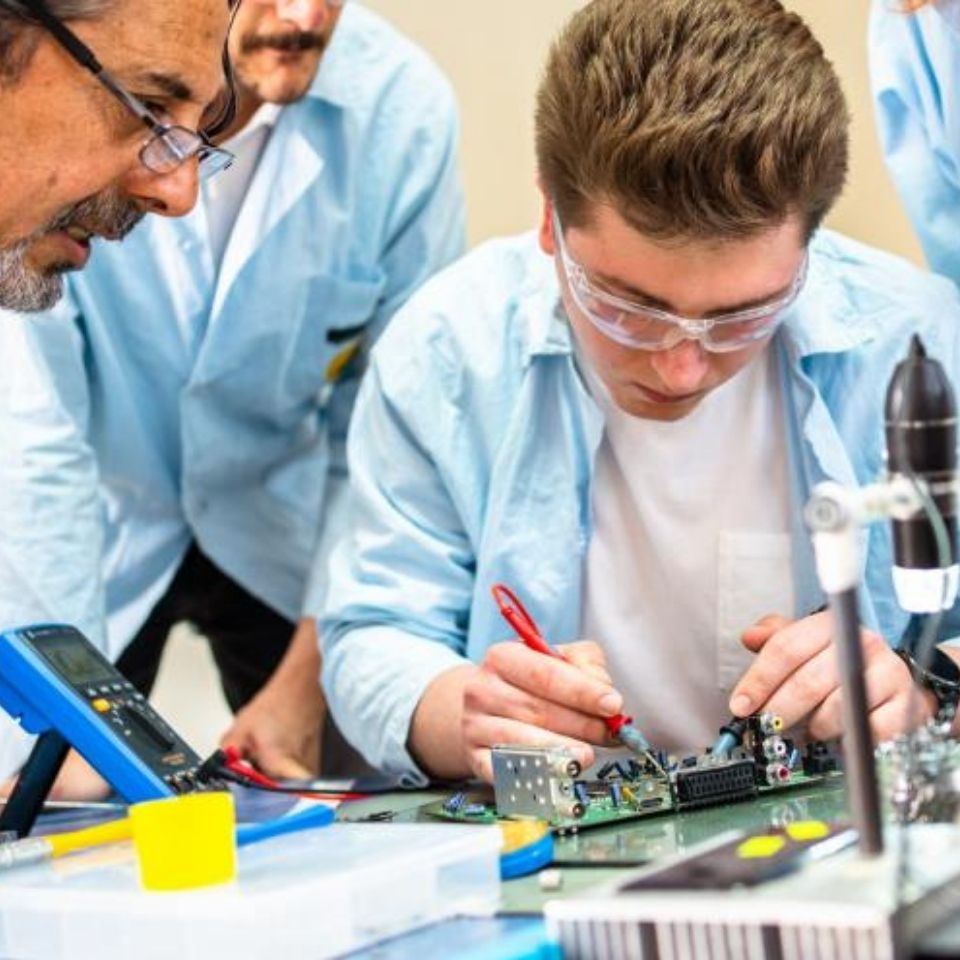 The rental housing industry is battling other sectors for skilled maintenance technicians looking for growth and career development.
Like many industries, rental housing is struggling to find, train and retain maintenance team members. Proactive organizations are tapping into a diminishing supply of skilled workers through training, apprenticeships, outreach programs and outside-of-the box strategies.
During the 2023 Apartmentalize education session, "Dirty Jobs: Training the Next Generation of Maintenance Techs," industry leaders Chris Caramanica, Lori Agudo, Doug Geiken and Brianna Mack discussed their organizations' recruitment, training and retention efforts.
Virtual Training Platform
"Maintenance teams have always felt like the support they received is less than office teams. There's no training, no clear expectations," said Agudo, Director of Training and Talent Development at Royal American Management, who started a virtual training program last year for maintenance associates. "We decided to implement an immediately actionable item — a maintenance training checklist for new hires. It creates a firm foundation of policies, service contracts, site maps and essential contacts."
The virtual program exposes participants to new concepts like preferred vendors, reputation management and soft skills: conflict resolution and customer service. The training emphasizes communication, with morning check-ins and end-of-day recaps, to help bridge the gap between the maintenance shop and leasing office. Royal American also established a task force to review training challenges and successes, with revolving members for a continually fresh perspective.
You might also be interested in...