FRB Report: Newly Graduated Engineering Students Earn More than Any Other Discipline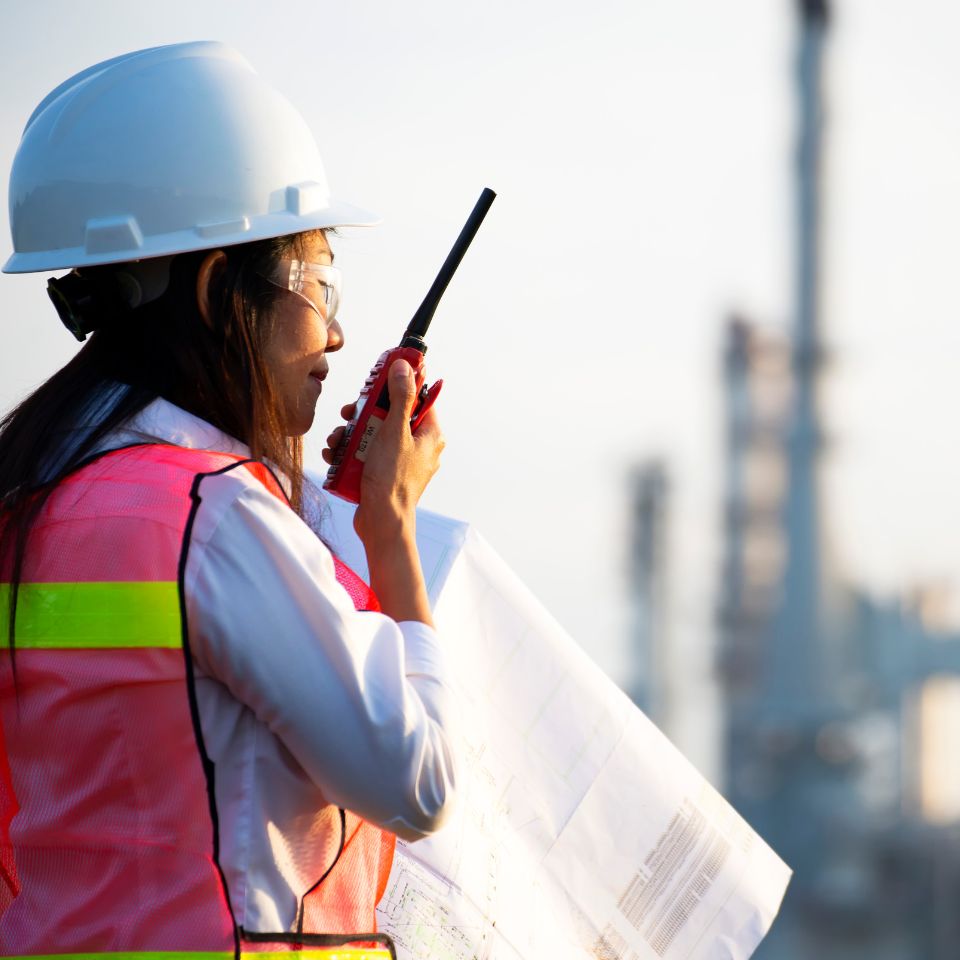 The Federal Reserve Bank of New York released in February an economic research report examining the labor market for recent college graduates. The study examined underemployment, unemployment, and early and mid-career median incomes.
The data on early and mid-career incomes should prove particularly compelling for future engineers: the FRB Report found that of eight of the Top 10 highest-paid early post-grad disciplines are within the industry. The data show that recently graduated Chemical Engineering majors earn an early career median wage of $75,000 per year. The remaining seven high-earning engineering disciplines bring home median salaries ranging from the mid-$60s to low $70s. Of note: the median annual earnings for recent college graduates overall hovers around $52,000, adjusted for inflation.
We in the industry know better than anyone how professionally and personally rewarding a career in engineering can be. We tell that story whenever and wherever we can. But it's just as important for us to remind (or inform) prospective engineers how financially rewarding a career in engineering can be. These data from the New York Fed are excellent talking points for making the case to the next generation of engineers.
You might also be interested in...