Houston Leads the Country in Construction Job Growth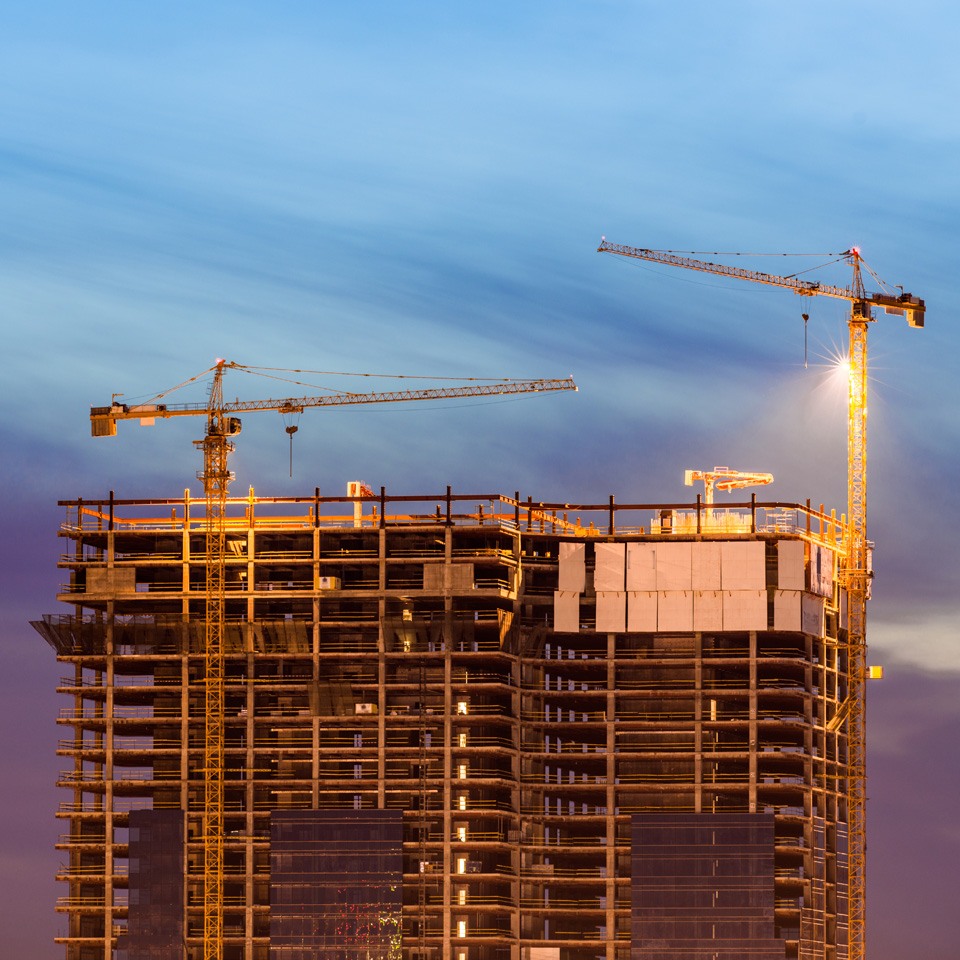 For 2018, Metro Houston was the leader in construction growth in the entire country, according to a new report by the Associated General Contractors of America. About 24,000 construction industry jobs were added in a 12-month period, an 11% increase from the year prior.
You might also be interested in...