How Developers Get Started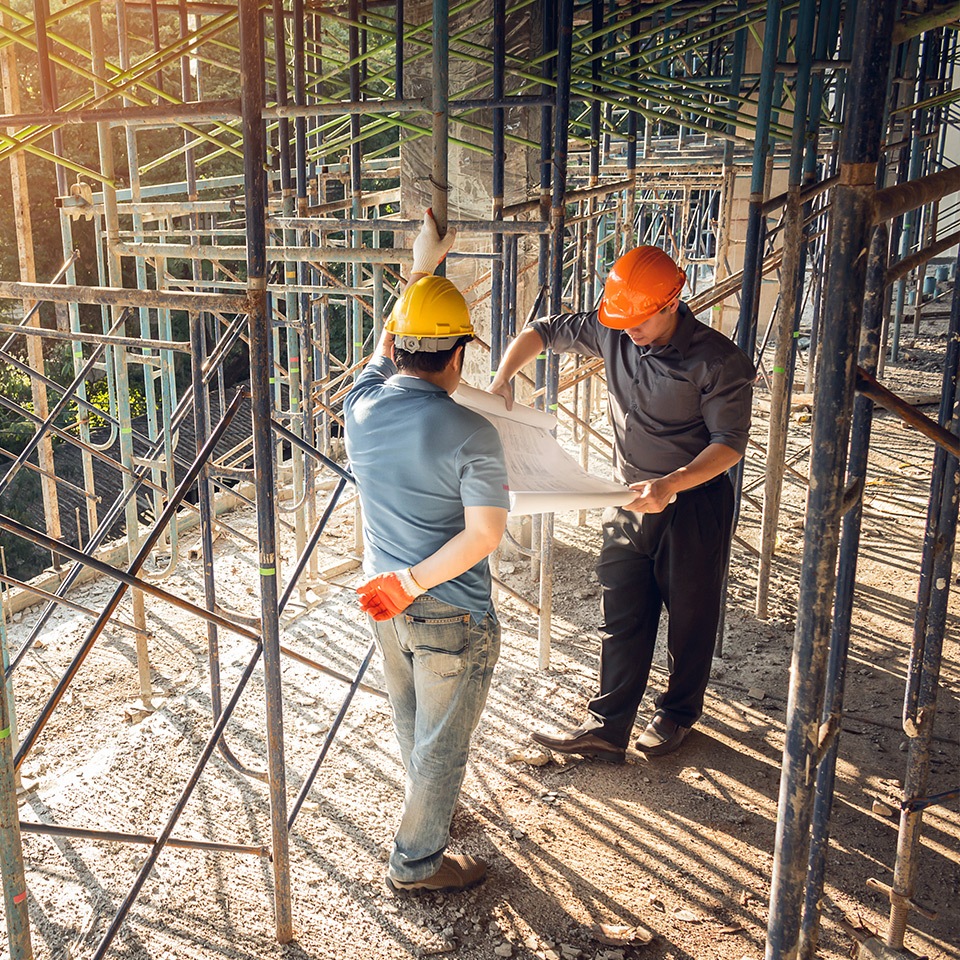 Developers start with the land on which they will build. To decide where to acquire land in a market, they first conduct a market study to determine the need for new (or rehabilitated) office buildings, shopping centers, housing, industrial parks, hotels, or other land uses. Their market research considers population and employment growth, other demographic trends the local company space supply, and demand, and many other factors. Based on this market research they evaluate a particular site- or alternative sites- for development.
Developers may find sites through land brokers, who specialize in finding owners who are interested in selling their land and finding buyers for these properties. Land brokers are highly knowledgeable about local property markets-what properties are for sale or might be for sale, who owns these properties, and who might be interested in buying them. They represent owners in finding buyers, negotiating terms of the sale, and closing the transaction. Developers may find properties through other sources as well, including other developers, real estate consultants, architects, accountants, lawyers, and government agencies.
You might also be interested in...