How Is Student Debt Shaping Architecture?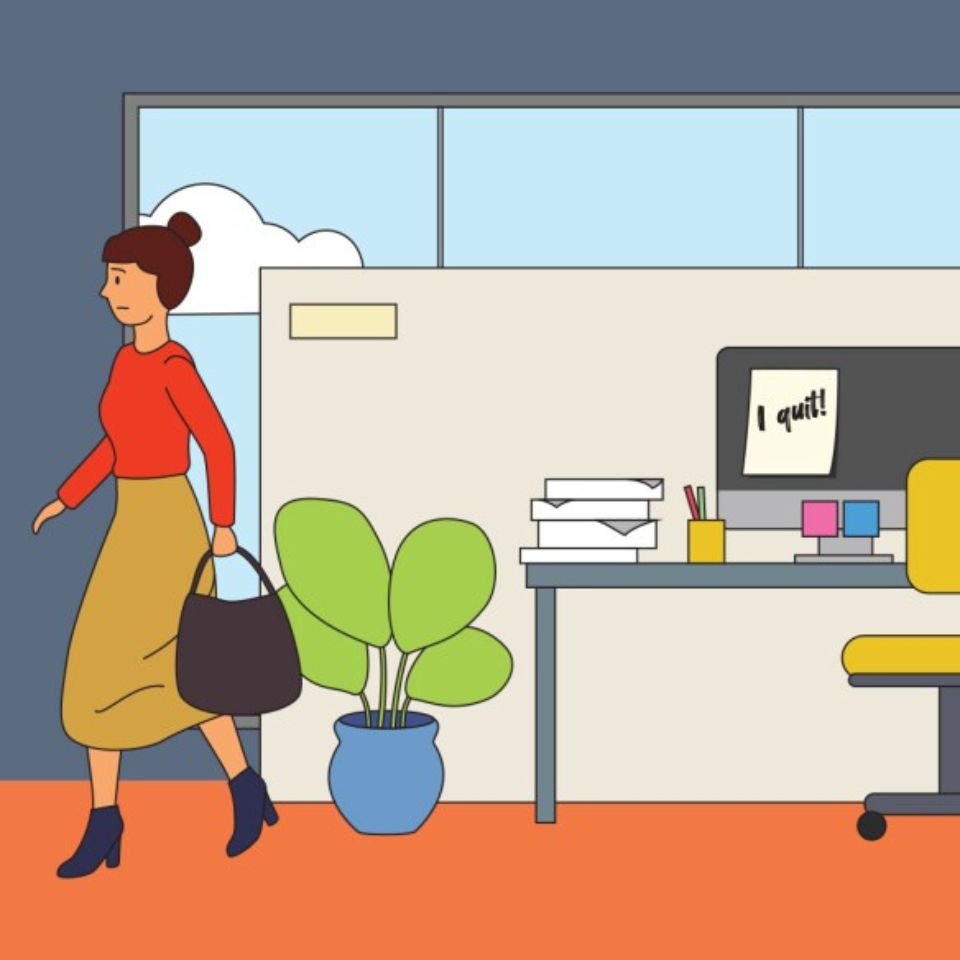 According to the U.S. government, recent architecture graduate Katie Abraham needed to make more than a quarter of a million dollars her first year out of college to keep her student debt burden below 8% of her gross income—the amount recommended by the Consumer Financial Protection Bureau.
"On the [Free Application for Federal Student Aid] website, they had this tool where you input your debt amount and they suggest what your minimum income should be," Abraham says. In 2019, the year she graduated with $155,000 in student debt, she tweeted a screengrab of the suggested income figure shown on the website—$265,800—with the caption, "I would like to thank the U.S. government for giving me the most useless suggestion in the world."
Abraham's story isn't unique. According to new research done by AIA and Ipsos, a global market research company, three in four current AIA members had to borrow money to pay for college, with BIPOC, first-generation students, and female members especially likely to need loans.
Abraham's entry-level salary was a far cry from the figure suggested on the FAFSA website. Because of the debt she was carrying, Abraham pushed herself to get licensed sooner than she might have otherwise. "It seems like all of the discussion around salary goes back to, 'When you get licensed, you'll get a substantial pay bump,'" she says. "I would have gotten licensed eventually, but I did move the process up a few years because of the value associated with it."
You might also be interested in...