How Is Technology Disrupting the Apartment Industry?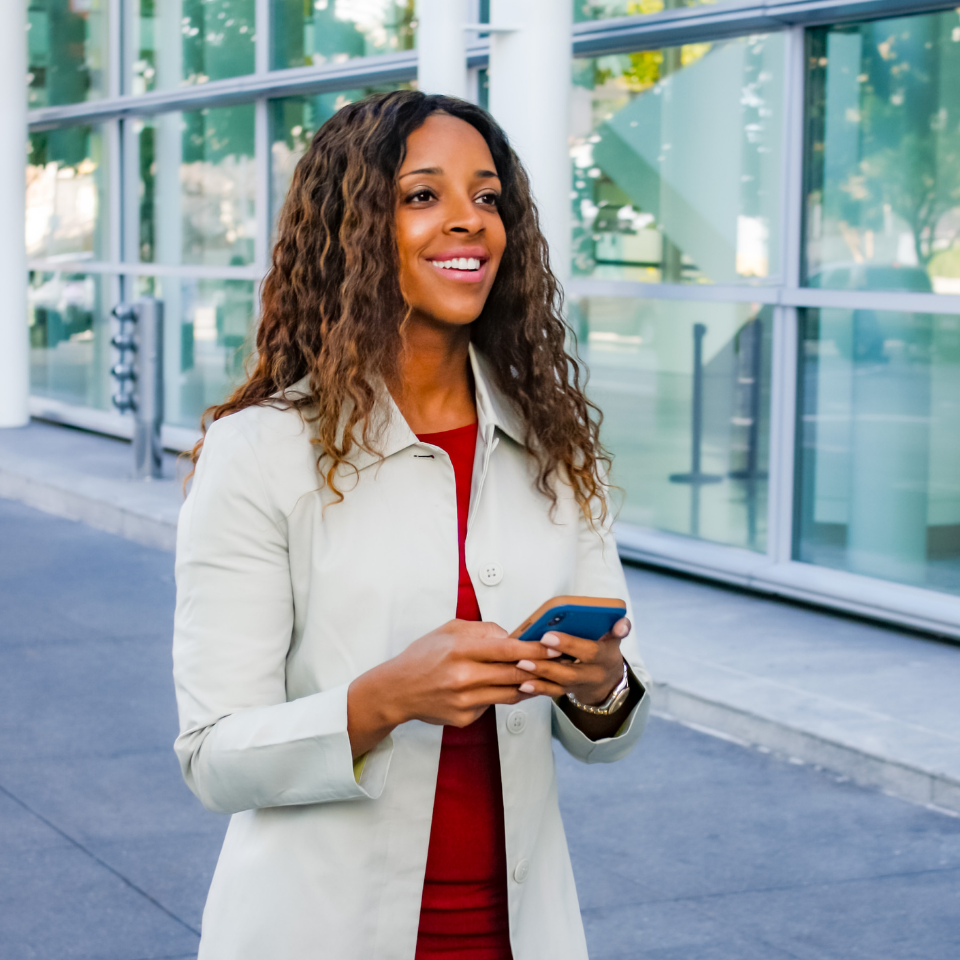 Amid the specter of COVID-19, a variety of technology is being applied to reduce operating costs while improving resident health and wellness.
The rental housing industry has rarely been accused of being quick to embrace technology, but that was beginning to change in the years prior to the onset of the COVID-19 pandemic, which is only accelerating the adoption of new solutions and services.
So said panelists during the APTvirtual session, "Technology, COVID-19 and a Return to Normalcy: What's Disrupting Residential Real Estate?"
"We're in a real moment of change," said James Scott, Lead Researcher at the MIT Real Estate Innovation Lab.
The quickening adoption of technology is the result of a confluence of several factors, Scott noted.
First, things like artificial intelligence, machine learning and AI have advanced to a point where they have real-life applications in real estate. Secondly, firms like Fifth Wall, JLL Spark and others have invested more than $10 billion in practical real estate technology during the past several years. Additionally, the pandemic has forced operators to rethink how they conduct many aspects of their businesses.
You might also be interested in...