How to keep employees engaged, enthusiastic and effective in the era of remote work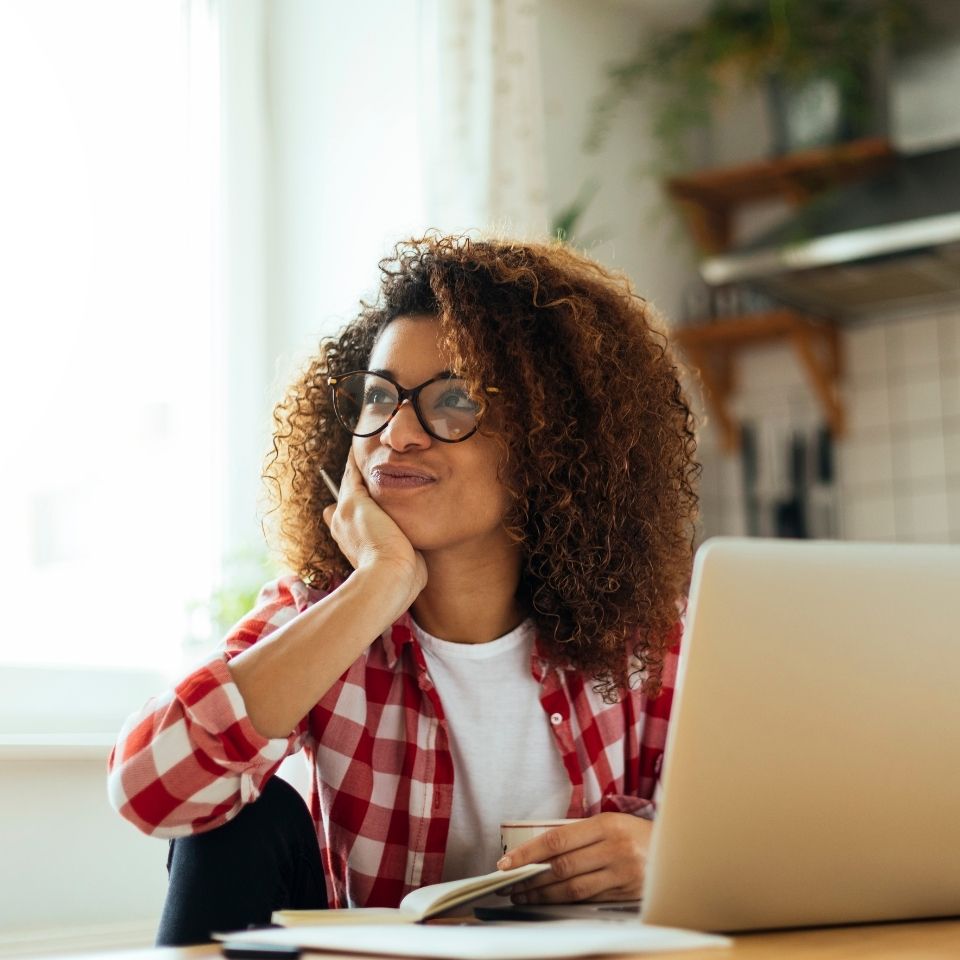 Increasing employee engagement has always been hard. But even with a growing optimism about a return to the workplace, a great number of employees continue to work remotely because of the pandemic, including many onsite teams, making engagement harder than ever.
It's so hard that, according to a Swift Bunny survey, less than half (49 percent) of employees believe their companies care about their well-being. And they're saying they feel more disengaged and neglected now that they're working from home.
But it doesn't have to be this way, according to Jill Christensen, employee engagement expert and best-selling author of "If Not You, Who? Cracking the Code of Employee Engagement."
"If you lead with optimism and action and help employees feel secure about the future, they will not be distracted and check out," Christensen said during NAA's APTvirtual session, "How to Crack the Code of Remote Employee Disengagement."
"If you create a culture where your remote worker's needs are met, they will give you their all and then some," she said. "In other words, if a worker thinks you are making them a priority, they will make you a priority and stay engaged, enthused and effective."
Making workers feel like they are a priority requires fulfilling three basic needs that all humans have — connection, communication and collaboration, according to Christensen.
Connection
Getting connection right requires understanding why people are motivated to get out of bed and go to work every single day. Studies have found that 80 percent of people want to be connected to something bigger than themselves, according to Christensen, but it's harder to accomplish in a virtual work environment.
"I want to have meaning, I want to add value, I want to make a difference in the world," Christensen said. "It is no secret that when you physically disperse people, the sense of connection diminishes. The vast majority of my neighbors and friends working from home have said to me they cannot believe how disconnected and isolated they feel from their workplace and from the people whom they serve."
Managers can address these feelings of isolation with seven suggestions from Christensen. Among the suggestions are creating a buddy system, hosting virtual happy hours, running a troop tour, setting a team goal, developing a mini book of bios, recognizing the team more frequently and implementing role and soul.
"One of the easiest ways to make people feel connected is to create a team goal that everyone is responsible for achieving together," Christensen said. "If you create a team goal that is aligned around the vision of your CEO, people will really feel like they are walking together arm in arm toward the same North Star, toward the same vision, toward the same mission, toward something much, much bigger than themselves."
You might also be interested in...