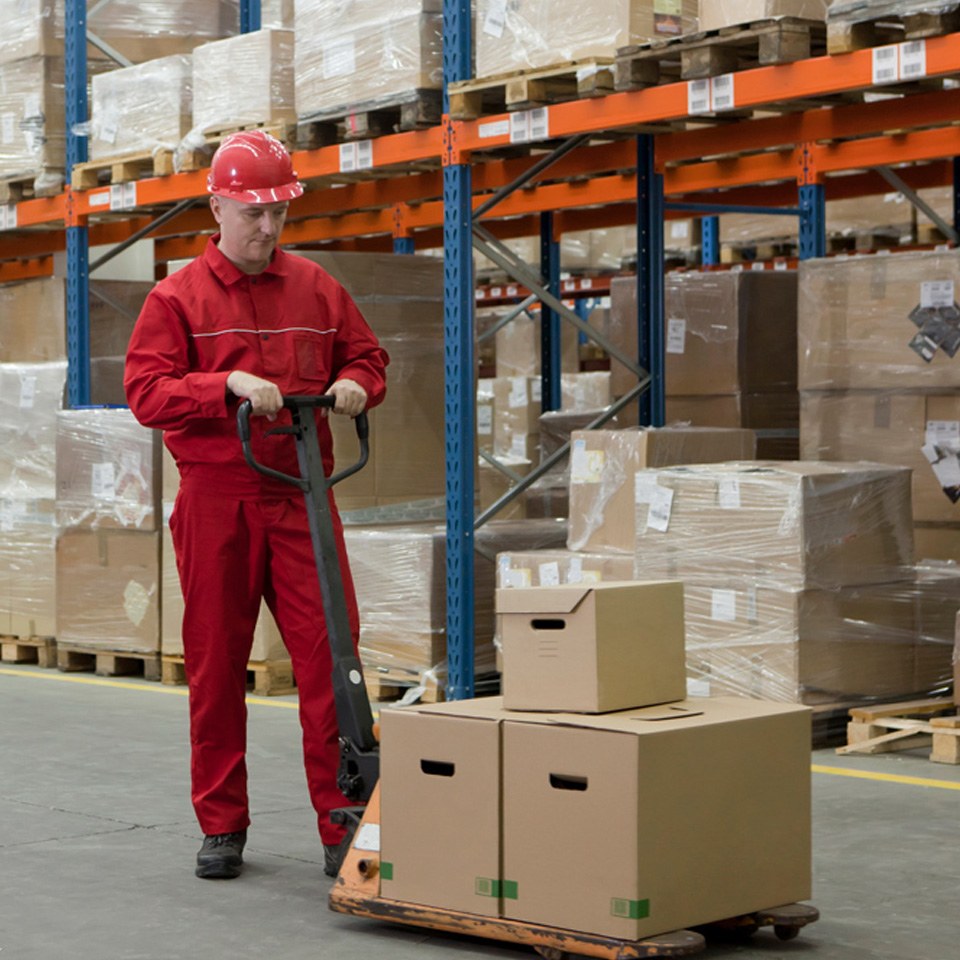 Industrial REITs own and manage industrial facilities and rent space in those properties to tenants. Some industrial REITs focus on specific types of properties, such as warehouses and distribution centers. Industrial REITs play an important part in e-commerce and are helping to meet the rapid delivery demand.
Property Spotlight
AMAZON.COM DISTRIBUTION FACILITY
Prologis' build-to-suit development of an e-fulfillment center in Tracy, CA, is near several major west coast metro areas, including the San Francisco Bay Area. The facility's strategic location will serve as a hub for faster delivery of online purchases as Amazon's customers' needs for real-time deliveries increase. The center, a massive 1.1 million-square-foot operation built adjacent to the SF Bay Area (triangulated between three major interstates) is part of Amazon.com's expanding network of distribution facilities designed to meet customer demands more efficiently across the country. As its largest tenant, Prologis facilities are a key part in executing that plan.
You might also be interested in...