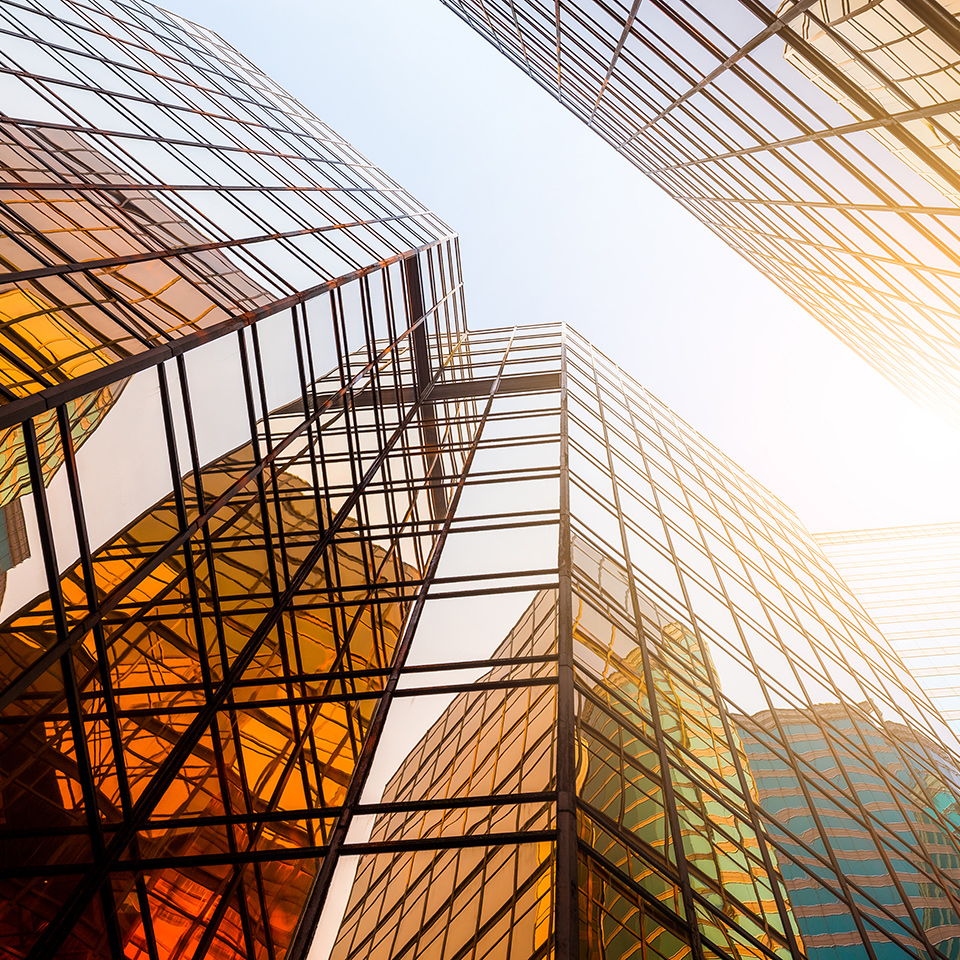 Infrastructure REITs own and manage infrastructure real estate and collect rent from tenants that occupy that real estate. Infrastructure REITs' property types include fiber cables, wireless infrastructure, telecommunications towers and energy pipelines.
Technology has made it possible for us to stay connected in ways never before imagined. Mobile communications and the data being shared is not merely increasing, it is exploding. It takes a lot of real estate to make your cell phone, social media platforms and office network function. That real estate is increasingly owned by REITs.
Quick Stats
REIT Property Ownership in America
Telecommunications Towers: 96,000+
Did You Know?
Cell towers owned by REITs provide the infrastructure necessary for local emergency systems to function in communities across America.
You might also be interested in...