Three Companies Making Construction and Building Operations Smarter and More Efficient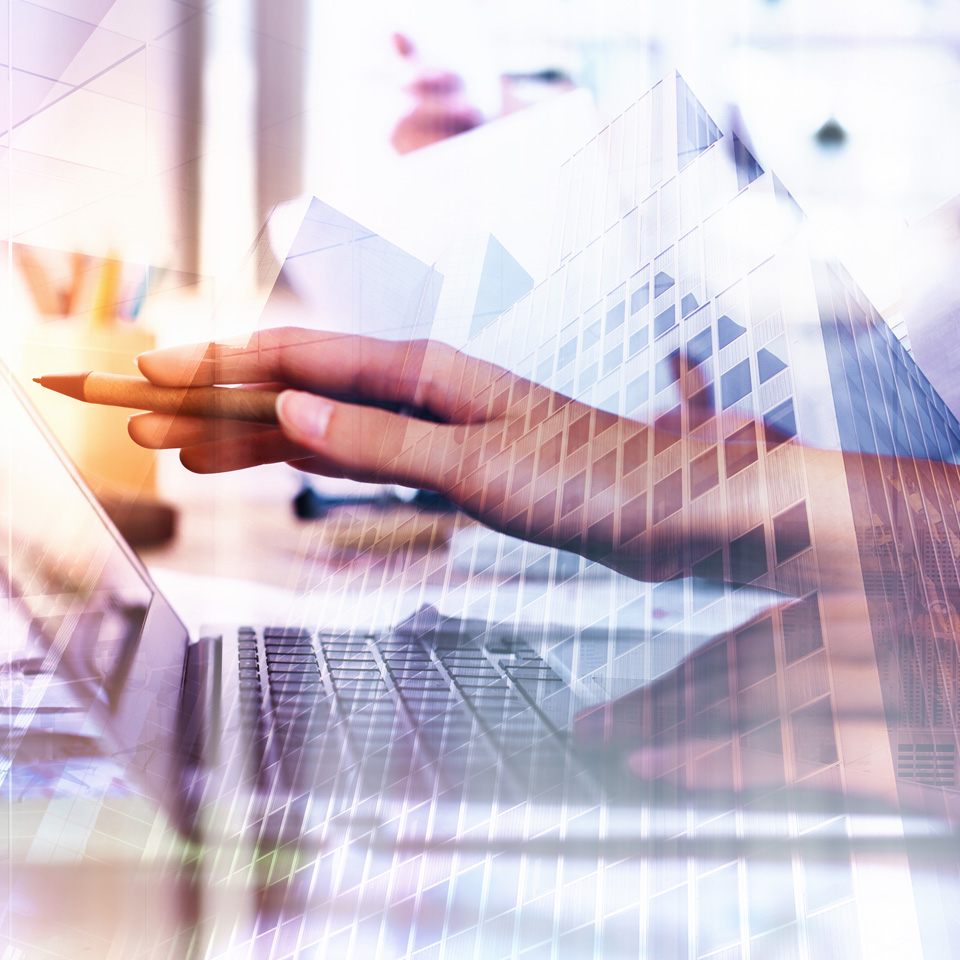 Aside from equipment innovations, the building industry has remained largely unchanged for the last 100 years. Beginning about 10 years ago with building information modeling (BIM) software that began to change, said Daniel Reeves, president of the San Diego–based community and government affairs consultancy Juniper Strategic Advisory, who served as moderator of a ULI San Diego/Tijuana event in March.
Like other business sectors, innovative technology is having a disruptive impact on building construction, operations, and management, according to event presenters, who discussed new technology used to cut time for project due diligence; make cost estimates accurate and construction more precise; improve building operations and efficiency; and enhance tenant engagement, comfort, and satisfaction.
You might also be interested in...