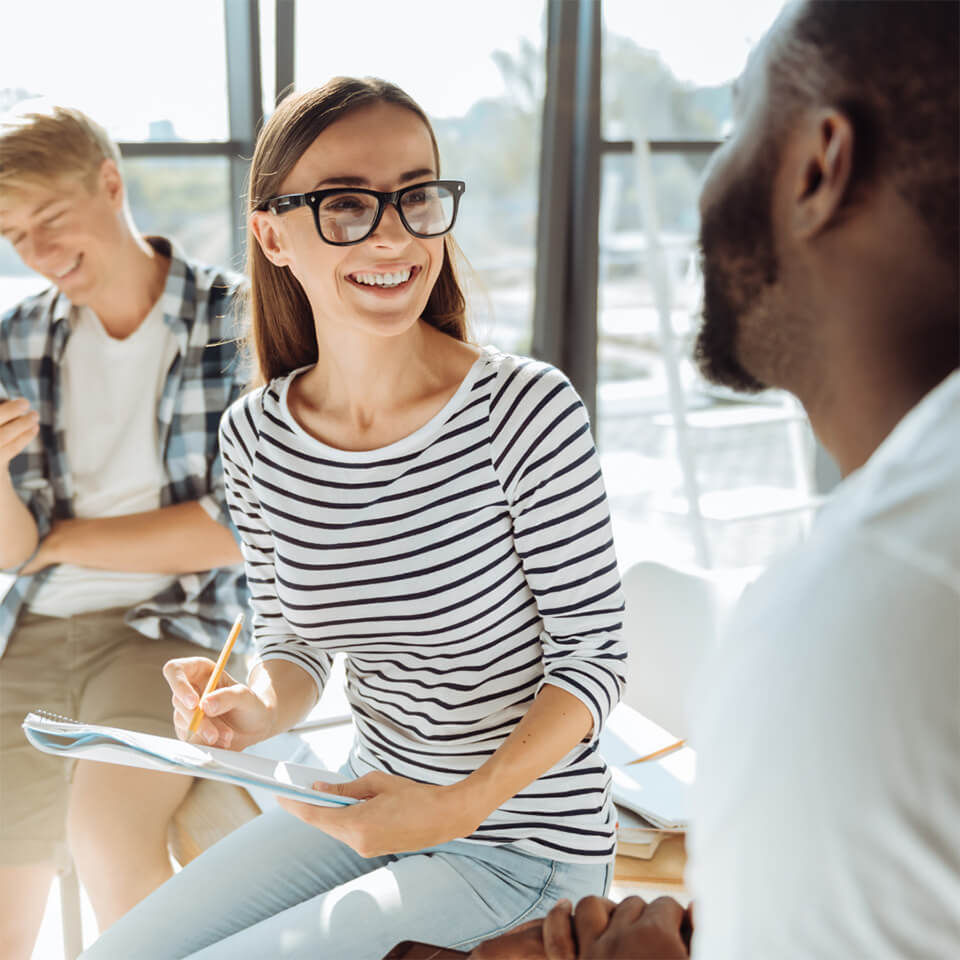 Whether you are the aspiring corporate real estate (CRE) talent, or you represent the opportunity to gain CRE experience, we hope you can find what you are looking for through this site.
CoreNet Global created Intern Connect to help students gain meaningful experience, and to help more than 11,000 professionals around the world identify talent.
You might also be interested in...