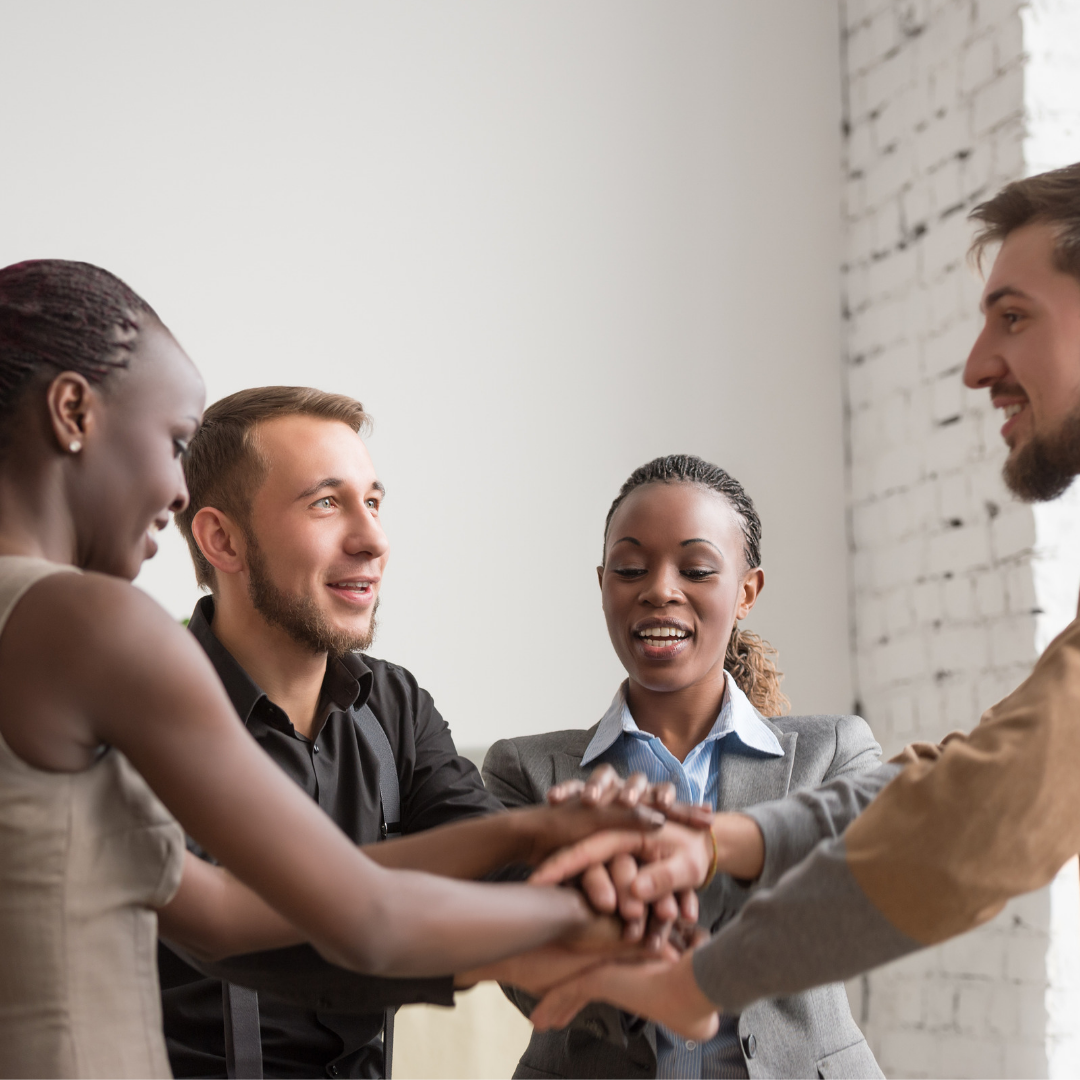 NMHC is the leadership of the trillion-dollar apartment industry. We bring together the prominent owners, managers, and developers who help create thriving communities by providing apartment homes for 35 million Americans. NMHC offers a professional work environment with a competitive pay, compensation and benefits package. NMHC is an Equal Opportunity Employer.
NMHC is currently looking for a web/communications intern, program intern, communications intern, and government affairs intern.
You might also be interested in...