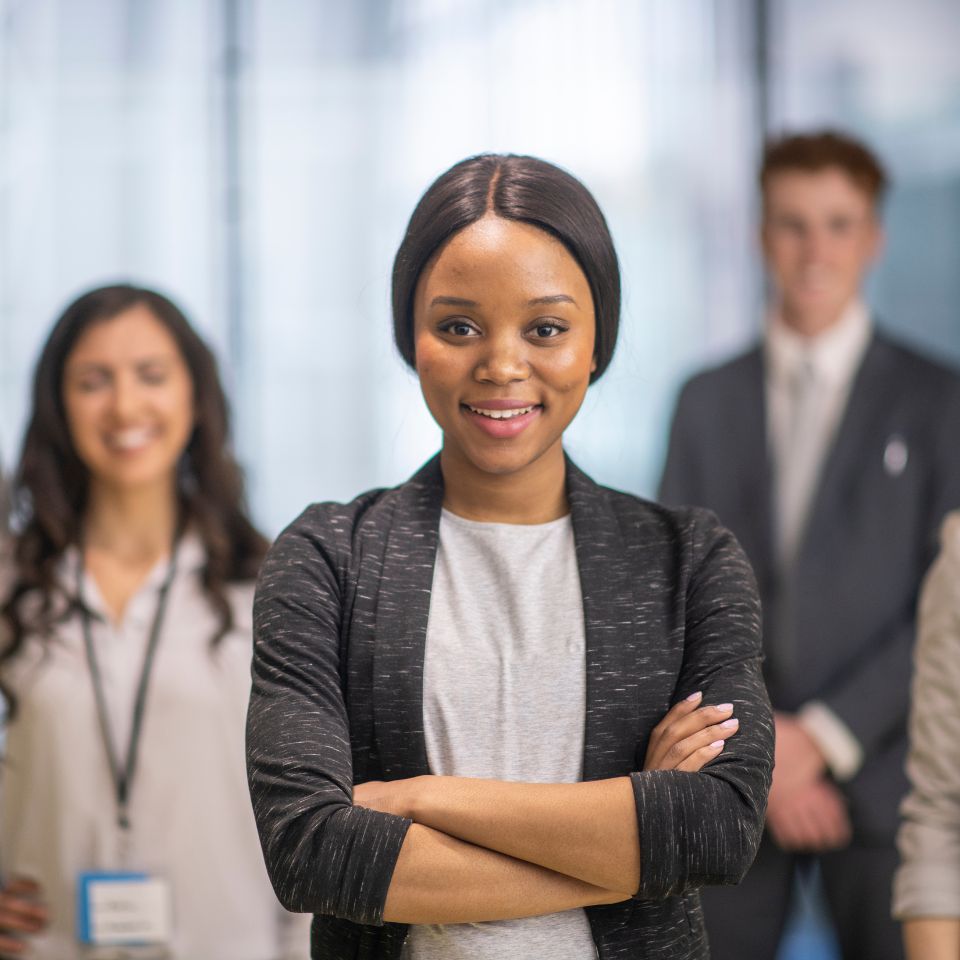 IREM's Student Leaders program recognizes 10 outstanding college/university students who have demonstrated academic achievement and are looking to pursue a career in real estate management. The Student Leaders move through the program as a cohort through the end of the year, taking part in the webinars, mentorship and recognized through IREM media channels and at the IREM Global Summit.
Who's eligible?
Current IREM student members enrolled full-time at a college/university. Not a member? Sign up today!
What are the benefits of this program?
Recognition on IREM website, through IREM media outlets and at IREM Global Summit
Congratulations letter from the IREM President
Welcome webinar with Student Leaders cohort
Paired with a mentor
Global Summit prep webinar
Complimentary registration to Global Summit in Toronto, Ontario* with travel stipend and lodging included
Access to one IREM webinar of choice at no cost
Feature in JPM
*Members must have passport for international travel
You might also be interested in...