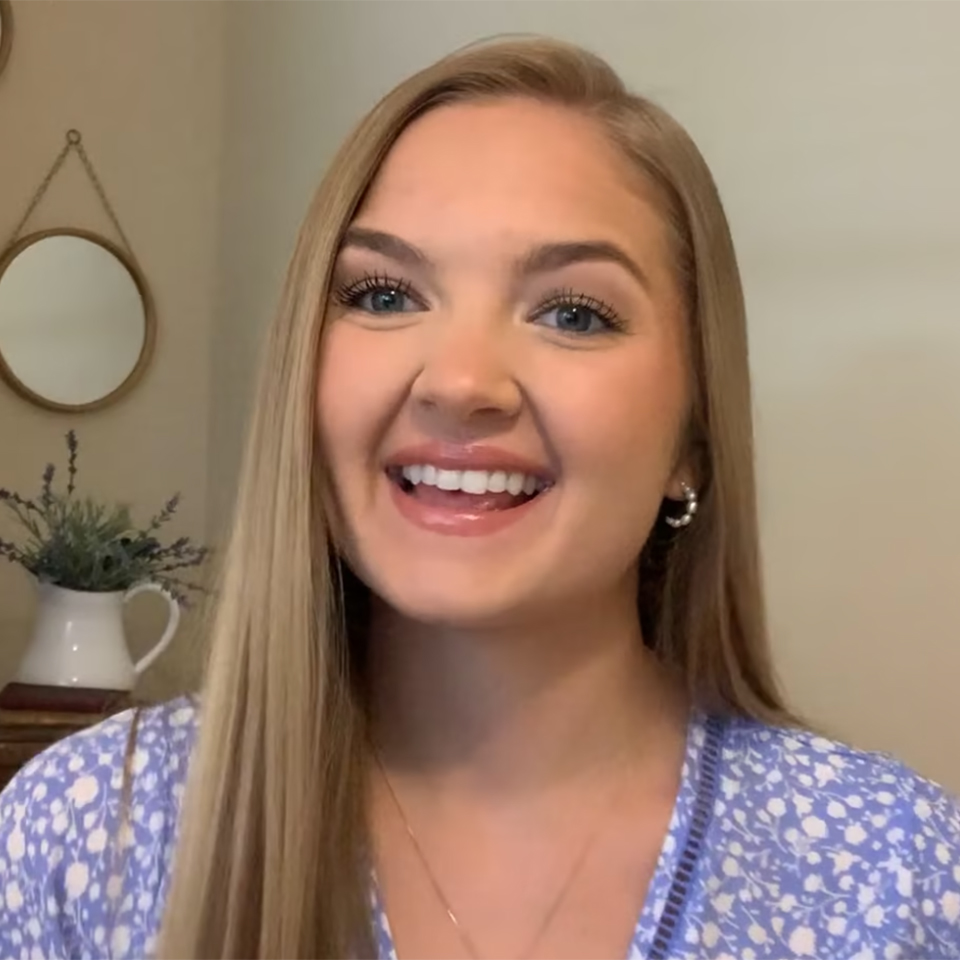 2021 Student of the Year, Anna Gronholm
Meet Anna Gronholm, the 2021 #IREM Student of the Year. A senior at the University of Georgia, Anna is pursuing a double major in housing management and policy along with business management, and a certificate in legal studies.
You might also be interested in...