Jobs for all skill levels are created through infrastructure projects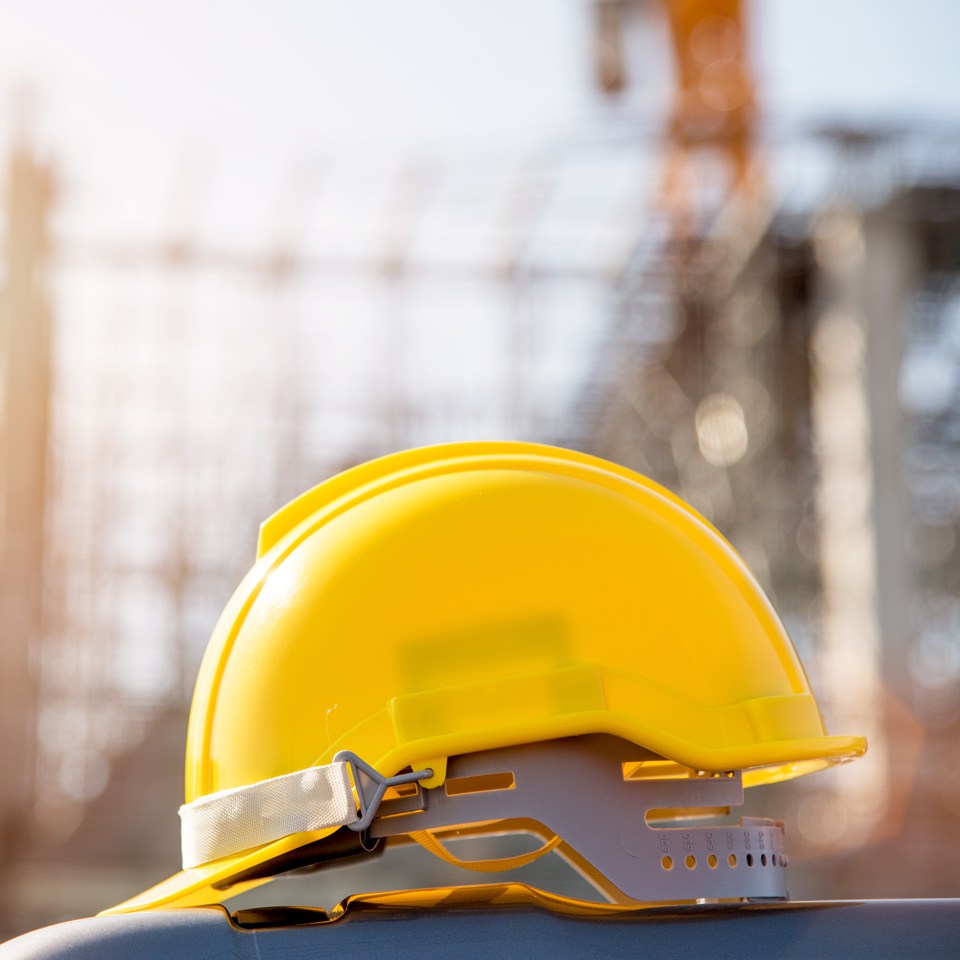 Infrastructure is vital to the health of a thriving economy and the next generation of infrastructure projects will be built on public-private partnerships. The government will renew its focus on an infrastructure plan that will create more jobs and further stimulate the economy. For instance, as Millennials favor mass transit and ridesharing services thus creating a greater need for investment in roads and highways. An oft-cited statistic, notes that every $1 billion in highway spending can directly and indirectly create up to 13,000 jobs a year.
Employment in infrastructure is not limited to short-term construction. Beyond "shovel-ready" projects, millions of workers are critical to providing timely transportation, reliable water, efficient energy and other public services over several decades. Engaged in the construction, operation, governance, and design of infrastructure, these workers from bus drivers and civil engineers to air traffic controllers and telecommunication line installers play a key role supporting the economy across every region. Secondly, infrastructure jobs usually represent long-term, well-paid opportunities for the two-thirds of U.S. workers who lack four-year college degrees.
These jobs not only boost competitive wages and have relatively low barriers to entry, but they also have enormous replacement needs, primarily due to the baby boomer workers retiring. Nationally, 14.5 million workers are employed in infrastructure jobs, most of which are concentrated in 95 different occupations, ranging from material movers and truck drivers to electricians and water treatment plant operators. From 2010 to 2013, infrastructure employment increased 5 percent, exceeding the national average (4.3 percent) across all occupations while expanding opportunities to workers with less formal education. Infrastructure occupations often provide more competitive and equitable wages compared to all jobs nationally, consistently paying up to 30 percent more to low income workers over the past decade.
You might also be interested in...