K-12 Initiatives: Inspiring architecture's next generation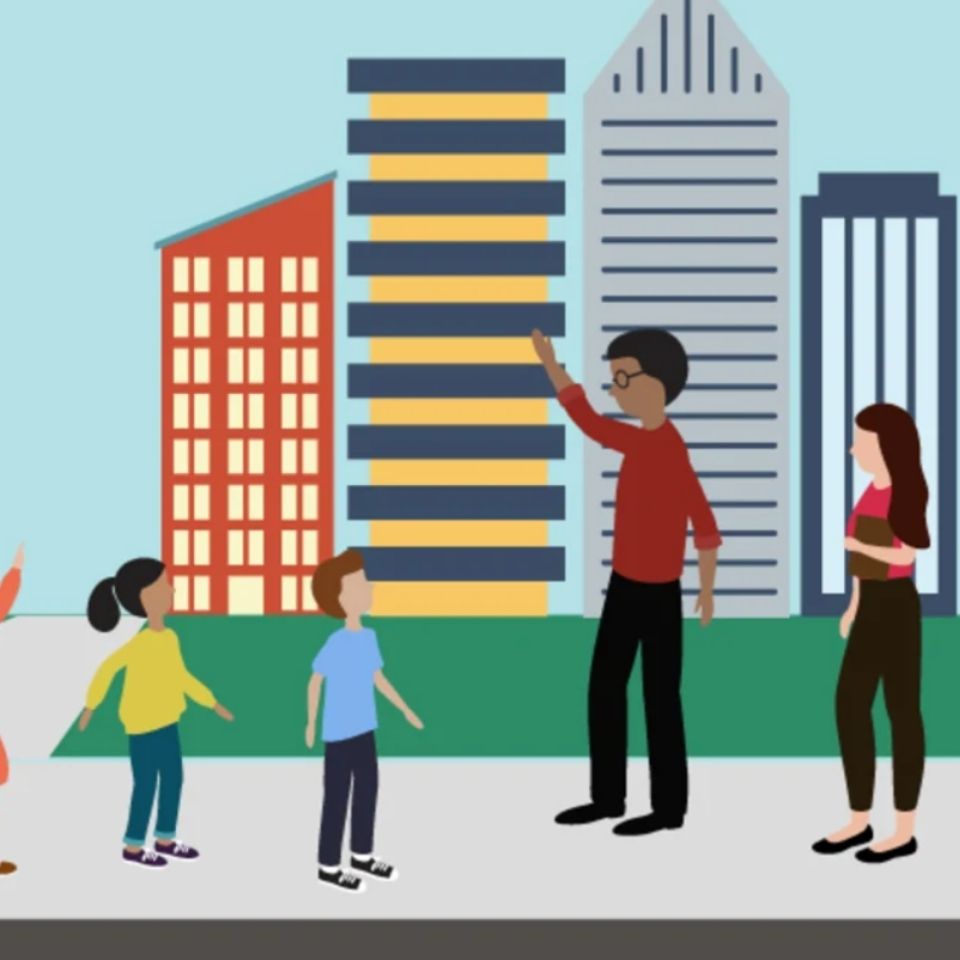 How do you build a better world?
How can your creativity improve your community?
What does it take to bring bold ideas to life?
These are just a few of the questions K-12 students explore through AIA's educational programs. This suite of resources introduces educators, parents, and students to the undeniable power of design. Through engaging design-based lessons and activities, students learn critical thinking skills and nurture their creativity while gaining a richer understanding of their potential to shape the world around them.
Whether building forts, learning about their hometowns, or studying core design principles, students discover what it means, and what it takes, to be an architect.
AIA's K-12 initiatives follow a blueprint with five key goals in mind:
inspire youth to learn about the power of design
motivate youth to understand the impacts of design
nourish youth's curiosity to engage in solving grand challenges with design thinking
connect with mentors and advocates who can help students become architects
create resources for architects and educators to support students' interest in architecture
Learn more about AIA's lesson guides and other tools for educators and parents and students >
You might also be interested in...