Keep your skills sharp and your knowledge fresh for 2021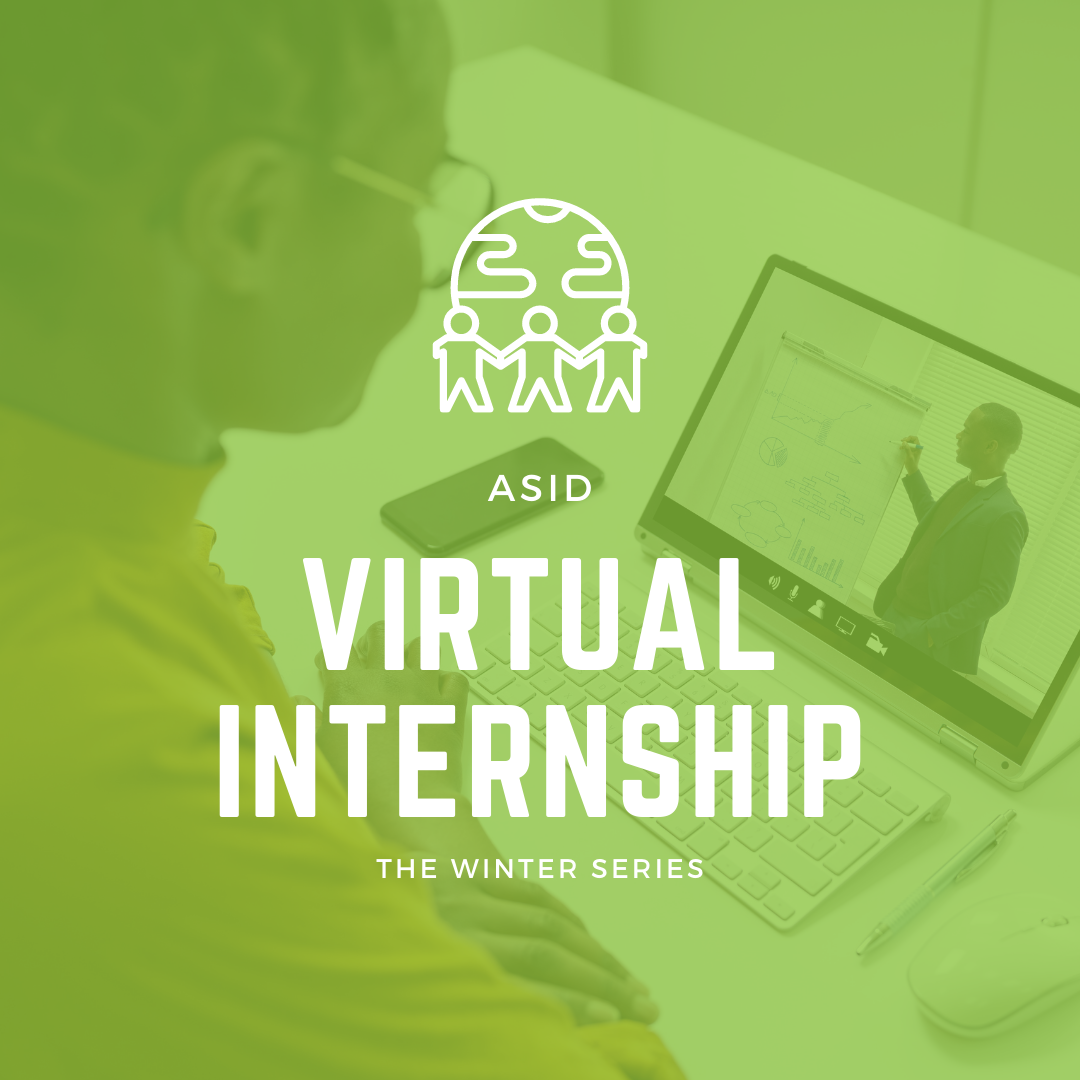 Meet the ASID Virtual Internship. This custom program provides the critical professional development opportunities you need to prepare yourself for a career in design.
ASID Virtual Internship: Winter Series
The ASID Virtual Internship is back with more opportunities to experience critical professional development and enhance your design knowledge over winter break. The ASID Virtual Internship: Winter Series connects you with your peers and future colleagues, empowering you through an independent, immersive learning experience.
Through a mix of on-demand content and live learning sessions, you will master new skills, dive deeper into the world of design, and start building your network to launch your career. The 2020-21 Winter Series has added new opportunities to focus on a particularly vital aspect of your design future: your portfolio. Take advantage of sessions with past ASID Student Portfolio Competition winners and jury members to understand what makes an impressive portfolio and hear tips and tricks on how to make yours stand out in the crowd. Also, check out the next installment of the popular "In Conversation" program to learn about the vital relationship between designers and manufacturers and how this partnership is key to expanding your network.
You might also be interested in...