Land Use Education Opportunities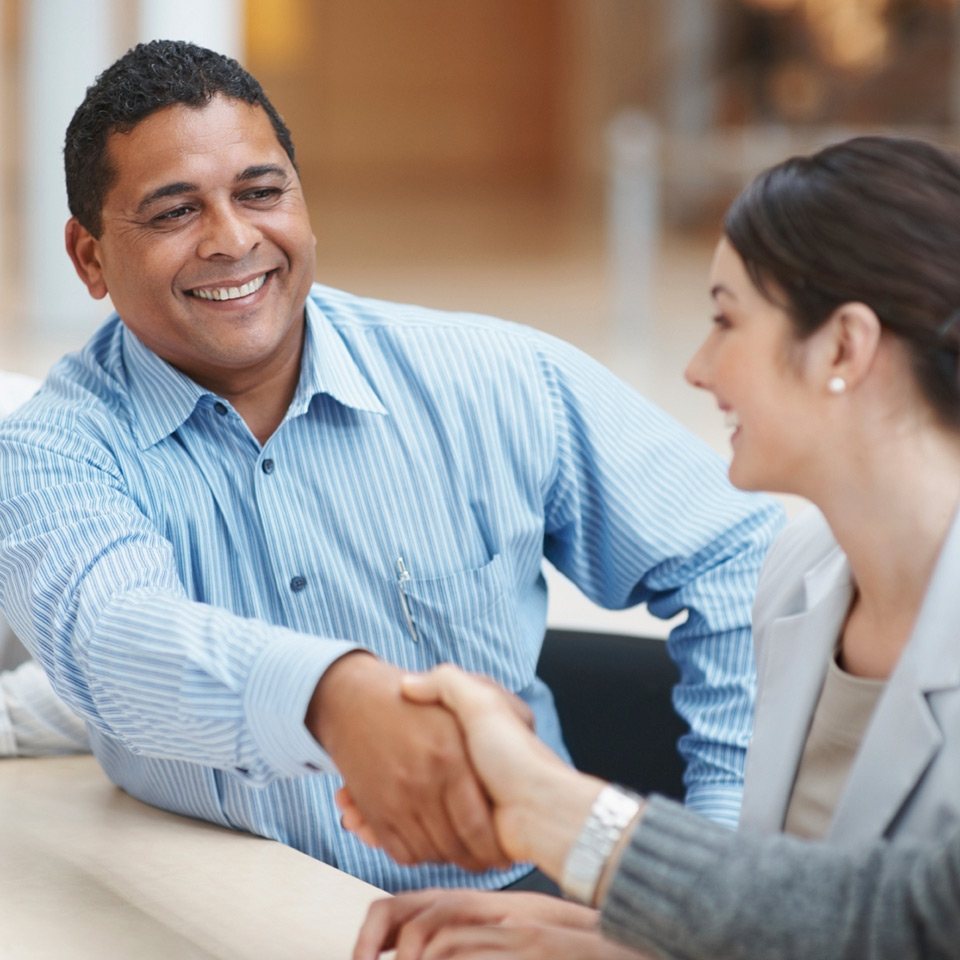 The ULI's Education program delivers practical instruction for land use and real estate professionals at all levels from experienced practitioners and researchers. The program captures industry best practices and lessons learned and are delivered by experienced professionals.
Reflecting the diverse professionals that comprise the ULI membership, the professional development program is designed to serve professionals across disciplines through online courses, Real Estate Instruction Programs, Real Estate Entrepreneur Programs, and the Pro Forma Fundamentals Certificate.
You might also be interested in...