Landmark Research Measuring Engineering's Impact on the Economy and Society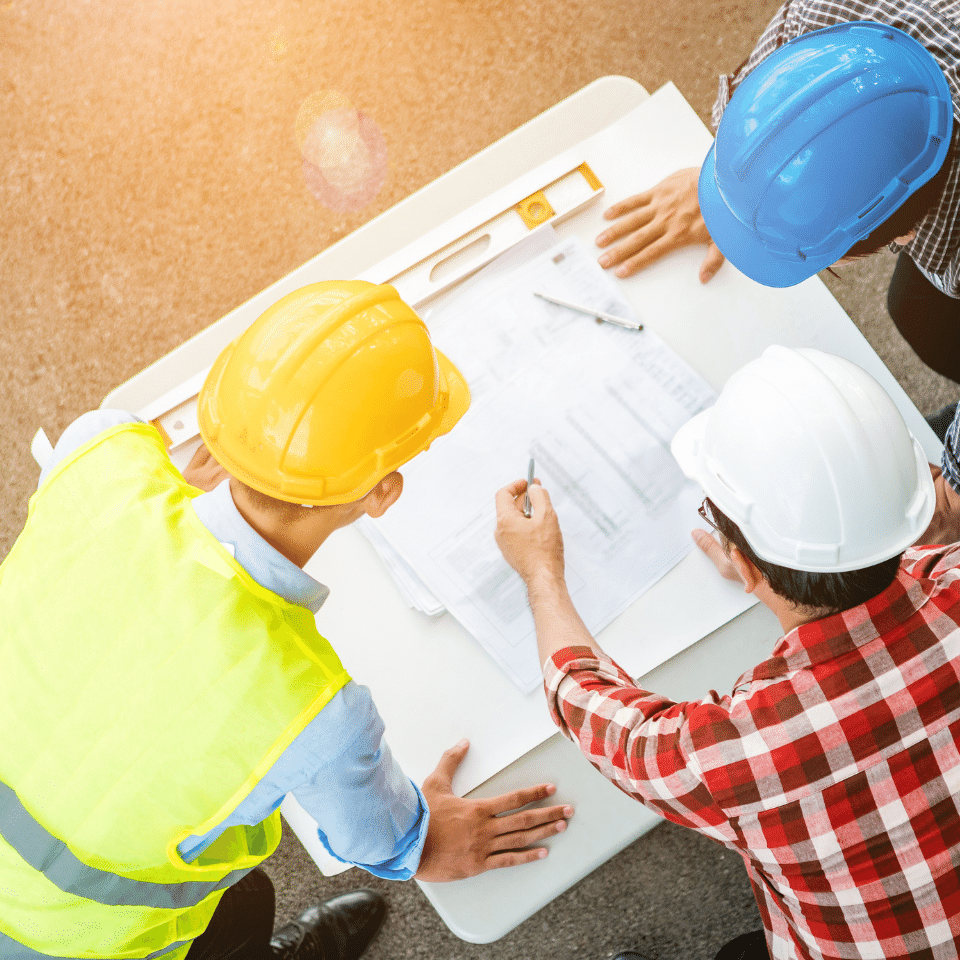 ACEC has created a first-of-its-kind study to benchmark the size and scope of the engineering and associated professional services on employment and economic activity in America.
The report demonstrates the significant contribution these sectors make to overall employment (3% of all US jobs), tax revenue ($44.7 billion) and direct economic impact ($229 billion)*.
Download the press release to learn more
Check out the infographic below: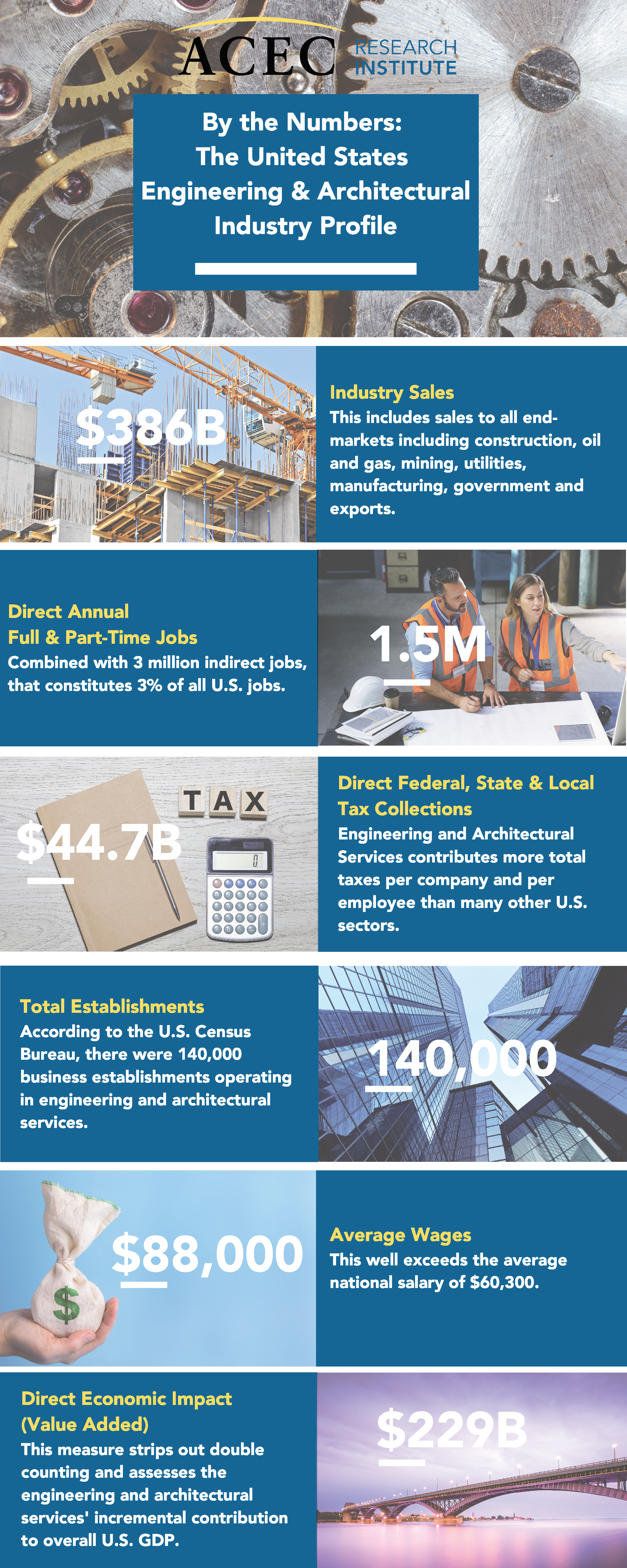 You might also be interested in...