Landscape Architects Got Game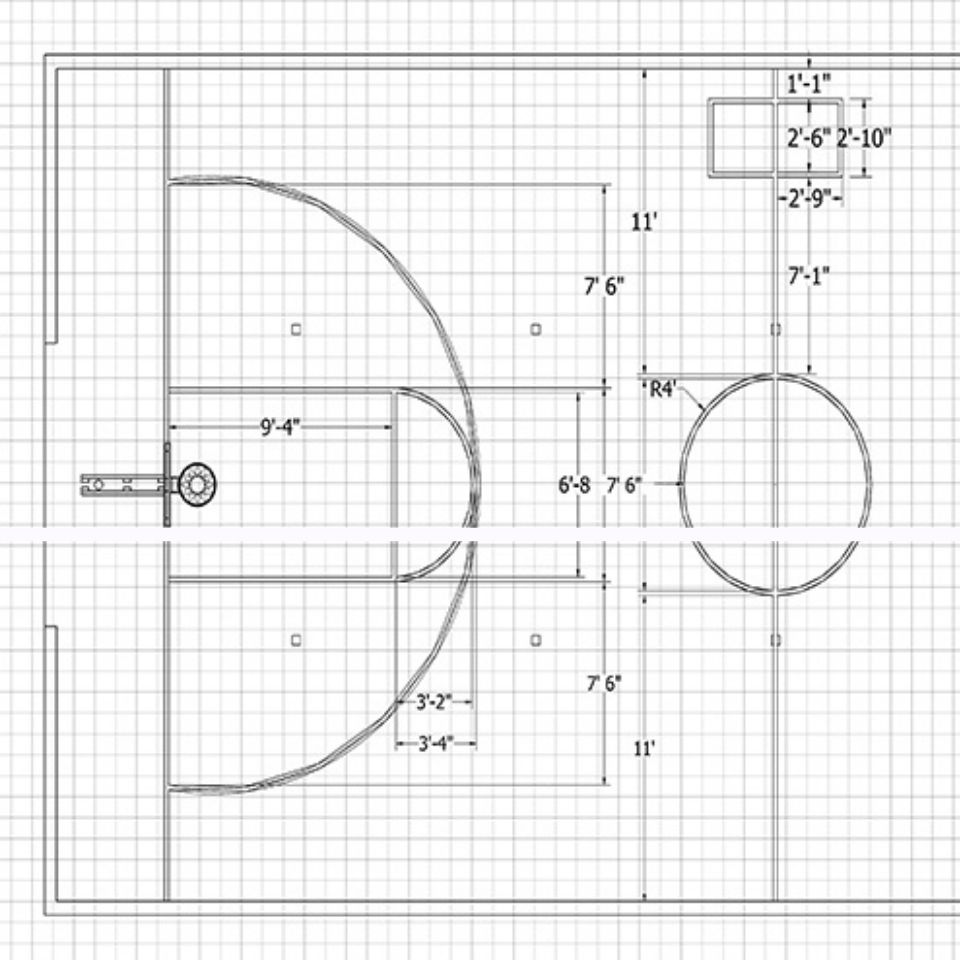 Did you know that landscape architects are leaders in designing basketball courts used by your favorite players – and the courts you play on with your friends?
This Dutch Court Holds Water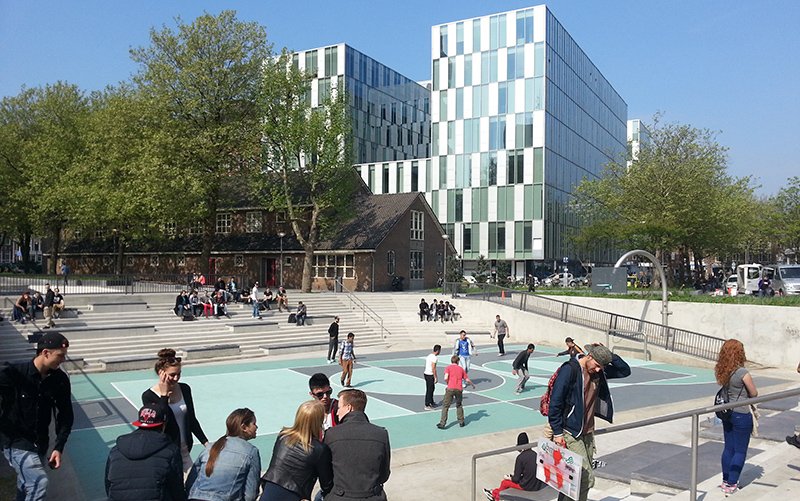 On a normal day, "Water Square" in the Dutch city of Rotterdam is a public plaza with a basketball court in the center. But with the help of landscape architecture firm De Urbanisten, this square is designed to be so much more than that. In extreme rain events, the court acts as a temporary water storage space that "holds the water while the sewage system is over-taxed and then lets the water go later."
The Long Game Pays Off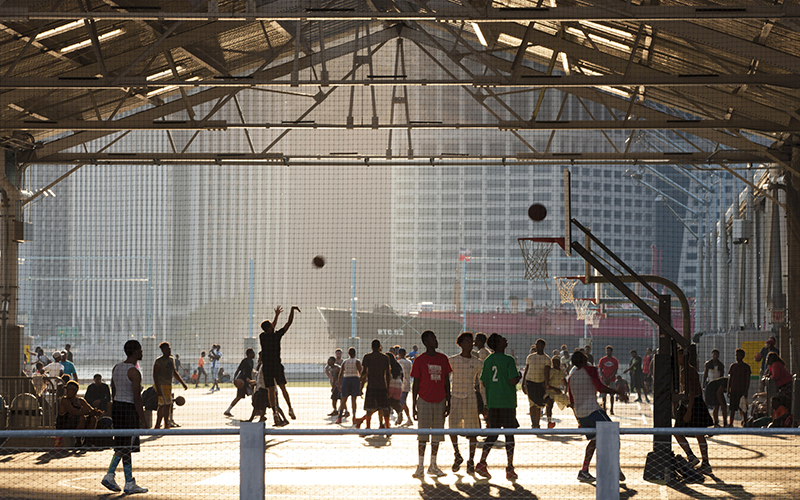 Brooklyn Bridge Park is a success because its designers embraced the realities of the site when they envisioned what the park could become. Winner of the ASLA 2018 Professional Award of Excellence in General Design, this unique park was built in part over abandoned piers, guided by landscape architect Michael Van Valkenburgh, FASLA, president and CEO of Michael Van Valkenburgh Associates, Inc. "If someone was to ask me what the coolest part of Brookly Bridge Park was, I'd say it's the sports pier. It attracts a cross-section of people. We have people from all walks of life. It's kind of like a temple of basketball in the center of the harbor," said Van Valkenburgh.
Check out ASLA's list of resources for getting your landscape architecture game on in the classroom!
You might also be interested in...