Landscape Architecture Month 2020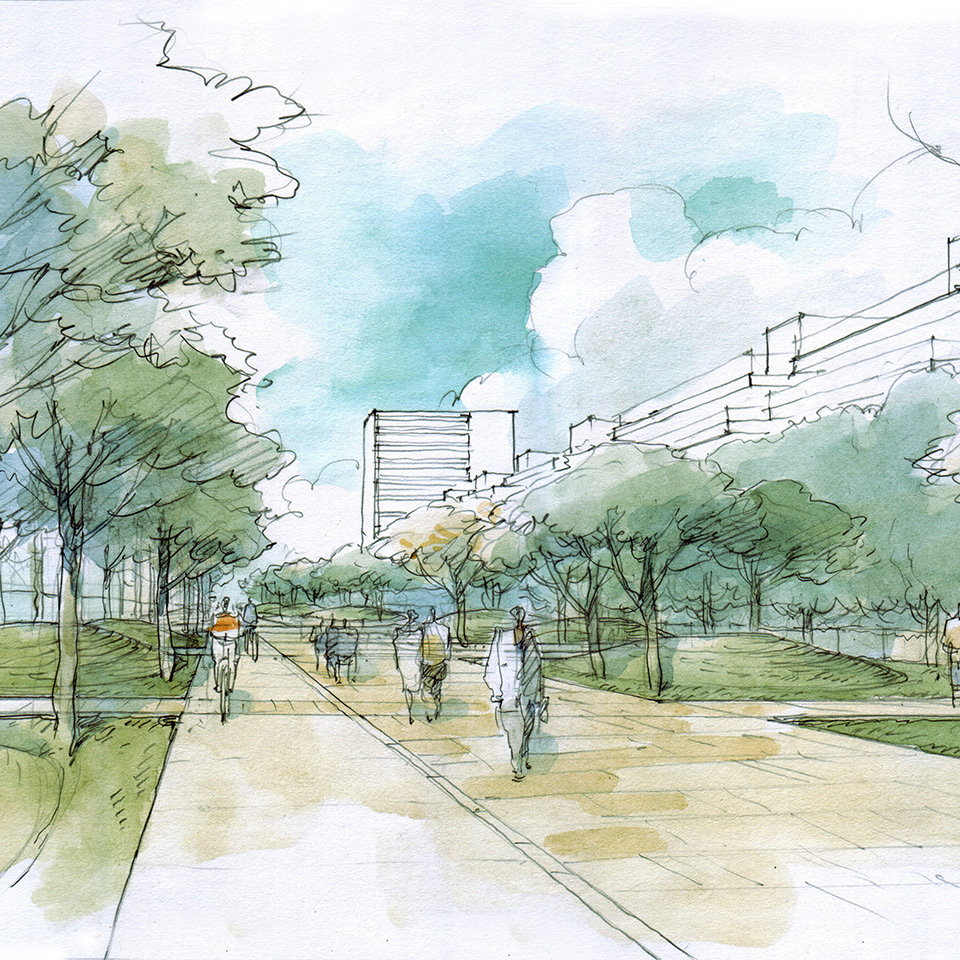 What is World Landscape Architecture Month?
April is World Landscape Architecture Month (WLAM). Established by the American Society of Landscape Architects (ASLA), WLAM is a month-long international celebration of landscape architecture and designed public and private spaces. People and communities around the world have deep, long-standing personal connections to the spaces landscape architects create – they're just not aware of it. During WLAM, ASLA and landscape architects around the world aim to demonstrate that connection by highlighting landscape architect-designed spaces.
Become a Landscape Architect
Landscape architecture is inherently a Science, Technology, Engineering, and Mathematics (STEM) discipline. Landscape architects, as stewards of the natural and built environment, routinely apply STEM in the planning and design of sites where millions of people live, work, and play. (UC Davis STEM Strategies)
Resources You Can Use
These resources will help you understand and communicate valuable information about landscape architecture as a STEM profession.
You might also be interested in...