Landscape Architecture Program Finder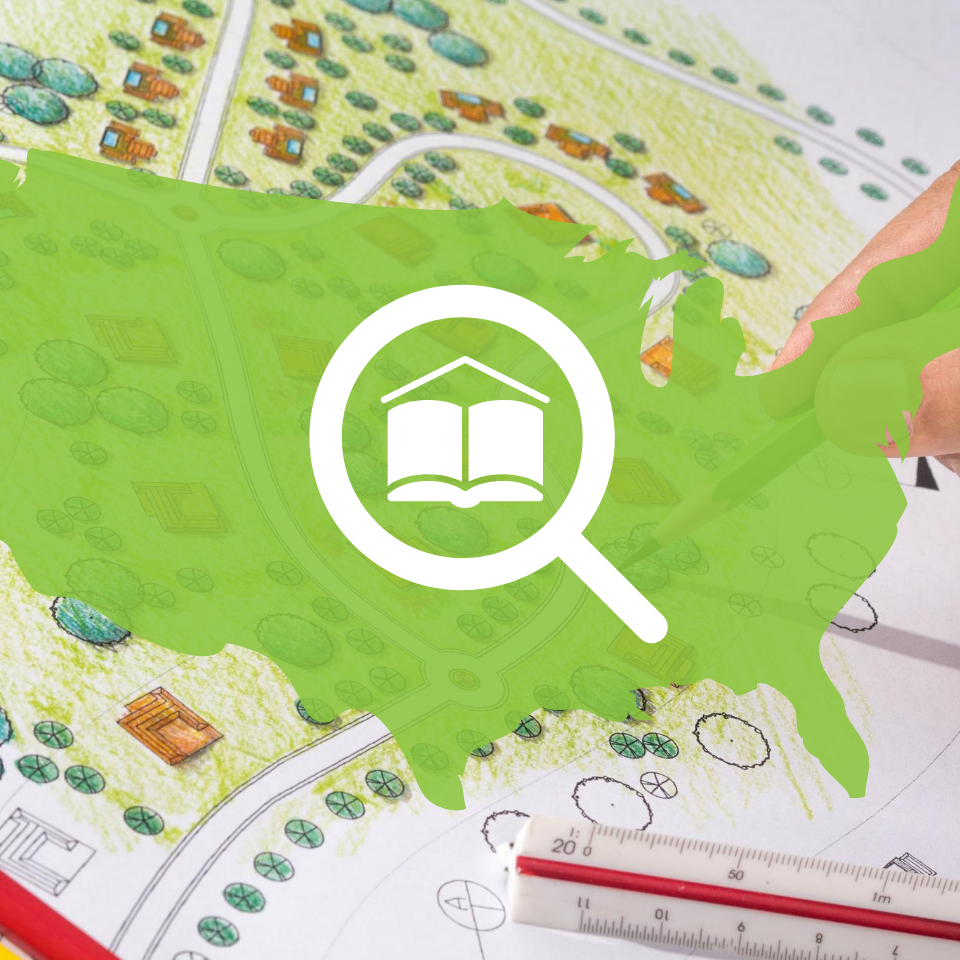 Searching for a program in Landscape Architecture?
A landscape architect needs the following skills:
Sensitivity to landscape quality.
Understanding of the arts and a humanistic approach to design.
Ability to analyze problems in terms of design and physical form.
Technical competence to translate a design into a built work.
Skills in all aspects of professional practice including management and professional ethics.
A formal education is essential to gain these skills and knowledge. Professional education in landscape architecture can be obtained at the undergraduate or graduate level. There are two undergraduate professional degrees: a Bachelor of Landscape Architecture (BLA) and a Bachelor of Science in Landscape Architecture (BSLA). These usually require four or five years of study in design, construction techniques, art, history, natural and social sciences.
Check out ASLA's interactive map to search degree programs by state.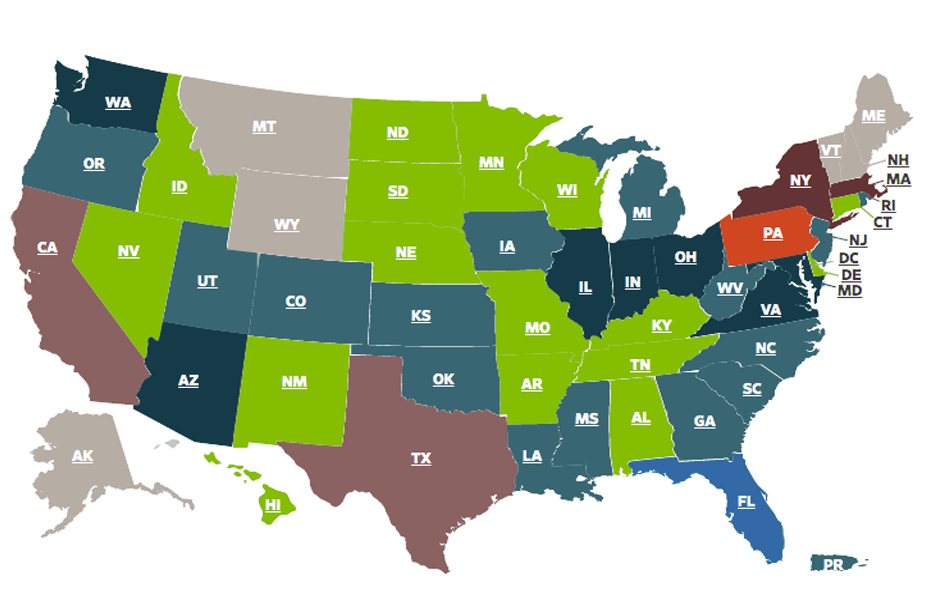 You might also be interested in...