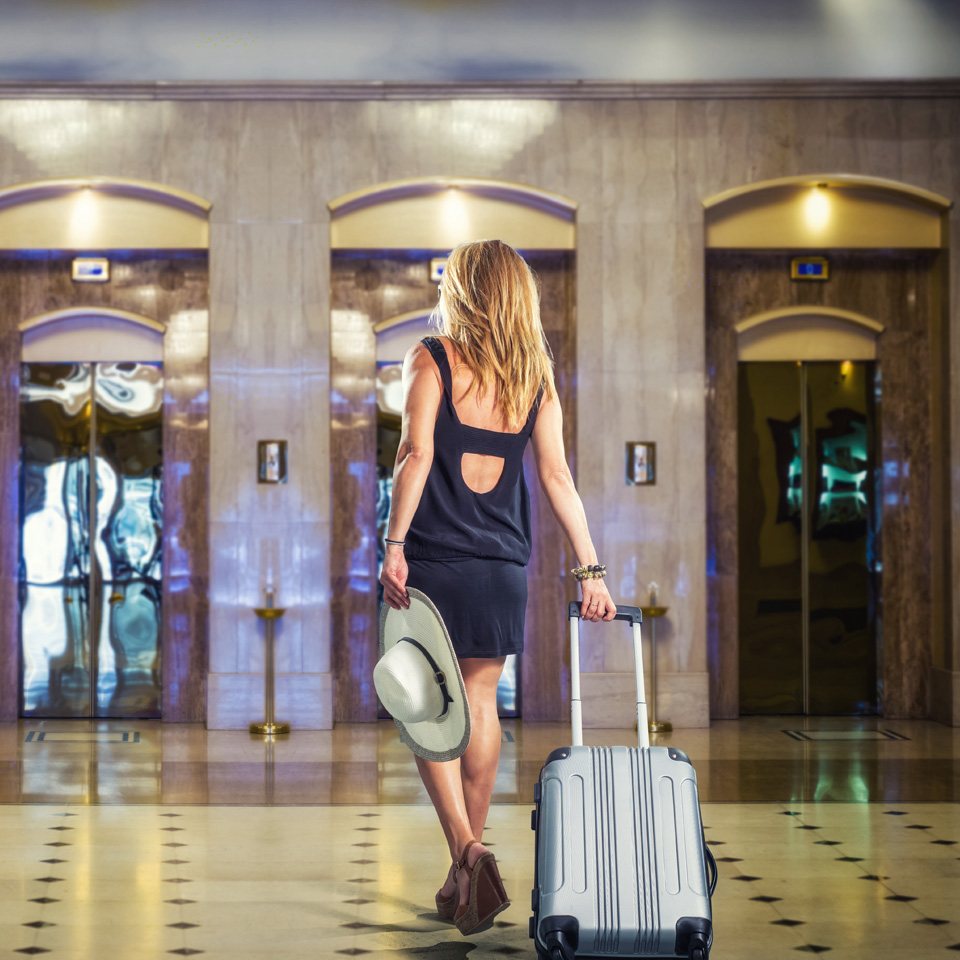 Lodging REITs own and manage hotels and resorts and rent space in those properties to guests. Lodging REITs own different classes of hotels based on features such as the hotels' level of service and amenities. Lodging REITs' properties service a wide spectrum of customers, from business travelers to vacationers.
Whether you are traveling for business or pleasure, hotel and lodging REITs provide your home away from home. With properties in all 50 states and around the world, REITs own 2,200+ hotels and resorts at or near your next travel destination.
Quick Stats:
REIT Property Ownership in America
Limited Service Hotels: 1120
Full Service Hotels: 690
Extended Stay Hotels: 586
Did You Know?
REITs own hotels in cities across the country with accommodations targeting vacationers, business travelers or group events.
REITs own some of the top properties in the country's most popular destinations including the New York Marriott Marquis, Sir Francis Drake Hotel in San Francisco, and the Gaylord Opryland Resort in Nashville.
You might also be interested in...