Meet the 2021 ASID Student Portfolio Competition Winners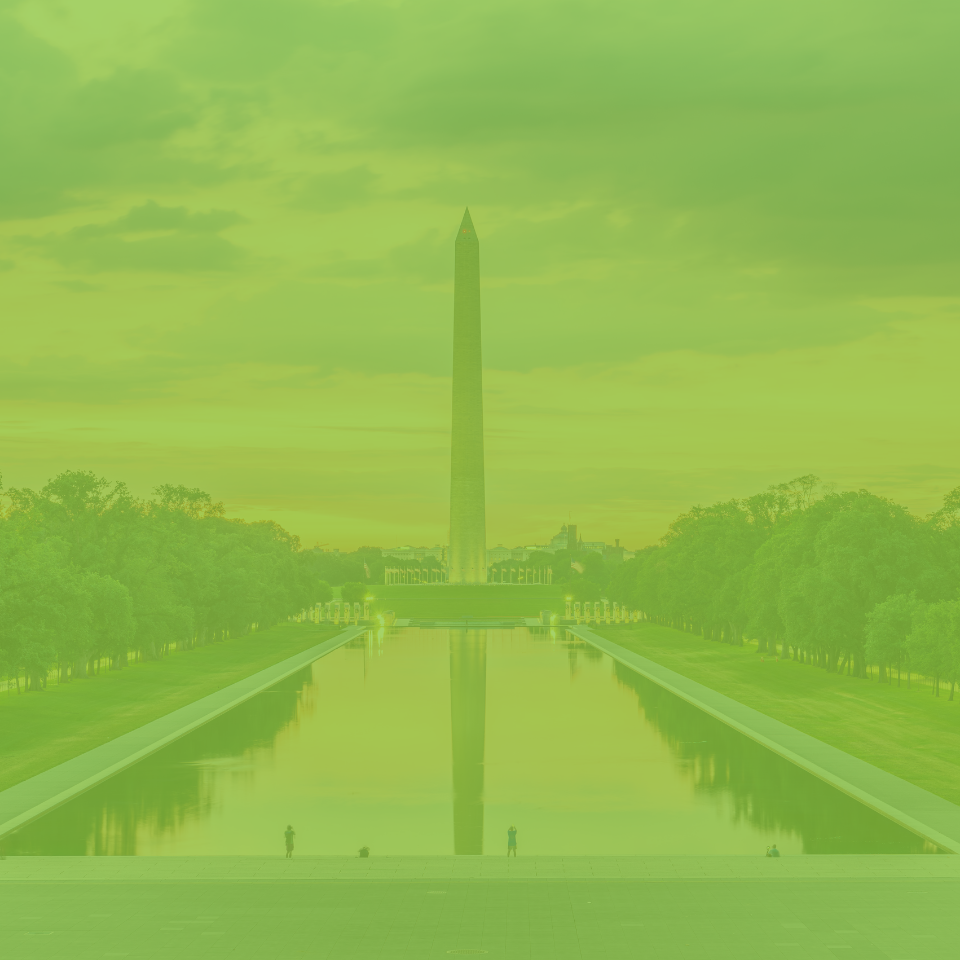 The ASID Student Portfolio Competition (SPC) generates the best collection of student design projects in the nation. Submissions are evaluated on conceptual thought, content of work submitted, and the student's record of achievement. Meet the 2021 winners below!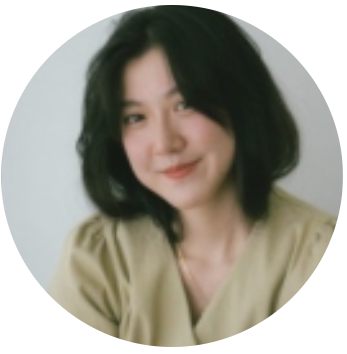 Rebeca Zhu Cao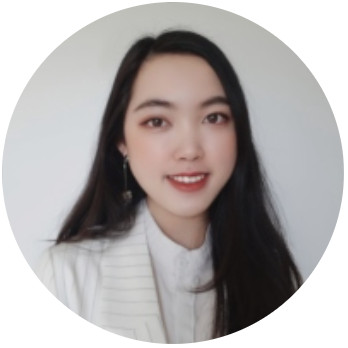 Phuong Mai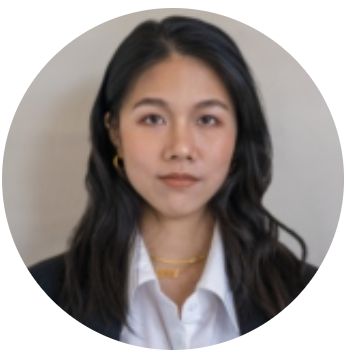 Tingxin Zheng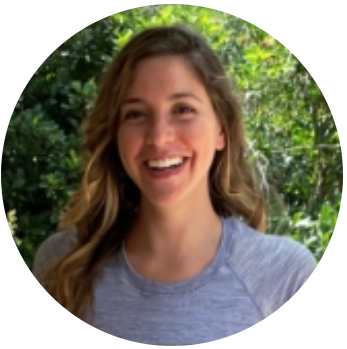 Violette Chartock
Why Participate?
Peer Recognition
Finalists and winners are distinguished at SCALE: The ASID National Student Summit with access to exclusive events and networking opportunities. Beyond SCALE, the Student Portfolio Competition is a great way to boost your resume for future design programs or employers and show your passion for the profession.
National Media Exposure
Enjoy the spotlight! As a competition winner, your talent will generate buzz. Through PR outreach and social media engagement, we'll be proud to share the news of your accomplishments with the ASID community and beyond. Finalists and winners will also be given social media graphics to promote to their own networks. Finalists and winners will be featured on the ASID website for a full year until the next competition's honorees are named, further exposing you to our broad membership of interiors industry leaders.
Scholarship Funds
Competition winners receive a combined $17,000+ in scholarship funds to help you continue your journey in the interior design field and empower you to grow in your chosen profession.
Free/Reduced Cost Access to SCALE
Finalists and winners receive complimentary access to SCALE. Although this does not include travel and accommodations, Benjamin Moore has increased their sponsorship to include travel stipends or reimbursements for competition winners.
Access to Industry Giants
SPC judges are selected from top firms across the nation, offering finalists an unparalleled level of exposure to leading organizations (and your future colleagues!) Previous judges have hailed from Benjamin Moore, HDR, Gensler, Rockwell Group, Studio O+A, ICRAVE, HOK, HKS, Perkins+Will, and more! Be on the lookout for more information about the 2021 jury.
You might also be interested in...