Meet the 2022 Student Portfolio Competition Winners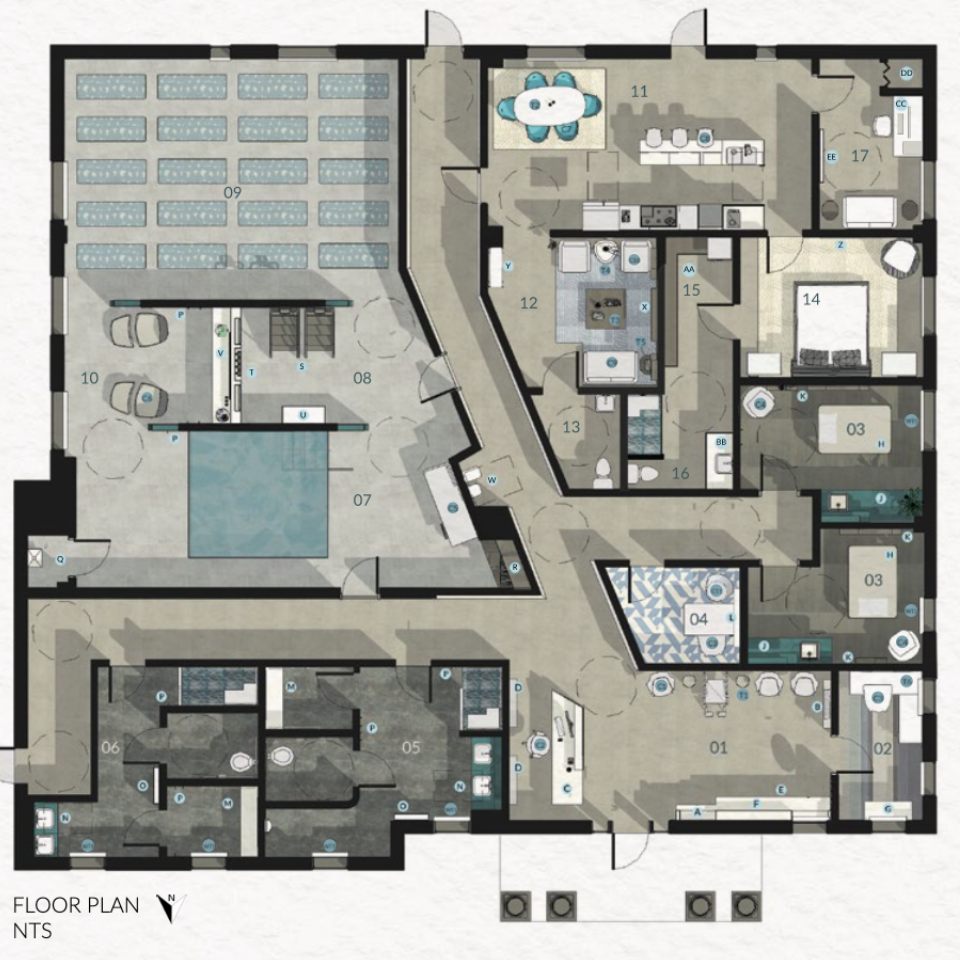 The ASID Student Portfolio Competition (SPC) generates the best collection of student design projects in the nation. Submissions are evaluated on conceptual thought, content of work submitted, and the student's record of achievement.
Charlotte McGraw, Student ASID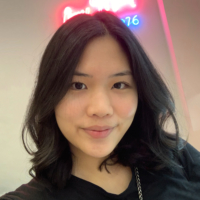 Yanina Santos, Student ASID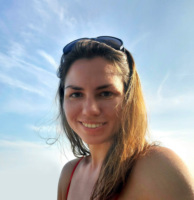 Isidora Stella Yubelia, Student ASID
You might also be interested in...