Mental Health in the Workplace: Let's Talk About It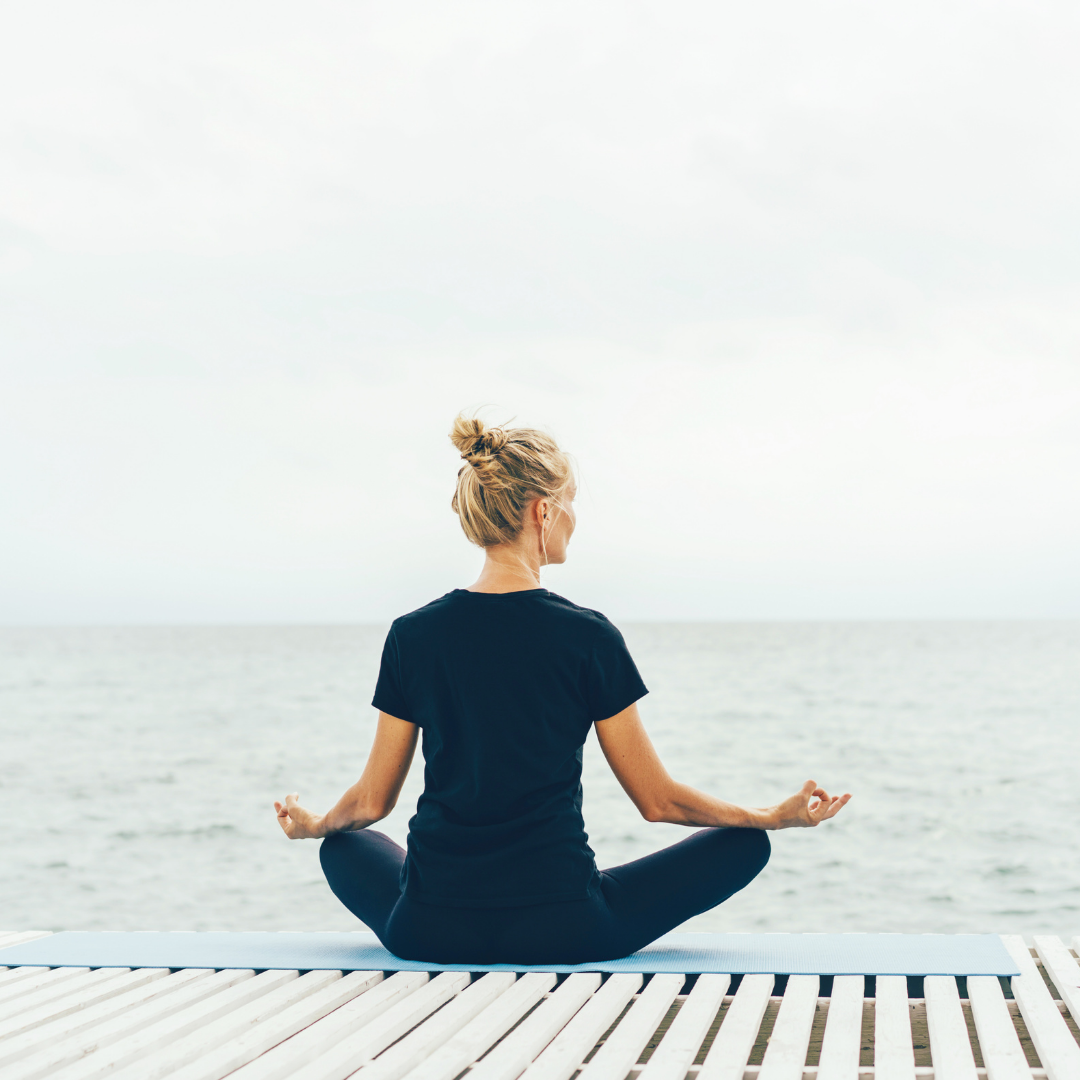 The mental wellness of staff affects business performance, and leaders must learn to establish effective ways to support their teams.
The old-school mentality was to leave your personal problems at home. But in a year that has introduced a pandemic and a divisive election, emotional states are more fragile than usual—across the board.
A Cleveland Clinic study found that since the outset of the pandemic, 55% of adults have experienced a mental health issue in some form. That includes feelings of depression, anxiety, isolation and other similar psychological barriers. The number rises to 74% for adults aged 18 to 34.
"If this isn't an issue in your organization, it will be soon," said Claire Collins, Senior Vice President of Marketing and Education for Princeton Properties, during NAA's APTvirtual session, "Mental Health in the Workplace: Let's Talk About It."
The rental housing industry is among the most people-centric professions, but that doesn't make the apartment world immune from mental hurdles. In fact, the energy exuded in maintaining various interactions throughout the day could take an additional toll in some instances.
"The great news is people within our industry, we love our jobs," said Amy Kosnikowski Dilisio, Motivational Speaker and Principal of Quintessential Marketing & Training. "But as we're serving customers, we're helping investors and serving our team members, there's definitely a price to pay for stress, anxiety, compassion fatigue—and not to mention life in general."
The combination of factors undoubtedly can have a pronounced effect on an individual's mental health inside and outside the workplace. That puts the onus on leaders within organizations to bring about awareness and offer resources for associates who might be struggling during the workday.
It can be a challenge, because many associates will choose to direct mental health challenges inward, even when something is clearly upsetting them.
You might also be interested in...