Recent Shifts in Job-Search Sentiment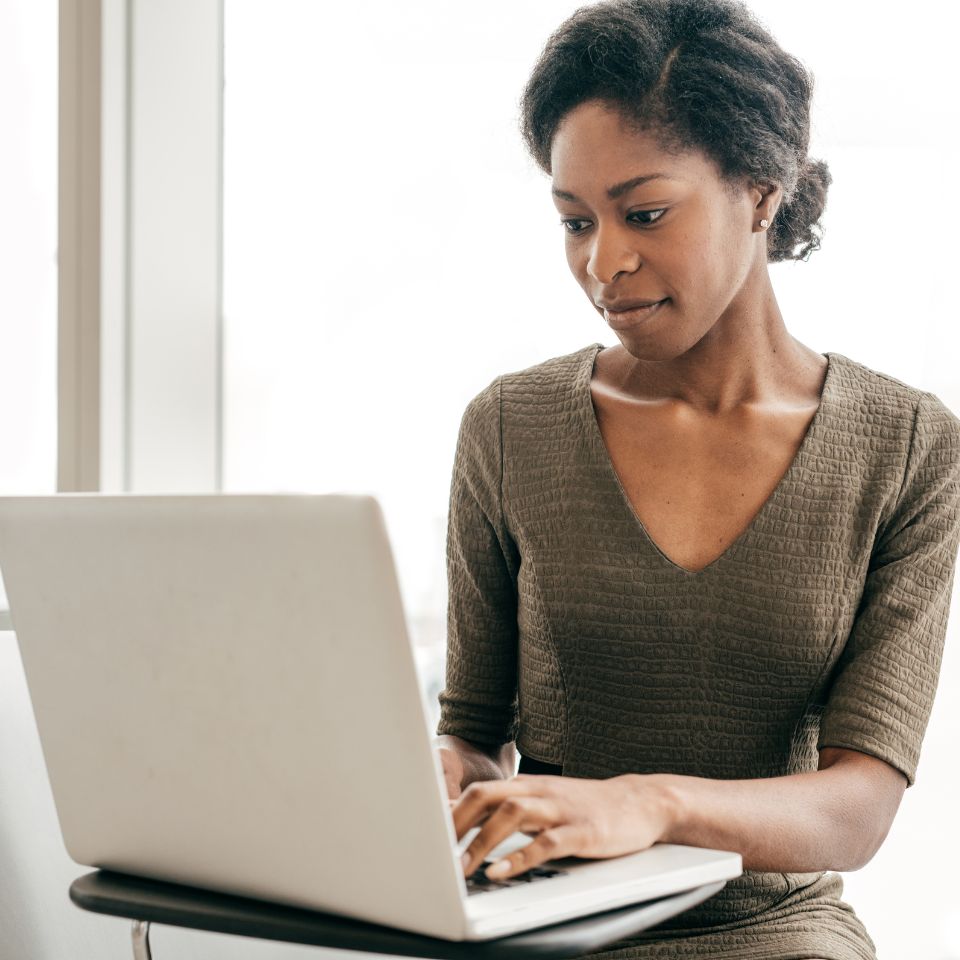 How to attract the best candidates and retain valued employees in light of changing multifamily employment landscape.
It's no secret that the job market has dramatically changed during the past couple years.
The employment landscape, which already favored candidates before the pandemic as companies competed for top talent, quickly morphed into a tight labor market as The Great Resignation continues. Adding fuel to the fire are unprecedented shifts in employees' job expectations, as working from home became the norm almost immediately.
In the commercial real estate industry, these trends remain in play. According to a recent survey from RETS Associates of more than 200 individuals across the U.S. spanning a variety of roles and tenures in the industry, more than 75% of respondents intend to or would consider searching for a new job outside of their current company this year. And more than 55% of respondents noted they would not accept a position at a company that did not offer the option for remote work at least some of the time.
What does this mean for jobs in the rental housing industry? Based on the survey results, here's what rental housing employers and employees need to know about these shifts in the coming months.
Employers Must Offer Flexibility
We are simply not going back to five days a week in the office any time soon—if ever. Employees who can do their jobs remotely will be looking for companies that offer this option at least a few days a week. Multifamily housing firms must realize this applies to anyone other than those involved in day-to-day onsite property management.
Companies that don't offer this option may see poor retention and hesitation among candidates to accept offers, no matter how attractive the job may otherwise seem. Today's workers are much less likely to stick around if they're unhappy in their job.
The truth is, flexibility has become one of the most important characteristics today's job candidates are seeking, and it is likely to remain a permanent requirement for most of them.
You might also be interested in...