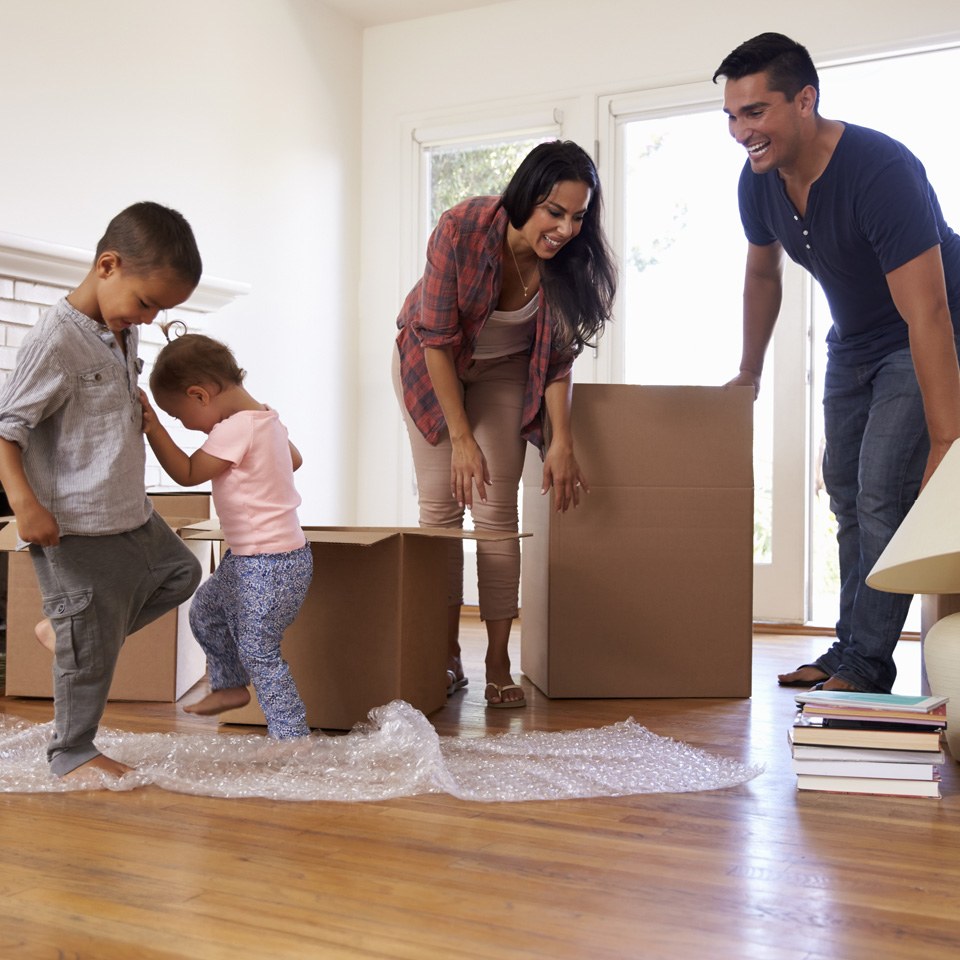 Residential REITs own and manage various forms of residences and rent space in those properties to tenants. Residential REITs include REITs that specialize in apartment buildings, student housing, manufactured homes and single-family homes. Within those market segments, some residential REITs also focus on specific geographical markets or classes of properties.
Renters, students, and seniors all have many options when it comes to meeting their housing needs. Regardless of a person's desired living situation, REITs own and finance a wide array of residential properties to meet those needs. From apartments and single-family home rentals, to student housing and senior living facilities, REITs can provide the perfect location to call home.
REIT Property Ownership and Financing in America
Multifamily Rental Properties: 3,800+
Manufactured Home Communities: 936
Student Housing Residences: 191
Assisted-Living Facilities: 2,300+
Single-Family Rental Homes: 146,000+
Total Apartment Units: 1,000,000+
Did You Know?
REITs provide best-in-class management and are able to leverage economies of scale to successfully implement tenant-related amenities and technology services.
REITs provide the capital necessary to many universities across the country to meet their housing demand so the universities can focus their capital on education.
You might also be interested in...