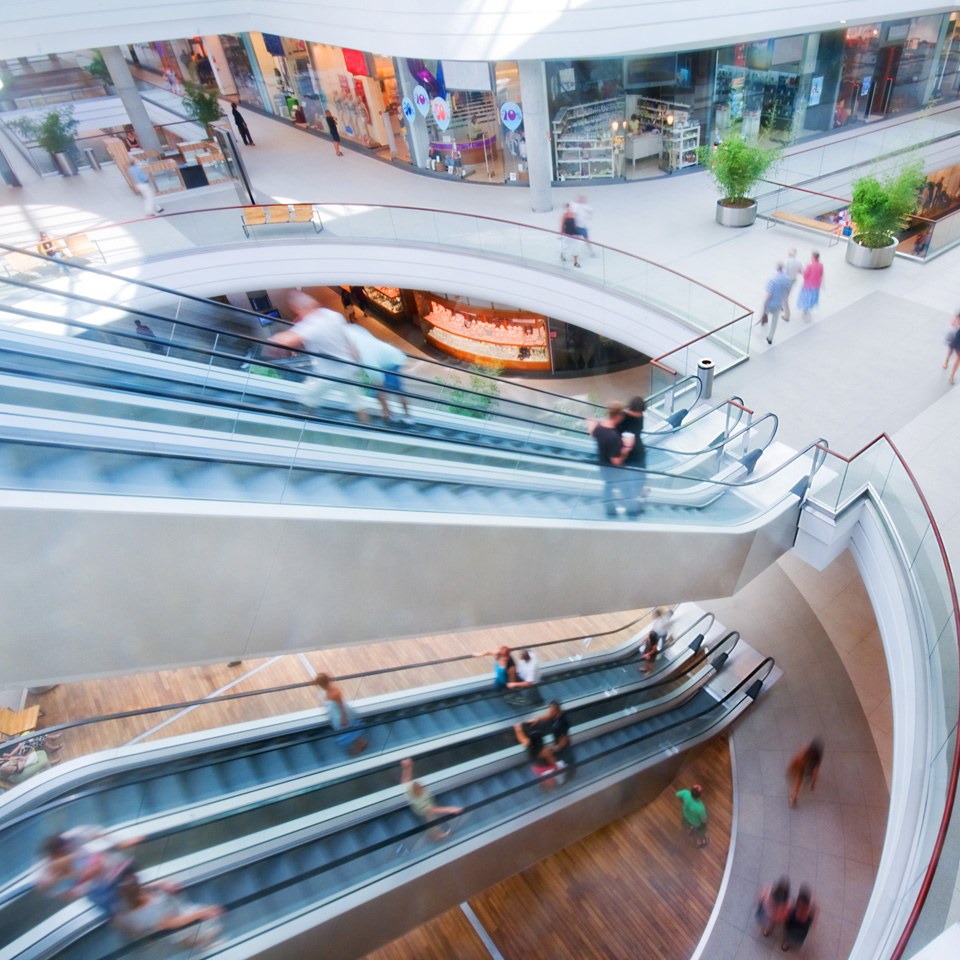 Retail REITs own and manage retail real estate and rent space in those properties to tenants. Retail REITs include REITs that focus on large regional malls, outlet centers, grocery-anchored shopping centers and power centers that feature big box retailers. Net lease REITs own freestanding properties and structure their leases so that tenants pay both rent and the majority of operating expenses for a property.
Next time you make a shopping list there is a good chance you will be heading to a REIT-owned property to purchase what you need. REIT-owned properties run the gamut of shopping experiences from grocery anchored shopping plazas and outlet centers to local malls and modern shopping/entertainment destinations.
Quick Stats:
REIT Property Ownership in America
Regional Malls: 530+
Shopping Centers: 2,900+
Restaurants: 5,000+
Retail Facilities (total): 17,000+
Did You Know?
REIT-owned retail facilities provide consumers necessity-based goods and services like groceries and medicines, as well as convenient access to luxury retailers and services.
Transformative investments by REITs have helped to redefine the shopping experience to changing consumer preferences often including entertainment-based options.
During the pandemic, retailers have unveiled or enhanced innovations to support curbside pickup, order online/pick up in store, among other convenience-focused services.
Malls and shopping centers often form the center of local communities and serve as gathering places and destination points.
You might also be interested in...