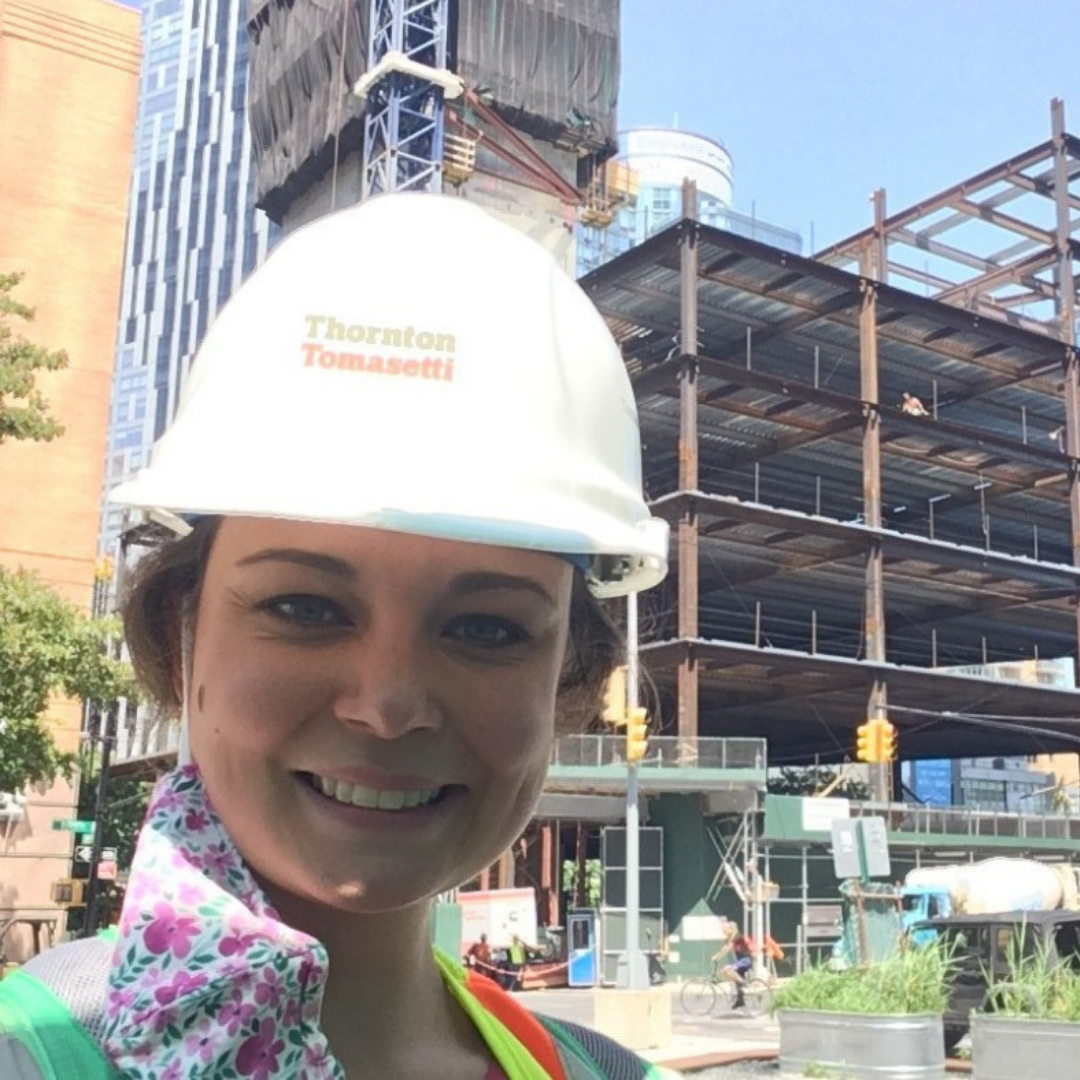 Meet Samantha Brummell of Thornton Tomasetti, a 2021 ACEC Young Professional of the Year, making her mark in the engineering industry.
Five future industry leaders making their mark in engineering
At this year's Fall Conference in Marco Island, Florida, ACEC presented five engineers with the prestigious 2021 Young Professional of the Year Award. All employed by member firms, the recipients were selected by the College of Fellows for already demonstrating outstanding contributions to the engineering profession despite being in the early stages of their careers.
"These are the future leaders of our industry," said ACEC President and CEO Linda Bauer Darr. "They are the bright young men and women who are always ready to take on a new project, and whose intelligence and fresh perspectives bring new insights to our built environment."
Samantha Brummell
THORNTON TOMASETTI
As senior project engineer for Thornton Tomasetti, Brummell has experience in construction and renovation of health care, residential, and commercial projects. Her experience also encompasses a variety of building materials, including steel, concrete, and terra cotta. She is an advocate for young professionals and women in engineering. Brummell is a founder of the Young Members Group in the Structural Engineers Association of New York and is active in Thornton Tomasetti's women's group. In 2020, Civil + Structural Engineer selected her as a Rising Star, one of three structural engineers recognized nationwide.
You might also be interested in...