Scholarship Season is Here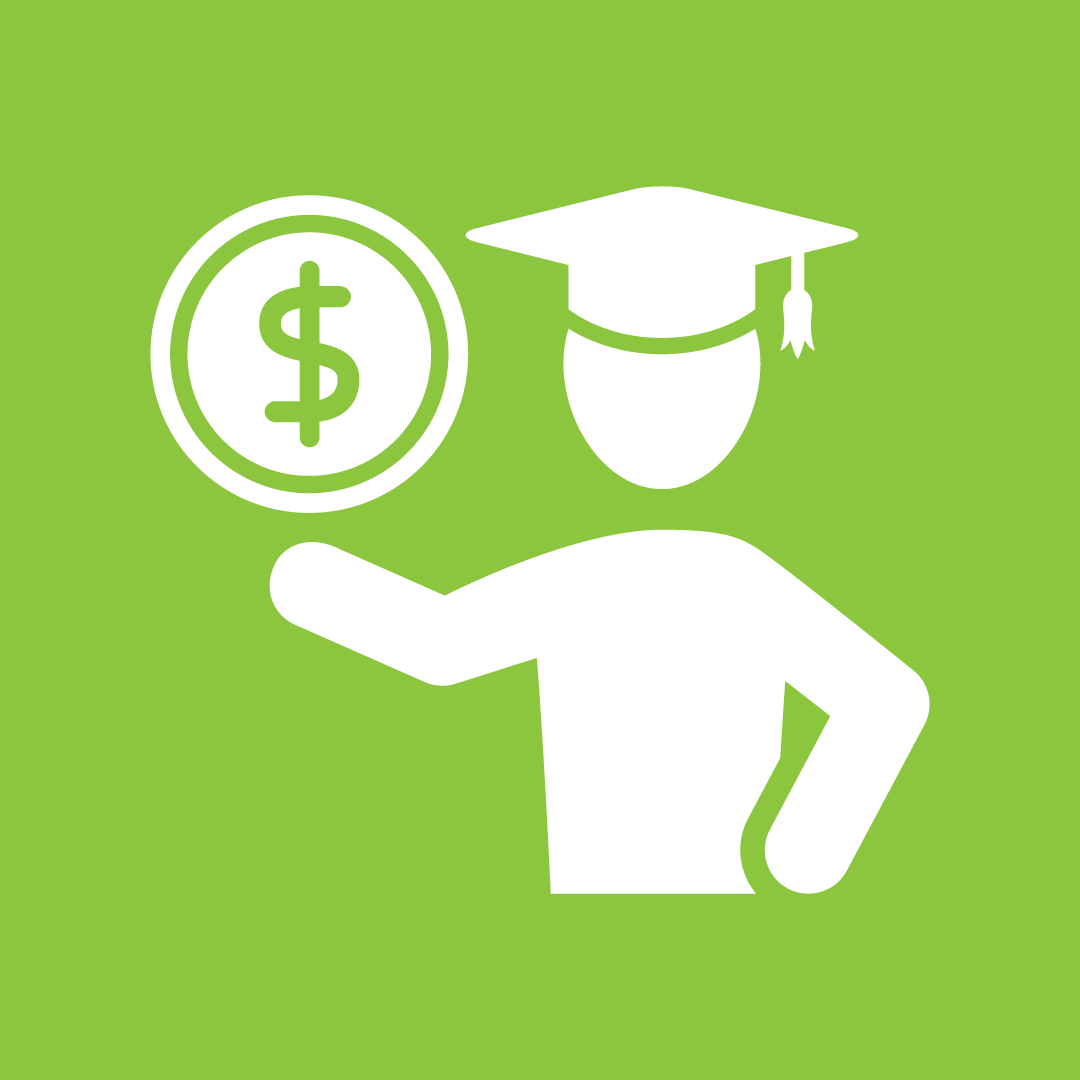 Typically, February 1 to April 1 is the busiest time of year for scholarship application deadlines.
The American Society of Landscape Architects (ASLA) and the Landscape Architecture Foundation (LAF) are among many organizations that offer a variety of scholarships, awards, competitions, fellowships, and other funding options for students pursuing degrees and careers in landscape architecture.
Take a moment to bookmark the ASLA Scholarships and LAF Scholarships pages, then set aside time to review the full list of available opportunities, many with an application deadline of February 1 or 15.
Tips for getting ready:
Begin your scholarship search now (if you haven't already)
Make a submission materials checklist for each scholarship
Understand eligibility criteria
Highlight deadlines
Ask for recommendations ASAP
Begin drafting essay responses
Meet BEAT deadlines
You might also be interested in...