Supporting architecture's next generation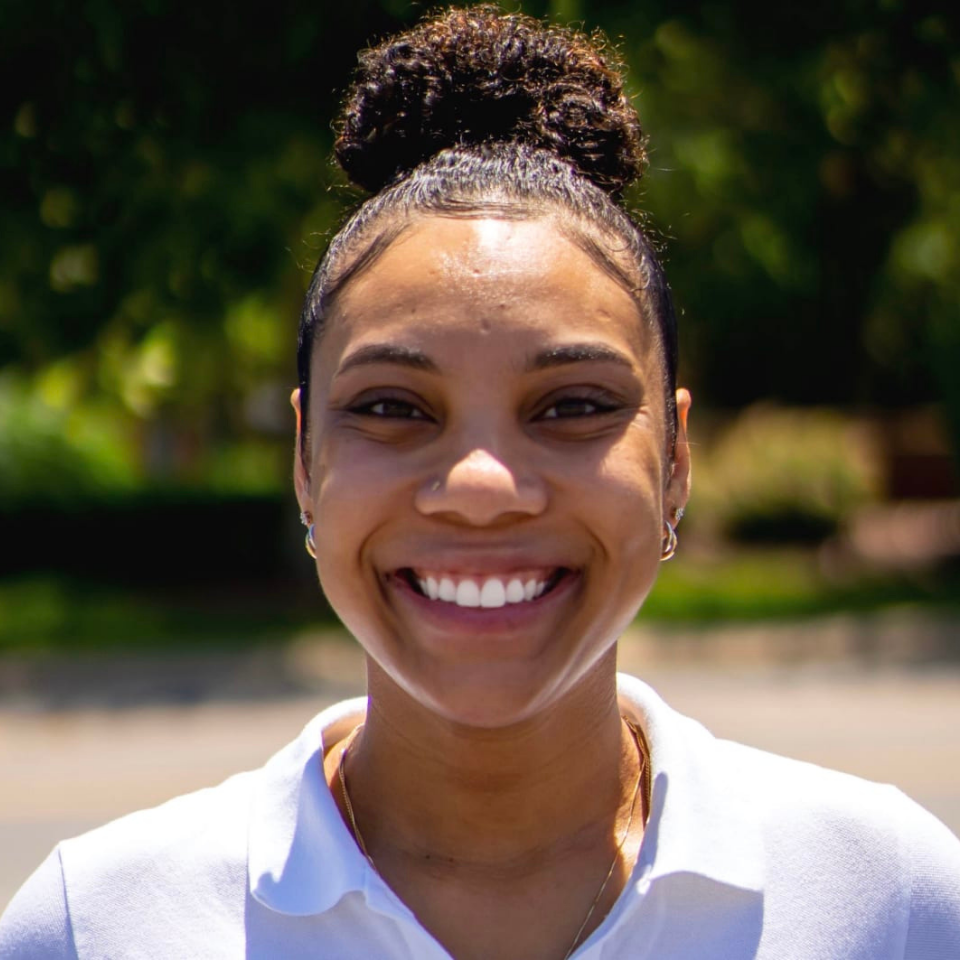 If you were at a pool party with Zuleika Baldeo and her cousins Holly and Quinn in June, your relaxing day was likely interrupted by quite a scene.
"I read the email and burst out crying," she recalls. "I was jumping up and down with my cousins. They were confused at first about what I was talking about until I showed them the email."
Zuleika Baldeo, a sophomore student at Morgan State University, had just received news that she won the Curry Stone Foundation Diversity Advancement Scholarship.
Her journey to that memorable moment highlights what it means to be a Black woman in the architecture industry and what the industry is currently doing to provide more resources for students like her to enter the field.
When Zuleika started her college journey, she had one goal in mind. "Get a degree. No matter how long it takes, whether it was five or fifty years, I needed to graduate."
The goal was clear, but the path forward would be more complicated. Unsure of what she wanted to study, Zuleika began at Ithaca College as a psychology major before transferring to community college in her hometown and changing her interest to criminology. She then studied mechanical engineering at the University of Maryland, Baltimore County (UMBC), where her path toward architecture truly began.
"I realized that I was interested in something tactical and hands-on. I enjoyed the classes I was taking at UMBC, but I wasn't interested in the functional aspect. My heart was in the design of the buildings." With a lifelong love for art, she understood that this was an opportunity to combine her passion for creativity with her talents in math and science.
Like many, architecture wasn't a field that Zuleika would have considered before her experiences at UMBC. "Architecture is a pretty expensive pursuit," says Kimberly Dowdell, former president of the National Organization of Minority Architects. "Aside from tuition costs for five to seven years, there are the books, the drafting and modeling materials, the needed software and more. It can quickly add up."
You might also be interested in...