The Art of Personal Branding: Getting Noticed and Staying Relevant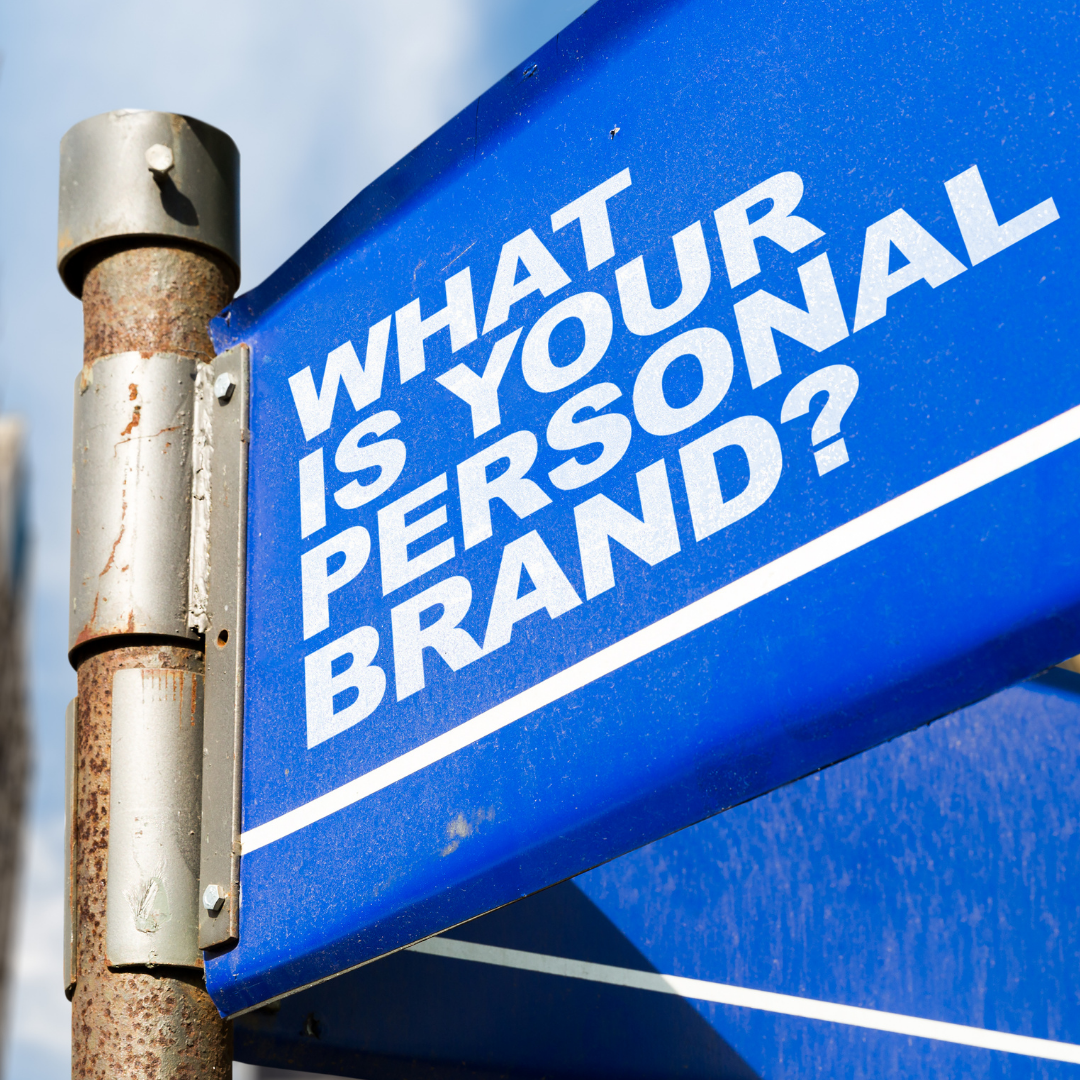 By Stephanie Anderson
Amid our look-at-me culture and competitive job market, it is both helpful and necessary to stand out when applying for a job, working toward a promotion or launching a company.
Gary Vaynerchuk, a serial entrepreneur, investor, Chairman of VaynerX and CEO of VaynerMedia, got his start by transitioning his family liquor store into an ecommerce empire. Virgil Abloh, an American designer, entrepreneur and DJ, became a household name after serving as Kanye West 's creative director, and now serves as both artistic director of Louis Vuitton's men's wear collection and CEO of fashion label Off-White. Elon Musk, known for innovation and companies like Tesla and Spacex, may have a name almost as well-known as Coca-Cola. And Joanna Gaines, lifestyle entrepreneur with a home improvement empire, empowers her followers to create spaces they love.
Despite being engaged in widely differing aspects of business and society, Vaynerchuk, Abloh, Musk and Gaines all have one clear trait in common: Their ability to create a strategic and consistent brand across all media in addition to generating a strong following of fans and brand loyalists.
This is personal branding on display: An intentional effort to create and influence public perception by positioning oneself as an expert. Akin to business branding, personal branding includes clearly conveying one's beliefs, purpose, values and goals. A personal brand should be authentic and detail both the personal and professional aspects of the individual.
The process of branding involves finding what makes one unique and building a reputation around the characteristics and skill sets with which an individual desires to be associated. Ultimately, the goal is to convey a clear message and when done effectively, it can be monetized, though this should not be the primary motivation in brand creation.
First Impressions
"You only have one chance to make a first impression," so the saying goes. The traditions of making a good first impression include a firm handshake (although the destiny of this business greeting during and post-pandemic is questionable), professional attire and open and welcoming body language. That is until the digital age, where access to abundant information about an individual is available long before inperson (or via Zoom) introductions.
Take a moment and search your name on Google: These results equate to the first impression people have of you. Further, the information people encounter is heavily dependent on what has been shared on the relatively recent phenomenon of social media.
Here are some tips on getting started with your personal branding:
Invest in a professional headshot. Generally, a headshot should be updated every two years. However, if an individual has experienced a significant change in appearance, have changed, it likely warrants an updated headshot. If availability of a photographer or financing are challenges, look to readily available resources that require little investment or expertise. With tools like iPhone portrait mode and photo-editing applications, a high quality photograph can be produced using basic photography tips found here.
Create a short biography encompassing strengths and career highlights. The optimal length is 150 words or fewer and the text should be clear and concise. Facebook bios are limited to 101 words, while LinkedIn bios allot up to 2,000 words. Having a short bio will be the foundation for the personal brand, adding more detail as the opportunities arise.
Share passions. Focus on areas of expertise and create compelling content that can be shared. Use resources to assist with sharing content such as Canva, a free program that offers the ability to create documents, images and other media in all shapes and sizes. Use this to make unique content that will get produce higher engagement across most platform algorithms.
Be consistent in what is shared, how it is shared and where it is shared. Be sure to set goals for the frequency of posting. A personal brand should reflect what others see and feel, both in person and online.
Authenticity is key. If personal branding lacks authenticity, it is easily detected, and the audience will lose interested. Bear in mind the axiom, "Say what you are going to do, and then actually do it." The beauty of authenticity is allowing personality to shine through.
Storytelling is a powerful way to share ideas, thoughts and beliefs with a targeted audience. Telling stories from past experiences helps to engage others and creates opportunities for finding commonalities with the storyteller and the audience. Stories and anecdotes are memorable, certainly more so than facts and figures. Parables and fables and the morals they impart are some of the best examples of messaging through stories. When using storytelling on your social media, blog or website, be sure to incorporate details without overthinking.
There is one clear distinction between a personal brand and a business brand: Rather than marketing a store or product, you're marketing yourself. Building up a personal brand has a ton of benefits, both personally and professionally, and it can help open many doors that otherwise may have remained shut. Above everything, a great personal brand will lead to opportunity, set you apart from the competition, build trust and provide a necessary online presence. So, whether you are striving to be the next Oprah Winfrey or Tony Robbins, do it with authenticity and consistency and you will make it happen!
You might also be interested in...