The Business Imperative We Need to Talk About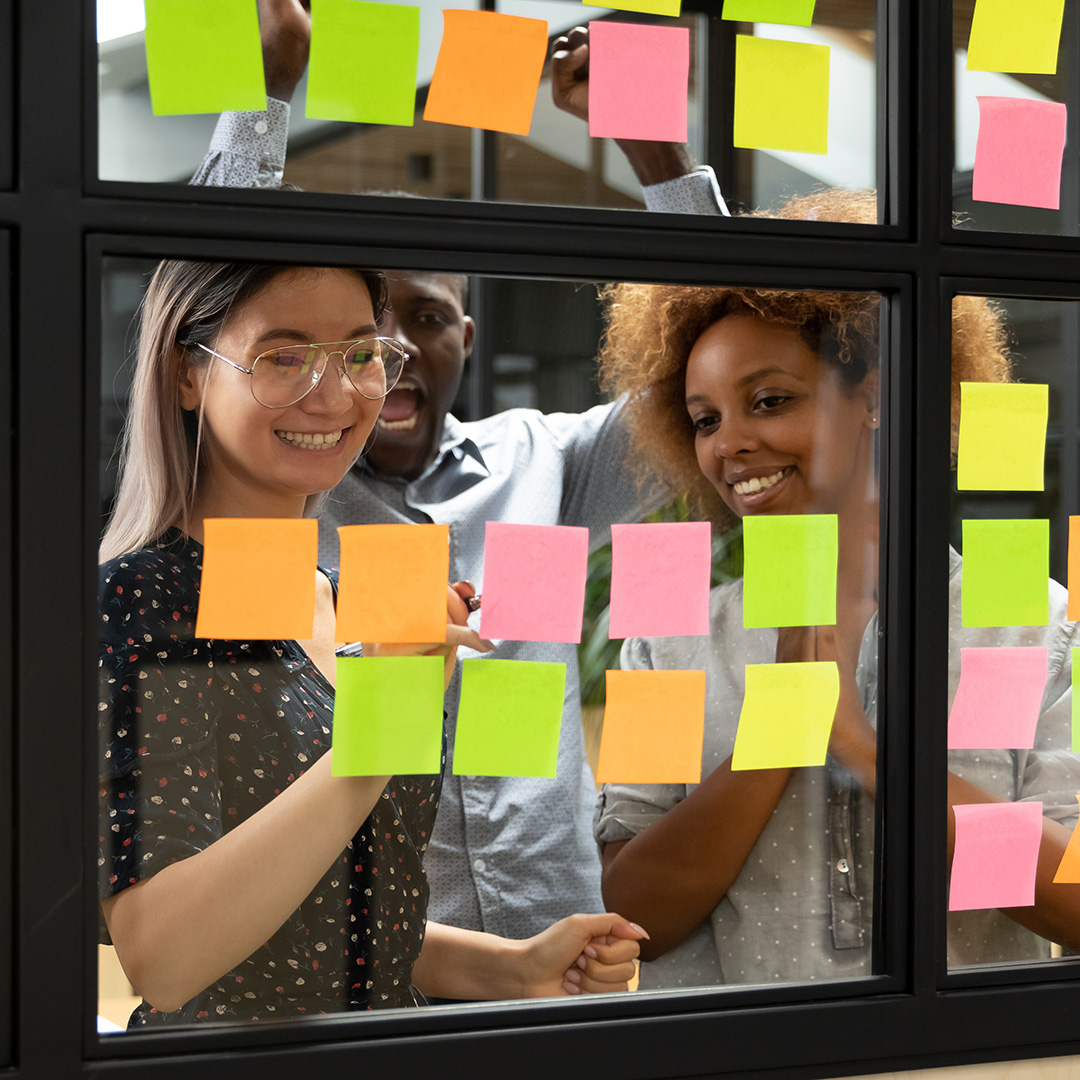 Want to increase your profits, connect with your tenants, hire top talent and stay on the cutting edge of the commercial real estate industry with a single business strategy?
This isn't clickbait—there is a single approach that can help your company accomplish all of this: Make diversity and inclusion major priorities.
Fostering a diverse, supportive work environment is increasingly being viewed as a critical business strategy rather than a moral calling. "Many people think of diversity and inclusion as nice things to do, but that way of thinking is out of date," says Tony Perez, senior vice president of Account Management in Occupier Services for Colliers International. Diversity refers to more than just race; it includes socioeconomic and cultural background, age, gender, sexual orientation, religion—essentially everything that makes up an individual. When a company lacks diversity, particularly in leadership roles, it is only benefiting from a narrow window of human experience.
Emerging data shows that companies with higher levels of diversity reap greater profits. Researchers at McKinsey & Company found that companies that scored highest on gender diversity are 15 percent more likely to have financial returns greater than their respective national industry medians. Similarly, those in the top 25 percent for racial and ethnic diversity are 35 percent more likely to have higher returns. That kind of competitive edge can make the difference between a company that is still profitable in 10 years and one that's just a memory.
Luckily, any company can start moving towards a more diverse and inclusive culture. "This is a business imperative and it should be treated like any other," urges Perez. "Set goals, make a plan. This is a way to help you make more money, advance your career, attract more customers, make better decisions, keep your employees engaged. It's worth the effort."
You might also be interested in...