The Game Landscape of Super Nintendo World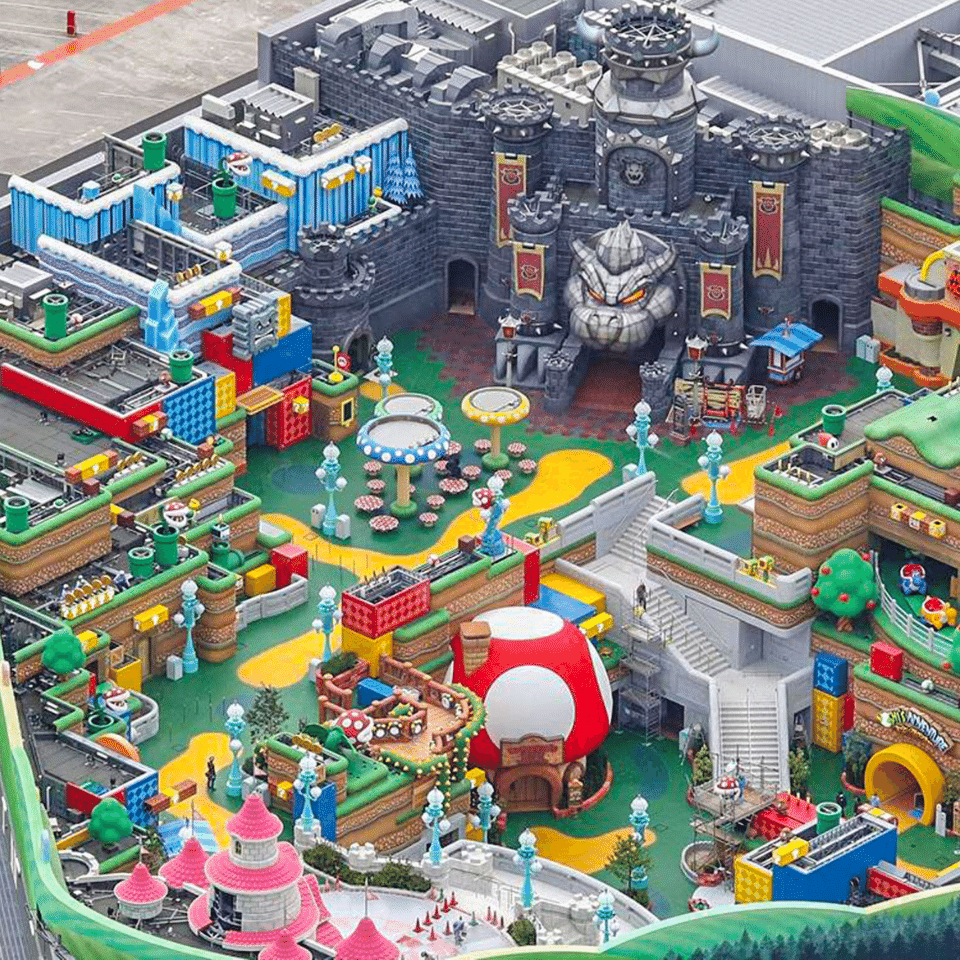 Mario, the iconic mustachioed plumber and protagonist of the game Super Mario Bros, has become the centerpiece of a new interactive theme park: Super Nintendo World, which is scheduled to open as soon as it is safe to at Universal Studios in Osaka, Japan. A life-sized video game landscape that cost upwards of $575 million and took more than five years to plan, design, and build, Super Nintendo World creates an immersive universe that uses video projections and augmented reality to blur the lines between game life and the real world.
In his discussion of what landscape architects can learn from Hollywood, Chip Sullivan, FASLA, a professor of landscape architecture at the University of California at Berkeley, explained how powerful films engage in the act of "world building, creating an entire logic." One world building colossus — the Harry Potter collection — was recently transformed into the theme park The Wizarding World of Harry Potter, also at Universal Studios. According to Sullivan, the Wizarding World "puts drama everywhere, creates illusion and hide-and-seek moments, and features a mosaic of facades that have larger foregrounds."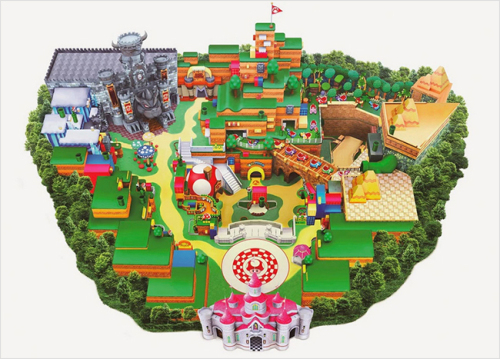 In the same vein, Super Nintendo World offers a complex, layered universe that seeks to amplify the experience of being totally immersed in defeating Bowser (King Koopa in Japan) in the Mario games. There are obstacles to overcome, points to win, friends to play with, and even a "secret" underground level to unlock. The game narrative — which is about discovering, honing problem-solving skills, and always moving up to the next level — takes landscape form.
Read more at ASLA >
You might also be interested in...