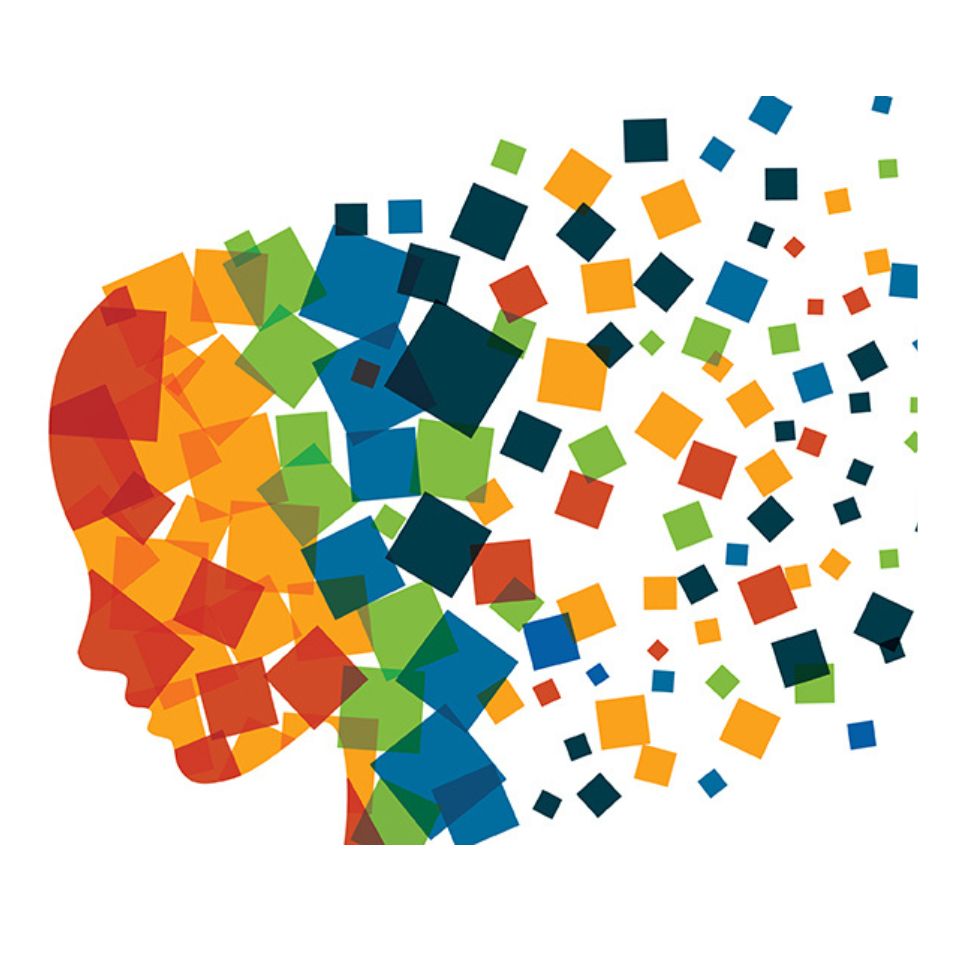 ASLA invites educators to experience DREAM BIG with Design and learn how to introduce landscape architecture to students.
Classroom teachers, afterschool leaders, homeschool educator, families, and design professionals can access a host of sessions that build on interdisciplinary curricula focusing on science, technology, engineering, arts, and mathematics (STEAM).
Landscape architects improve our world through design. ASLA invites educators to explore its rich collection of resources that support educational curricula across multiple disciplines.
You might also be interested in...