Turning Opportunities into Success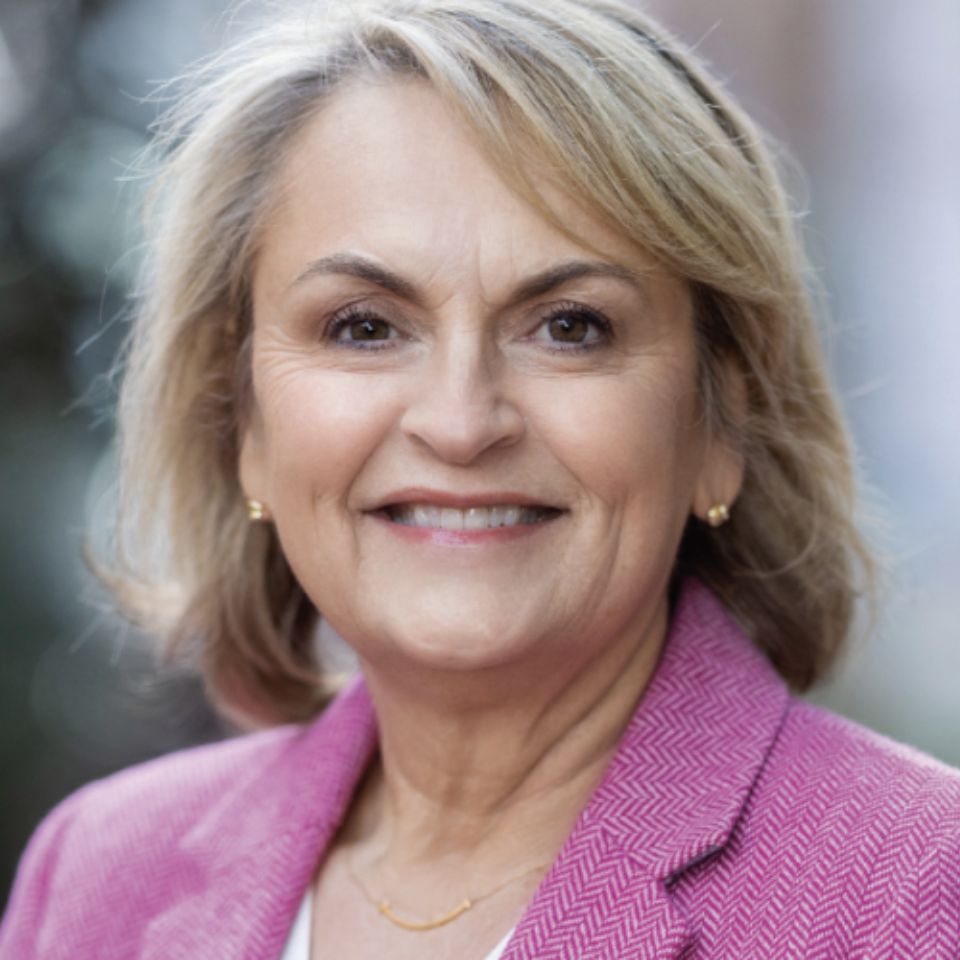 Meet Ronda Puryear, CAM, CPM, 2023 National Apartment Association Chair of the Board
Early on, Ronda Puryear knew she wanted to follow in her father's footsteps. This is where her passion for real estate and business comes from. It is also what motivated her to become the rental housing industry leader she is today.
Her father was a real estate developer and entrepreneur—one factor in Puryear's decision to attend the Pamplin College of Business at Virginia Tech.
"I was intrigued with his real estate developments. I loved the business of real estate, I loved what he did to help our community, and I was interested in becoming part of it," says Puryear. They would have conversations about building businesses and landing real estate deals as well as politics; she followed her love of politics, running for local office for four consecutive terms. "I knew that I wanted to do something enterprising. I did not have a specific business industry in mind. I wanted to be involved in the business, development and people side of an organization. I wanted to be part of making decisions and changing things for the good."
Puryear, President of Charlottesville, Va.-based Management Services Corporation (MSC), is now in that position to make decisions and change things for the better. She was installed as the 2023 National Apartment Association (NAA) Chair of the Board in Norfolk, Va., in November 2022.
"Her peers recognized [her] outstanding qualities… and recognized the hard work and success she has brought to NAA for the past 12-some years," says MSC Vice-Chairman Rick Jones, who has worked with Puryear for more than 30 years. "She is the right person today because she is a unifier, a listener, an encourager and a person who speaks directly from her heart. She is a leader who members cannot help but trust, like and follow."
You might also be interested in...