Virtual: The New Career Reality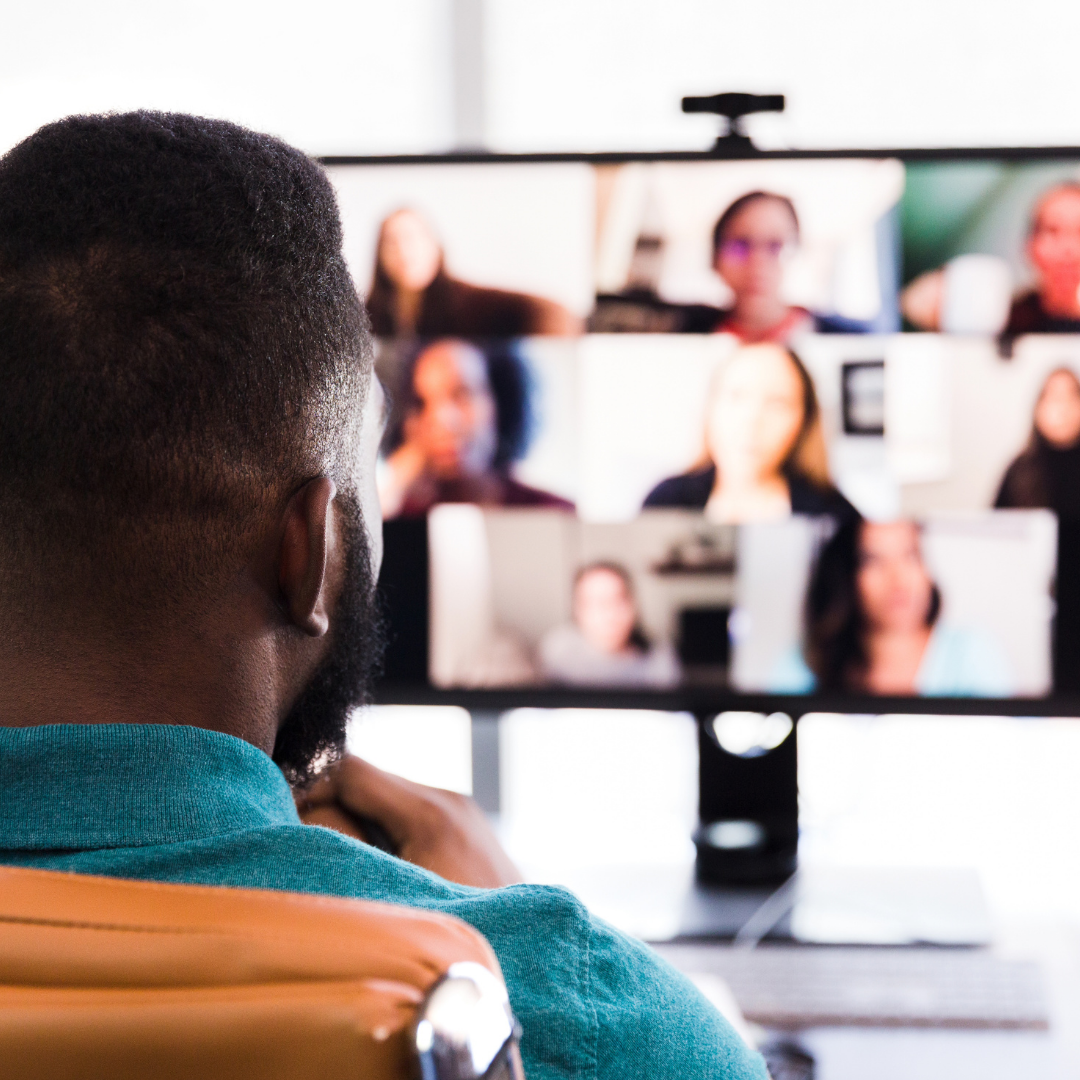 Apartment industry career development adapts and moves on amid the pandemic.
Needing to attract, train and retain the professionals who keep the multifamily housing industry in business is as important as ever in this rapidly changing world. As the unemployment rate slowly slides back toward normal, virtual training has become part of the new world order, interning has taken a hit and questions loom about what the future of work will look like. The career development cycle usually begins with a person switching jobs and companies, an already anxiety-filled process that is now even more fraught with peril.
Virtual Leap of Faith
"We recognize that candidates interested in changing jobs during a pandemic are taking a leap of faith when they consider joining a new organization," says David Alagno, Senior Vice President, Human Resources, at AvalonBay Communities, headquartered in Arlington, Va. "In a pre-COVID world, candidates build their trust in an organization by meeting with current associates and getting a feel for the culture of the place they are considering working. In a COVID environment, that cannot happen."
Although roles and procedures have changed, the industry still requires human hands on the controls. Erika Daniel, Director at RETS Associates, a recruitment firm for the real estate industry based in Newport Beach, Calif., has not seen any drop-off in the need for frontline help. "Positions in property management and asset management are still full speed ahead because you need those positions filled no matter what is happening with the economy," she says.
The pandemic has thrown millions of lives into upheaval, which in some cases can become good news for hiring managers. "We have noticed the quality of job applicants has improved with the recent market changes," says Angela Gibbons, Senior Vice President, Human Resources, at Bell Partners, based in Greensboro, N.C. "We are able to place candidates much more quickly in positions at our site and corporate offices."
Even though activity has slowed, there has been no hiring freeze at Bell Partners or AvalonBay. Says AvalonBay's Alagno, "We have over 140,000 residents living in our buildings who are depending on us to deliver the experiences they envisioned when they signed their leases. To support this, we continue to hire to sustain our ongoing operations. In addition, we have been adding staff to help advance our progress [in] several strategic objectives."
Train 'Em Up
As anybody would expect, the onboarding and training of fresh recruits has gone virtual, a change that was already happening before the pandemic struck. "COVID really served more as an accelerator to some of the work we had already started in delivering learning in a remote manner," says Alagno. Before COVID, he says, AvalonBay had been experimenting with what the company calls "connected classrooms," where instructor-led training is delivered remotely to multiple sites. "The conditions created by COVID challenged us to accelerate these plans to effectively deliver training to the organization," Alagno adds.
Even though the tedium of never-ending Zoom calls can try anybody's patience, Bell Partners is starting to see encouraging results from the new ways of interacting. "We encourage networking within the organization with the use of technology and staying connected through doing team events," says Gibbons. "This has been very successful to the point [that] our teams have made the comment that they feel even more connected now than before."
Internships at Risk
Many full-time employees began their working lives as interns, a segment of the working world that took a big hit from the pandemic. In April, the National Association of Colleges and Associations reported that 16 percent of employers had revoked internship offers, 40 percent had shortened internships and 20 percent had reduced the number of internships.
"We canceled most of our internships for this year, with the exception of our investment and portfolio management group," says Gibbons. "These groups did a great job [of] including and developing the interns remotely."
AvalonBay already had a whole crop of interns onboard when the pandemic hit. Wherever possible, interns remained on staff and assumed the safety protocols that were put in place. Remote interns were also added where feasible. AvalonBay did its best to ease the financial blow on those they were unable to bring on board and looks forward to resuming intern recruitment.
"Unfortunately, there were some parts of the company that were unable to host interns in either manner because of their increased workload," says Alagno. "We took our commitment to these students very seriously, and to help ease their financial burden, we chose to compensate them for four weeks of their time. When we resume normal operations, from an internship perspective, our intention is to bring those students back to the company."
You might also be interested in...