What do property managers need to bring to the table to be successful in this field?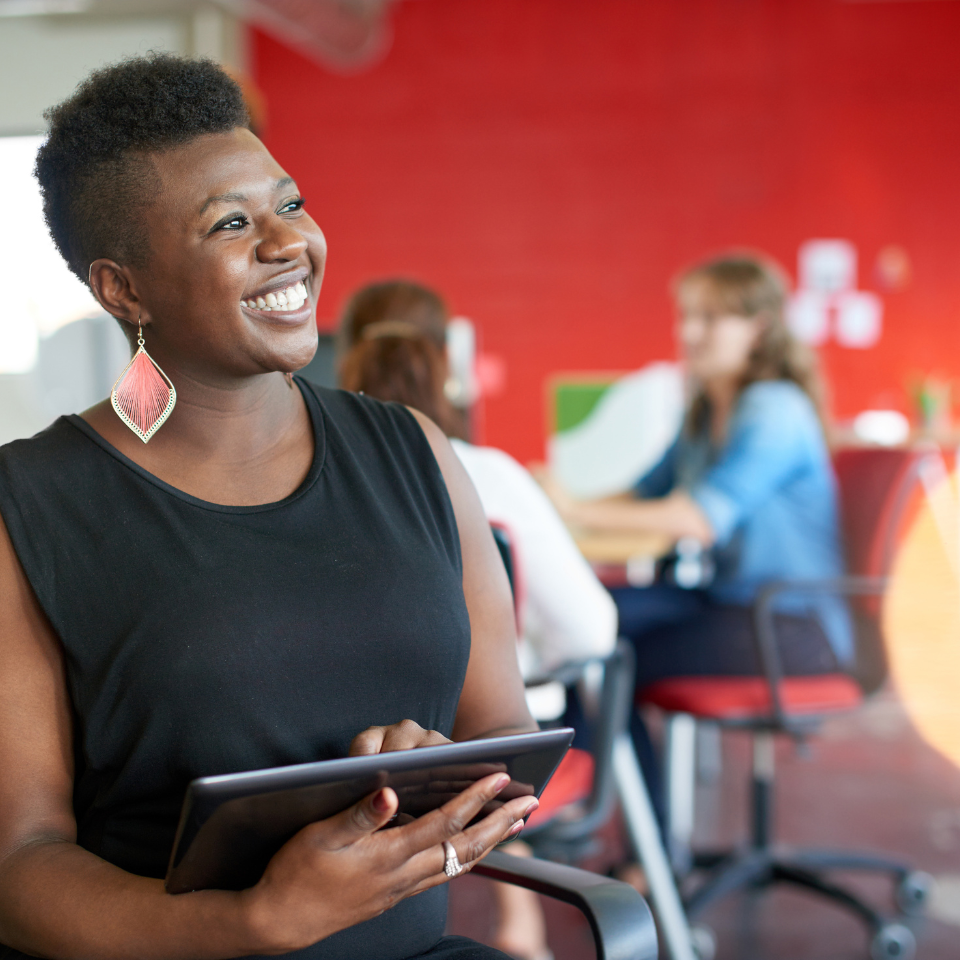 "This job is hard to do well," says Jeffrey Lapin, CPM®, speaking of the property management profession. He ought to know. The Spring City, TN-based Lapin has decades under his belt as a property manager, co-owner of property management companies, a published author and IREM instructor. In addition, he serves as an expert witness in cases involving reasonable standards of care, fiduciary duties, and related topics for residential and commercial properties.
We thought it appropriate, then, to sit down with Lapin to discuss the challenges and rewards of training incoming property managers in what is clearly a shifting business and cultural environment.
IREM: What challenges do property management companies and owners who self-manage face in today's labor market?
JEFF LAPIN: It's a serious issue, especially since there are a lot of things happening in the labor market that put extra stress on what was already a challenging process. There's COVID and its impact on the workforce. In addition, a lot of entry-level workers are reevaluating what kind of career they want and for whom they want to work. This adds to the stress that was already there because few people grow up dreaming to be property managers. There are shifting attitudes about long-term careers, and people entering the workforce today are more self-directed, more independent. Working conditions, time off, and hours they have to work are all on the table.
On the flip side of that, the reality is that property management is a 24/7/365 career. We have to respond to the issues that occur at the property regardless of when they occur. So how do you train somebody when you can't even get people to step up and fill the role?
You might also be interested in...