What skillsets do facility managers have?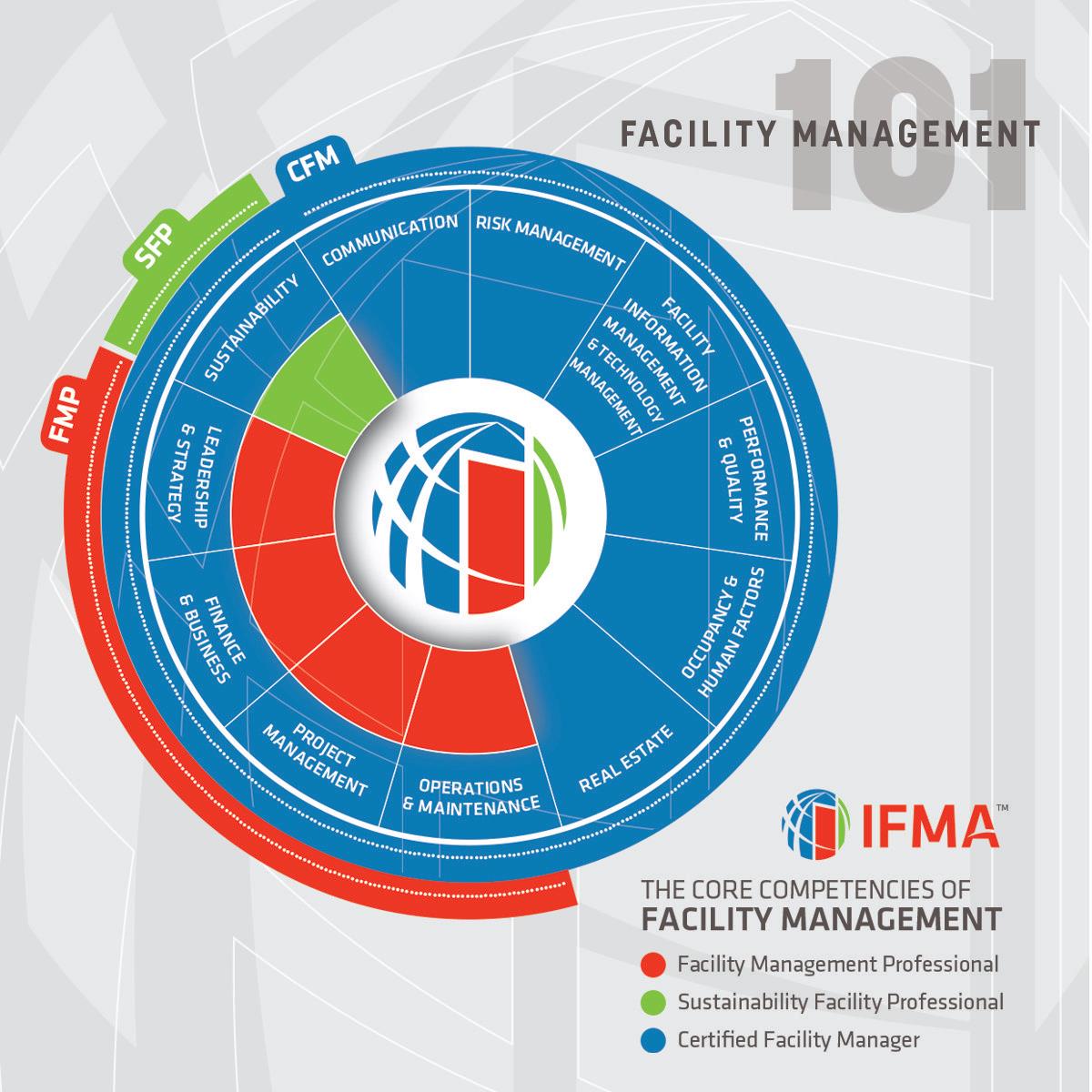 These are the 11 core competencies of facility management: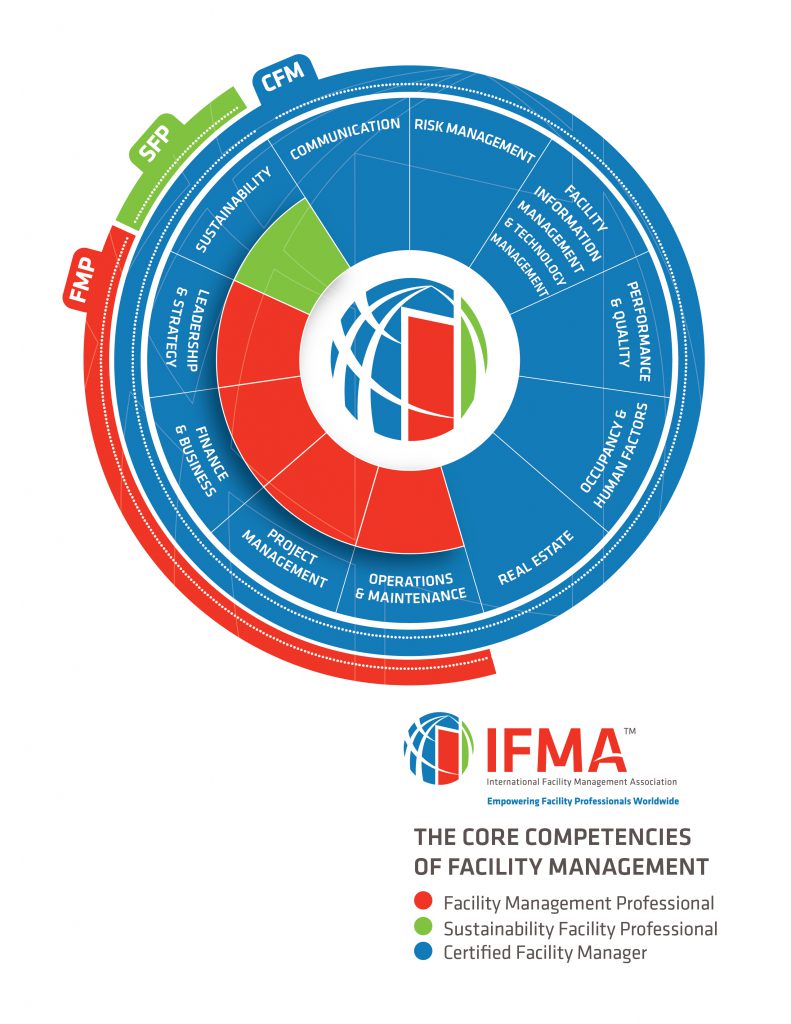 Occupancy and human factors
Operations and maintenance
Sustainability
Facility information and technology management
Risk management
Communication
Performance and quality
Leadership and strategy
Real estate
Project management
Finance and business
Learn more about the FM competencies
Even though FMs don't always have similar titles, they share common roles within their respective organizations, including:
Building Operations
Security
Grounds Management
Planning
Sustainability
Project Management
Space Planning
Workplace Strategy
Real Estate Management
Students: Looking for job security and a chance to make an impact?
You might also be interested in...