What's the ROI on an MLA?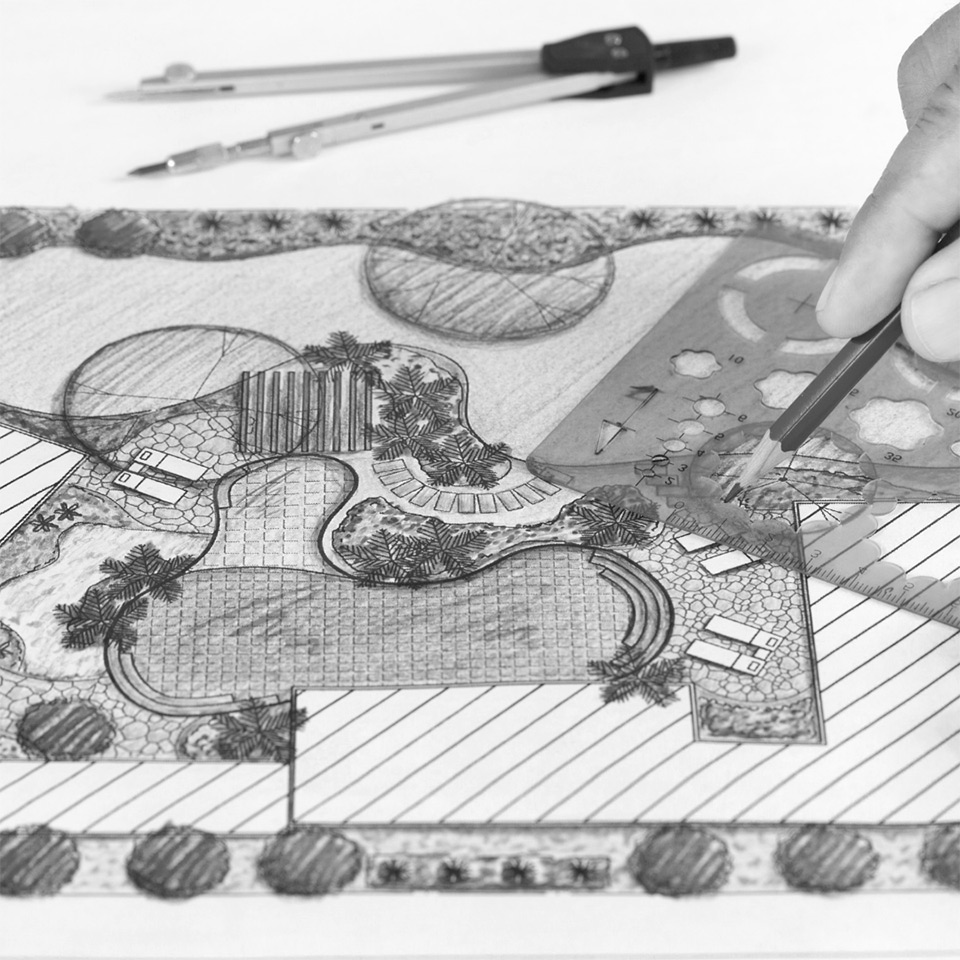 May 28, 2019 by LAM Staff
FROM THE MAY 2019 ISSUE OF LANDSCAPE ARCHITECTURE MAGAZINE. 
In many respects, we've entered a golden era of landscape architecture. The profession's profile appears to be on the rise, as environmental crises become more urgent and unavoidable and landscape architects increasingly take on lead roles in major projects. Interest in stormwater management, habitat restoration, and the public realm has expanded dramatically in recent decades, driving demand for landscape architecture services. The industry took a hit during the Great Recession, but since 2012, the American Society of Landscape Architects' quarterly survey of firms (which tracks billable hours, inquiries for new work, and hiring trends) has found consistently robust growth.
One would expect new recruits to flock to the profession as a result. But this is not the case.
The number of people working in the field of landscape architecture peaked at around 45,000 in 2006, then nose-dived to about 30,000 in 2013. The postrecession boost in demand for services, though welcome, did not translate into warm bodies at the office. By 2016, the most recent year for which Bureau of Labor Statistics data is available, landscape architecture employment had dropped below 25,000.
Student enrollment in landscape architecture programs has followed a similar trend, says Mark Boyer, FASLA, a former president of the Council of Educators in Landscape Architecture who is currently the head of the landscape architecture program at Louisiana State University. "Things started looking bad in 2009, and by 2012, there was no program in the country that wasn't off by half in their enrollment." Collection of enrollment numbers at a national level was inconsistent during that period, but ASLA data shows that from 2013 to 2017, enrollment in bachelor of landscape architecture (BLA) programs declined an additional 15 percent. Enrollment of master of landscape architecture (MLA) students remained flat from 2013 to 2017, though the number of domestic MLA students slid by 16 percent, with the balance made up by an influx of international students.
Stephanie Rolley, FASLA, the head of the landscape architecture program at Kansas State University, says the gap between the demand for services and the supply of designers predates the recession. "We knew at least 15 years ago that we were not filling the positions of retiring landscape architects, so we've seen it coming. We just don't have enough people to fill the slots."
So what is it blocking prospective students from seeing the value of a degree in landscape architecture?
You might also be interested in...