Women and Minorities are Encouraged to Apply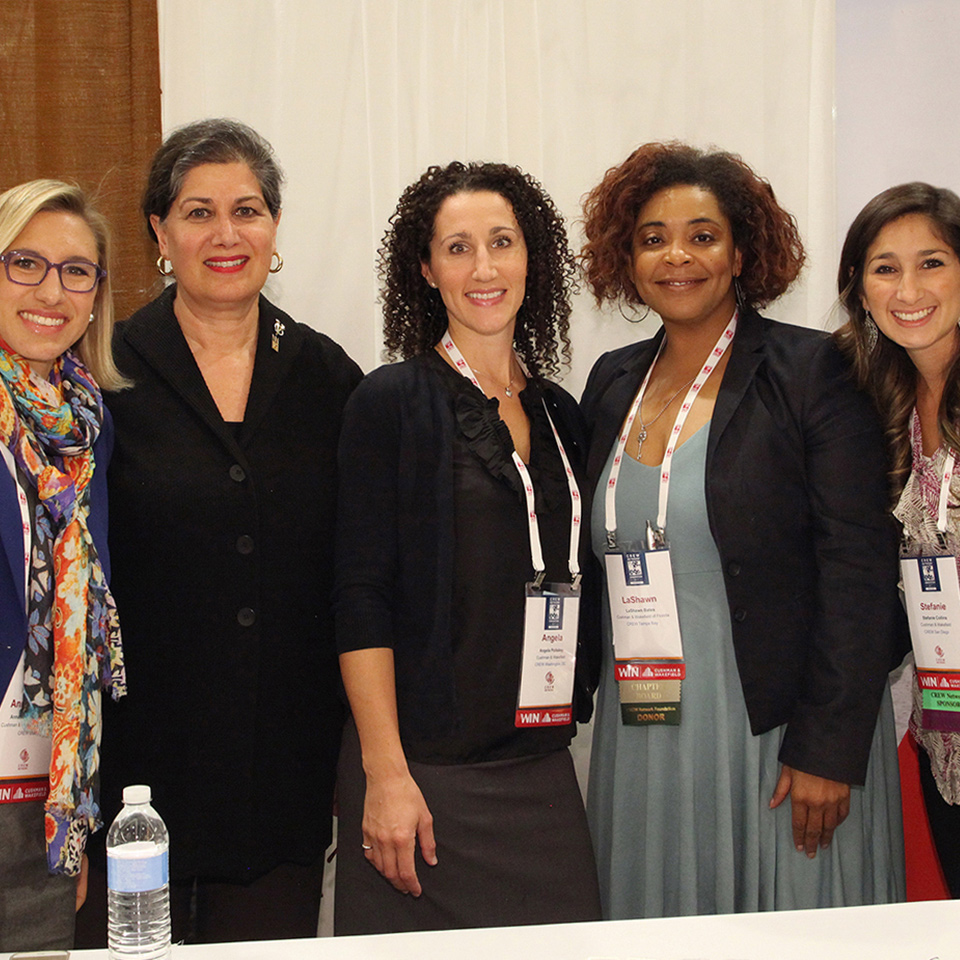 Diverse teams are more innovative, creative, collaborative, strategic and profitable. Diversity is a growth imperative and a business advantage—and it ultimately strengthens the industry. That's why we need more women, minorities, LGBTQ and generations represented in commercial real estate.
CREW Network is working towards and advocating for gender equity and greater overall diversity in commercial real estate. Increasing the number of women and other minorities in the talent pipeline is the first step.
Learn more in the CREW Network Resource Center.
You might also be interested in...