Workforce and Affordable Housing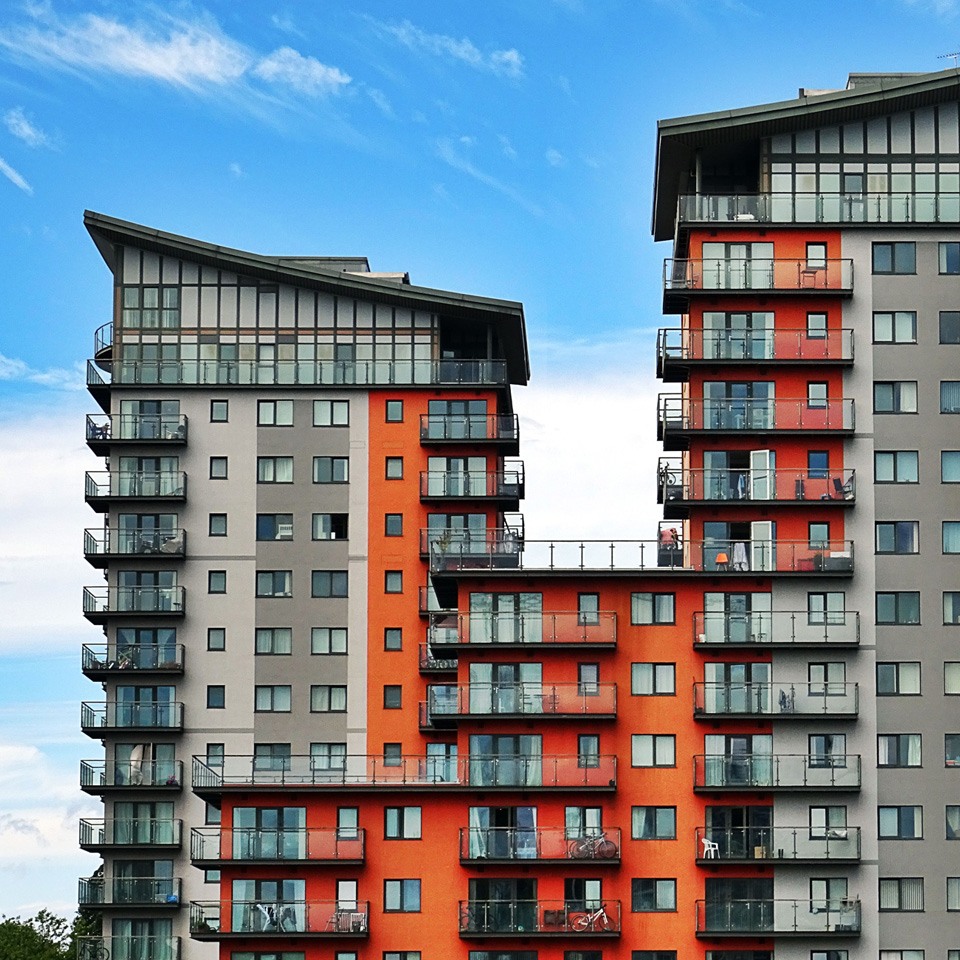 The ULI Terwilliger Center for Housing conducts research, performs analysis, provides expert advice, and develops best practice recommendations that reflect the residential land use and development priorities of ULI members in all residential product types, with special attention to workforce and affordable housing. The Center integrates ULI's wide-ranging housing activities into a program of work that furthers the development of mixed-income communities with a range of housing options.
The Center was established in 2007 with a gift from longtime member and former ULI chairman, J. Ronald Terwilliger. The Center's activities are also made possible by contributions from the ULI Foundation, individual ULI members, charitable foundations, and earned revenue.
You might also be interested in...