Students' Views on STEM Careers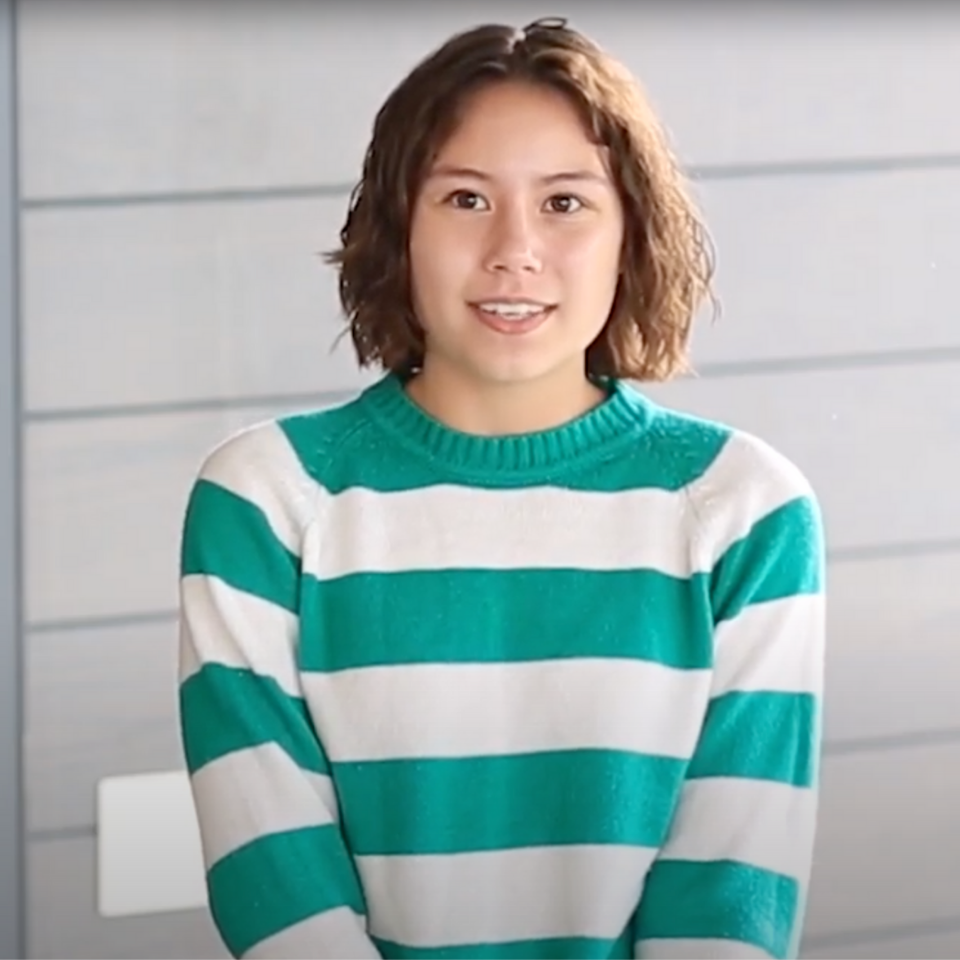 The jobs of the future don't even exist yet, and today's students in STEM programs will be among those determining what opportunities the fields of science, tech, engineering and math will create for tomorrow. Recently, 65 Omaha North High School STEM Academy students visited HDR for a roundtable discussion centered on STEM careers.
The students, who attend the STEM Academy at Omaha North High School, met with HDR's Lake Cunningham improvements and development team to get a real-life look at STEM fields. They were joined by representatives from the Nebraska Game and Parks Commission, City of Omaha, U.S. Army Corps of Engineers, and industry partners.
"I hope the kids took away the understanding that these opportunities are only going to grow for them," said HDR's Andy Yosten, director of mechanical engineering and co-chair of the STEM Academy advisory board. "If they see something that they're passionate about, grab onto it, put all their energy and effort into it, they're going to be quite successful."
You might also be interested in...