6 Reasons to Consider an Appraisal Career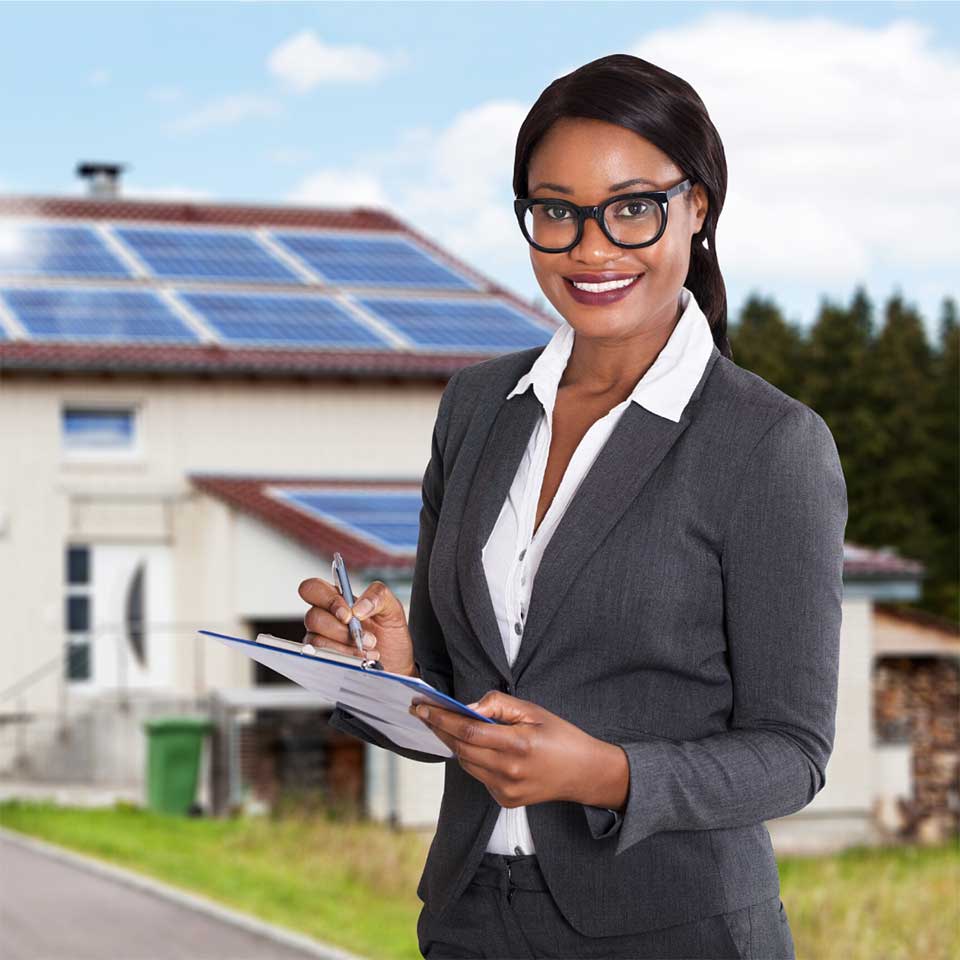 New faces are needed as the real estate valuation profession experiences a decline in appraisers.  As of Dec. 31, 2018, the number of active real estate appraisers in the U.S. stood at 78,015, a decrease of 5% from 2017.
The Appraisal Institute wants to help the valuation profession grow by helping attract the next generation of appraisers. According to several of the organization's Designated Members, reasons to consider becoming an appraiser include:
Continuous learning. "The best parts of being an appraiser would be the continuous learning opportunities from completing difficulty assignments," said Melissa Downing, MAI. "I've been in the industry 15 years, and still to this day I feel like one of the best parts is that I learn something new every day."
Low startup costs. "I think now would be a wonderful time for anyone wanting to enter the valuation profession," added Robert R. Elliott Jr., MAI, SRA. "It has low startup costs to enter the field, and it does provide a variety of work on a day-to-day basis."
Independent thinking. Appraisers are paid to generate opinions of value about a subject property. Using data, research and analysis, an appraiser relies on his or her education, expertise, ethics and experience to provide their client a credible, reliable opinion of value.
Flexible schedule. "I love the flexibility that the profession is able to give to me," noted Heather Placer, MAI, SRA. "Appraisers also have the option as to where they want to work, whether that is in an office or working on site."
Variety of opportunities. "There are many opportunities associated with the appraisal profession," said Barbara Cantrell, MAI. "From working in a bank to an assessment office to being an independent consultant, appraisers are needed across the country."
Financially rewarding. "Appraisal can be a very worthwhile profession financially," according to Eric Schneider, MAI, SRA, AI-GRS. "Valuation is a very high-income skill, and if you can learn that skill, the reward can be great."
Anyone interested in becoming an appraiser can learn more about the requirements to become a trainee, licensed appraiser, certified appraiser or a Designated Member of the Appraisal Institute.
Learn more about the benefits of pursuing a real estate valuation career at the Appraisal Institute >
You might also be interested in...