ABC's Apprenticeship, Craft, Safety and Management Education Programs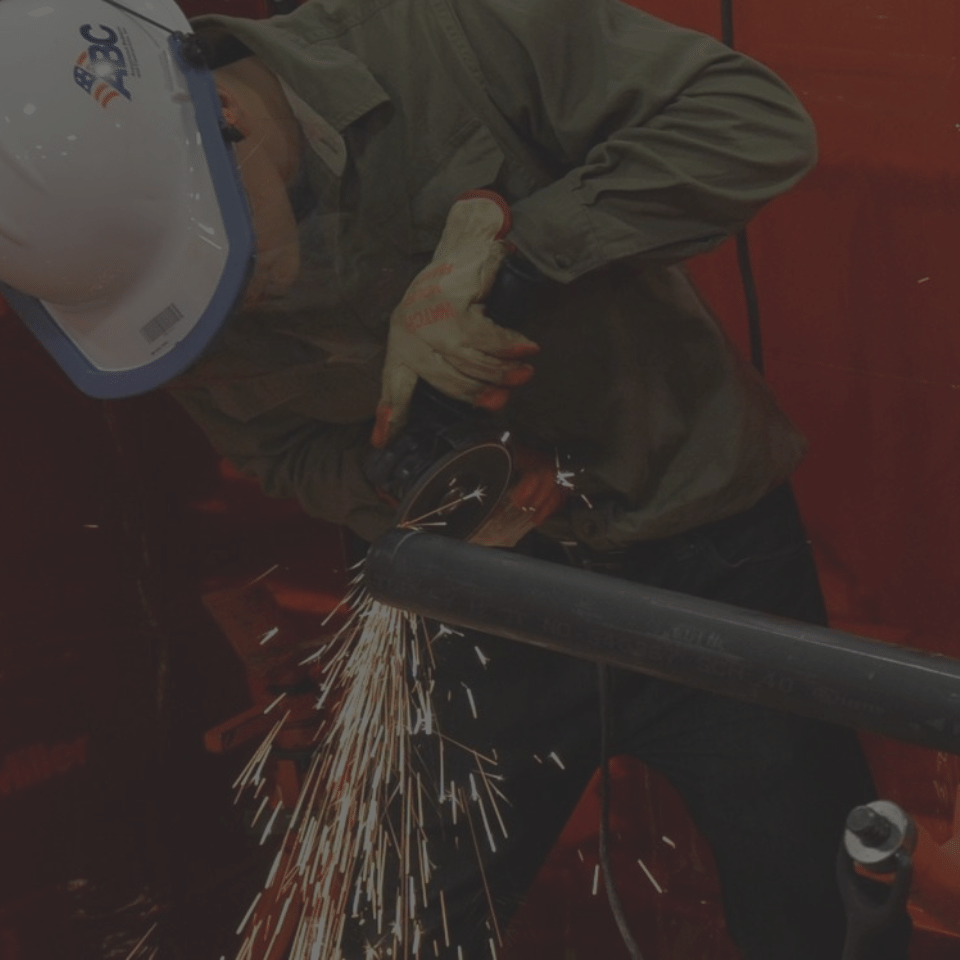 Interested in construction, craft or construction management? ABC's 69 Chapters offer more than 800 apprenticeships, craft, safety and construction management education programs throughout the country.
ABC, its 69 chapters and its 21,000+ members are doing their part to educate craft and management professionals using innovative and flexible learning models like just-in-time task training, competency-based progression, work-based learning and government registered apprenticeships to build a safe, skilled and productive workforce.
Explore the student chapters, education programs and more at workforce.abc.org.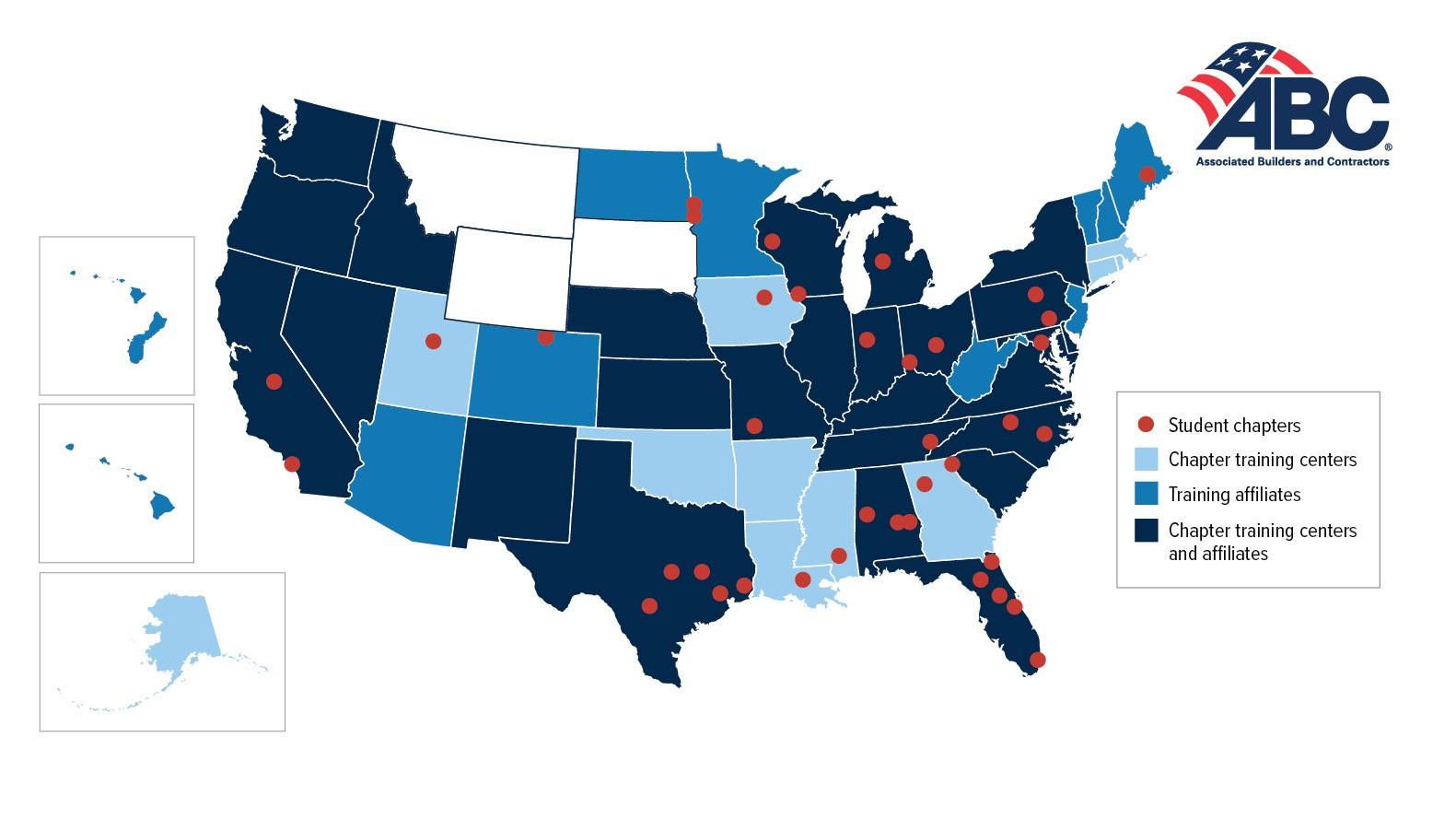 You might also be interested in...