ABC's Construction Management Competition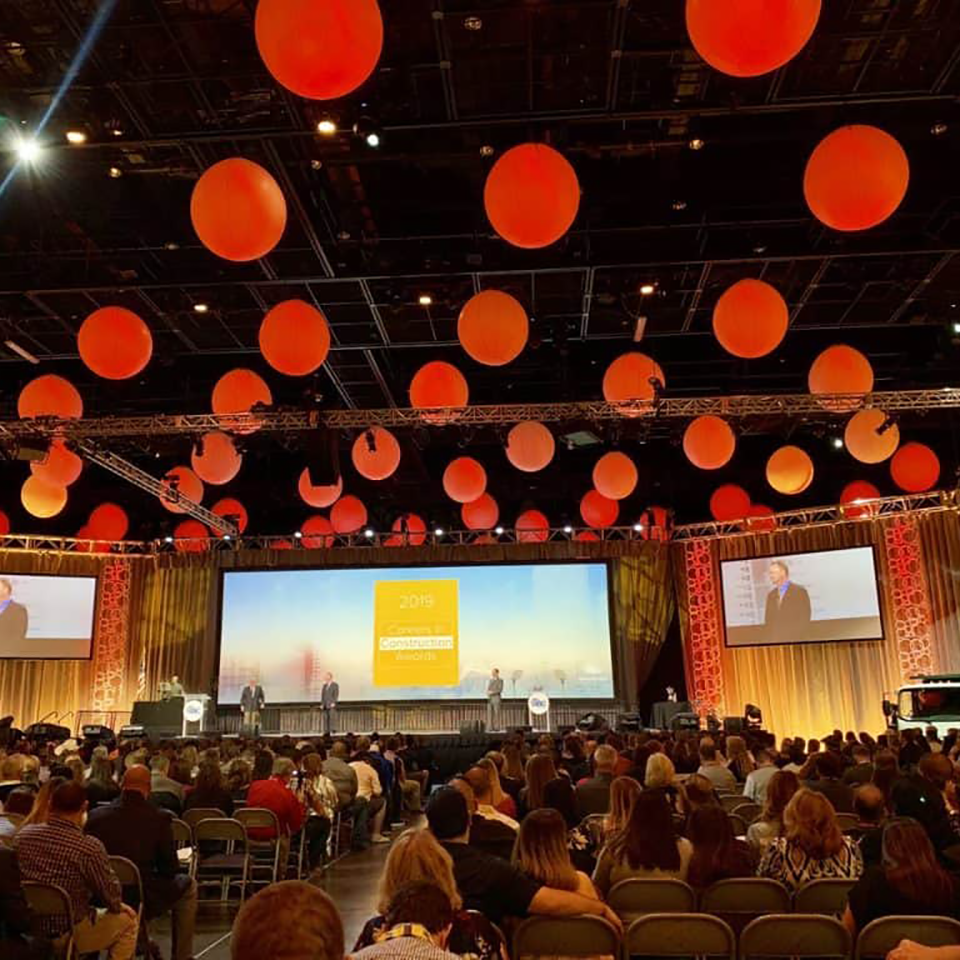 The ABC Construction Management Competition (CMC) is a hallmark competition that promotes careers in construction management. The competition is designed to challenge construction knowledge, organization, time management, and presentation skills.
This competition gives the nation's top construction management students a glimpse into the real world of construction, as well as an opportunity to showcase their talents. In addition to providing a significant learning opportunity, the competition fosters an environment that will bring out the best in each team; encourage dialogue among the students; and foster team spirit as students rise to meet this challenge. Visit abc.org/cmc for more information.
Check out the video recap from 2019 to see what's to come in 2020!
You might also be interested in...